Topvisor Review – An All-in-one SEO and PPC Tool
---
What is Topvisor?
Topvisor is an all-in-one SEO and PPC tool that can help you improve your online marketing and reach your goals faster. By using Topvisor you can research keywords, check rankings, crawl and analyze your websites, and spy on your competitors.
How To Use Topvisor? (Features)
Detailed Rank Checker and Tracker – Rank and track keywords for multiple platforms, including domains, social media profiles, internal website pages, and social media communities. You can also break down the results according to the language, location, and desktop or mobile platform.  
Keyword Ideas from Multiple Sources – Find the best keyword ideas for SEO, PPC campaigns, and content from a variety of sources. Topvisors conduct searches in Google, Bing, Yandex, Sputnik, and Mail.ru, just to name a few. 
Keyword Management – Analyze and manage keywords, get useful insights, and automatically group them according to the results. Build this full keyword structure in just minutes.
URL Shortener – you can create short links and share them easily to your blogs, social media, and more. They are created with the highest level of security using a filtering system applied to the original link. 
SERP Analysis – Improve your rankings by using this complete set of SERP tools that include SERP snapshots that contain the top 100 competitors or keywords. Also, keep track of changes through different platforms such as Google, Yahoo, Bing, or Yandex. 
Sitemap Generator – Create your content structure and share it with the main search engines. This way you can index and update all your web pages to make sure they are correctly prioritized. 
Technical SEO Audit of Website – You will be able to scan and analyze deeply your web pages to detect broken links, empty or missing tags, errors, problematic pictures, titles, external links, and more.
Pros (Advantages)
It works with multiple browsers and networks that include Google browser and Google Play, Bing, and YouTube, among others.
It provides permanent backups and cloud storage to assure you always keep the data you collect.
Customer support is available through tickets, e-mail, social networks, and telephone.
Cons (Disadvantages)
The information on the website is only available in 2 languages, English and Russian.
There is no live chat support available.
Although some features are permanently free of charge, you still need to be subscribed and have a plan to access them.
How Does Topvisor Work? (Conclusion)
Topvisor stands out for the variety of tools it provides. Such variety makes it particularly useful for professional marketers but business owners can easily take advantage of it too. The pricing scheme results are very attractive for beginners due to the option of getting charged for what you really use. Whether you are a beginner or an experienced digital marketer, Topvisor is totally worthy to check.
How Much It Costs? (Pricing)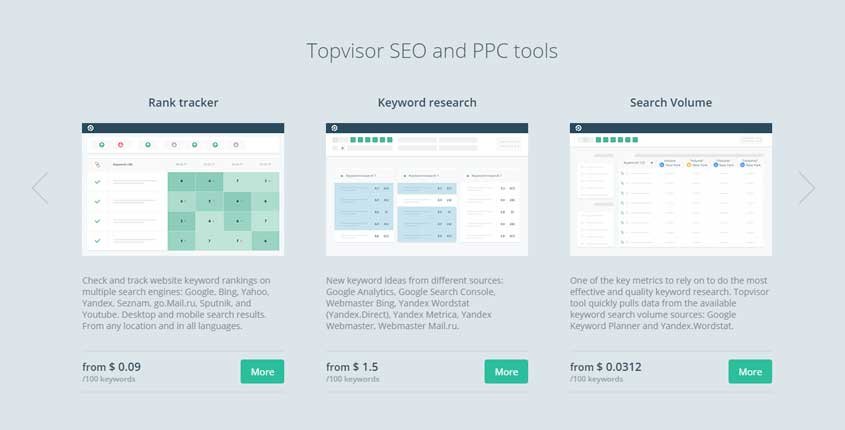 Try It Now!
---
Best Paid & Free Alternatives (Similar Tools)
Use artificial intelligence to create content for your blog, social media, website, and more. It's fast & easy.

Recommended by SEMPlaza as the Best Content Optimization Tool in 2023.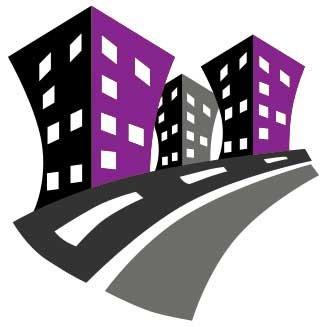 Behind SEMPlaza is a team of SEM specialists working hard to put together one of the best internet marketing tools directory. Additionally they offer free search engine marketing tips and strategies in all digital marketing fields: SEO, PPC advertising, social media marketing, email & push marketing, retail & affiliate marketing.

Posted on: November 30, 2019