Tenscores Review – It Helps Optimize Your Google Ads Campaigns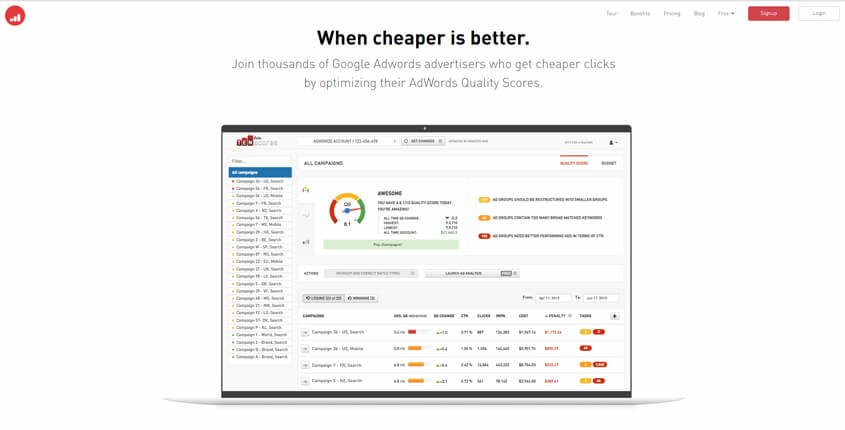 ---
What is Tenscores?
Tenscores is a PPC marketing tool that can help you optimize your Google Ads campaigns. Learn how to optimize the Quality Score and pay less for your advertising. When keyword management is done right you bring more and better quality traffic.
How To Use Tenscores? (Features)
Recommendations – Low quality score don't know what to do, don't worry Tenscores will provide you with the answers you are seeking, it will show you ad groups that have too many keywords or those that have an unhealthy heavy use of broad match keywords.
Automatic restructuring feature – Tenscores offers an automatic restructuring feature that helps you to fix ad group size problems and match type problems in a few clicks which saves you a great time to concentrate on your ads.
The Ad Analysis feature – This will help you manage your campaign for example if you have only one ad in an ad group, it will notify you where you can add another one and start waiting for the results, also it will show you where you have winning ads by clickthrough rate or conversions so you can pause losing ads.  
Available metrics – Some metrics Google doesn't show you are now available by Tenscores, for example, you can see an estimate of the penalty being accrued in your account due to low scores. Or on the contrary how much is being saved on high scores, well, in other words, it makes you realize how you are affected by the quality score.
Pros (Advantages)
Not costly – One of the most important features that the customer always pays attention to is the price, when it comes to Tenscores we can confidently say that it charges a low cost compared to other tools. This is why it is preferable to a great extent by many users.
Focused and strong analysis features – Tenscores offers a punch of focused and strong analysis features designed specially to increase your quality score.  
Simple but integrated interface – The user interface is designed in such a marvelous way joining between both simplicity and professionality.
Cons (Disadvantages)
Lack of features – One of the most disappointing things in this platform is the lack of features where it could have been way better if it contains some more features.
Only AdWords compatibility – It can be used only for AdWords so it is a little bit limited.
Doesn't support full optimization experience – Tenscores users don't get the chance to experience a full optimization experience where you need some more tools to get this done.
How Does Tenscores Work? (Conclusion)
Tenscores is a really good opportunity for all those who are involved with AdWords business to improve their quality score and manage their ads campaign successfully. Moreover, it offers many great features and very detailed analysis and if the steps are followed correctly, they will lead to performance.
How Much It Costs? (Pricing)
Try It Now!
---
Best Paid & Free Alternatives (Similar Tools)
Help your team get a lot more done each day. Say goodbye to wasted time!

Recommended by SEMPlaza as the Best Employee Time-Tracking Tool in 2023.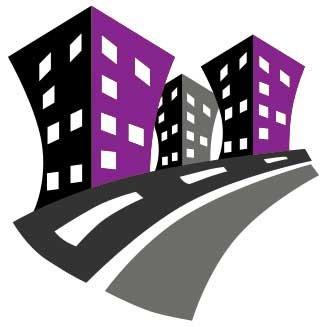 Behind SEMPlaza is a team of SEM specialists working hard to put together one of the best internet marketing tools directory. Additionally they offer free search engine marketing tips and strategies in all digital marketing fields: SEO, PPC advertising, social media marketing, email & push marketing, retail & affiliate marketing.

Posted on: December 27, 2019