Taxomate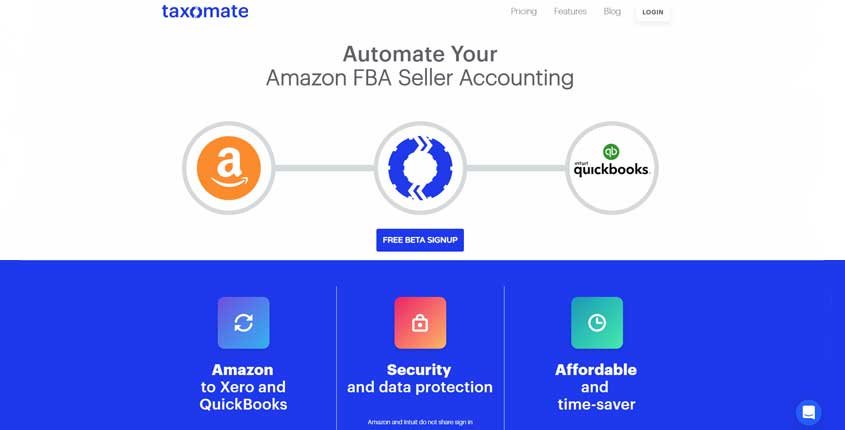 ---
What is Taxomate?
Taxomate is an automated accounting and bookkeeping software for Amazon marketplace sellers and FBA sellers. The software automatically reconciles Amazon seller statements and allows you to generate quarterly and yearly tax reports. It also works with the Amazon VAT Calculation Service for easy VAT filing.
How To Use Taxomate? (Features)
Accounting Automation – This feature completes accounting tasks automatically for all Amazon's markets where you offer and sell your products. Either Amazon's FBA and FBM are included.
Accounting Integration – After Taxomate carries out accounting tasks, you can easily allow your Certified Public Accountant (CPA) to enter the information.
Multi-Market Platform – It allows to integrate operations with more than 10 countries where Amazon offers its services. Some of them include the United States, Australia, Mexico, and the United Kingdom. In addition, Taxomate is constantly working to add new markets as Amazon also expands its operations worldwide.
Full Integration with Amazon's Sellers – Through full integration with the Amazon platform you can export relevant data. Such data may include Reimbursements, Refunded Fees, Storage & Shipping, Preparation, FBA fees, and more.
Export to QuickBooks and Xero – All post settlements can be exported as a journal to QuickBooks and Xero systems.
Reconcile with Bank Deposits: – After exporting the post settlements you can reconcile them with all bank accounts.
Amazon Bookkeeping control – This system allows you to create quarterly and yearly tax reports that match the form 1099-K. This form should be sent by Amazon to the Internal Revenue Service (IRS).
Pros (Advantages)
Taxomate can be easily disconnected from Amazon without risk.
Pricing plans are organized according to the number of sales and Starter and Basic plans are very affordable.
All plans offer free trials and customer support is available through live chat and e-mail.
Cons (Disadvantages)
Spanish and Japanese markets are not included yet. But their inclusion is in progress as Taxomate is working on it.
Each Taxomate account can only be connected to 5 marketplaces. However, it is possible to create different accounts to cover all the markets if necessary.
It doesn't support QuickBooks Desktop.
How Does Taxomate Work? (Conclusion)
As globalization scale up, businesses need to scale up too. Although many of them can be small, they still may offer their services to international markets. In such cases, they are compelled to comply with many regulations and that is where tools like Taxomate play a crucial role. Taxes and accounting can become a nightmare but this tool eases the whole process. Small and medium businesses can see this platform a total bliss.
How Much It Costs? (Pricing)
Try It Now!
---
Best Paid & Free Alternatives (Similar Tools)
Everything you need to sell on Amazon and become a top seller.
A suite of tools helping you with product research, keywords tracking & research, listing analyzer & optimizer, sponsored ads management, & more.

Recommended by SEMPlaza as the Best Amazon Tool in 2023.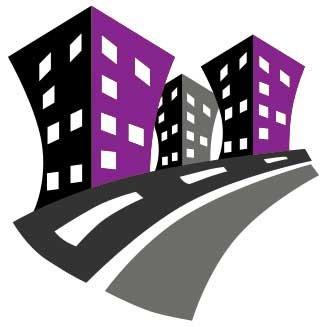 Behind SEMPlaza is a team of SEM specialists working hard to put together one of the best internet marketing tools directory. Additionally they offer free search engine marketing tips and strategies in all digital marketing fields: SEO, PPC advertising, social media marketing, email & push marketing, retail & affiliate marketing.

Posted on: January 5, 2020