Taplytics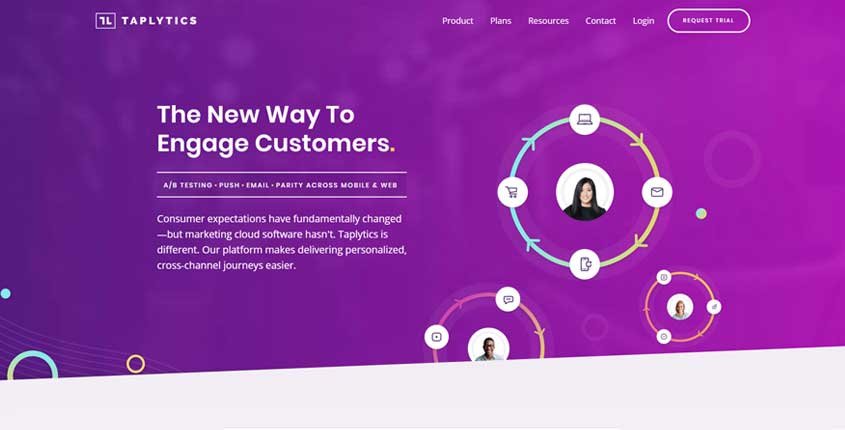 ---
What is Taplytics?
Taplytics is a platform that helps users to keep their customers engaged by sending them emails, push notifications, and in-app messages. The messages can be personalized and by using triggers they can be sent at the right time.
How To Use Taplytics? (Features)
Journey Builder – This is a complete solution to plan your marketing strategy from the beginning to the end. You can use omnichannel engagement at scale with personalized messages, artificial intelligence to determine the preferences of your subscribers, and enterprise collaboration to leverage Taplytics experience and knowledge,
Omnichannel Messaging – You can deliver messages through web, mobile, and OTT to guarantee that you reach your customers.
Detailed Analytics – Obtain fast insights with individual summary reports that will help you make smarter decisions to optimize your marketing campaigns.
Code-Free Conversion Tracking: you can set different goals and then track them with minimum effort by implementing easy tagging.
A/B Test on Over the Top (OTT) Devices – Run A/B tests on Amazon TV, Android TV, Roku TV apps, and tvOS to conduct you're A/B tests.
Web Code-Free Visual Editor – You can make quick changes to visual elements and see those changes live. This is possible because the visual editor requires minimal web dev support and coding.
Robust Experiment Dashboard – It allows you to track the results of you're A/B tests and visual experiments in just one platform.
Customized A/B Distribution – You can focus your test on specific or aleatory groups and remove or add according to your goals and results.
Dexter AI – You can use this artificial intelligence tool to obtain clever suggestions for your next strategic moves.
Pros (Advantages)
You can integrate Taplytics to other systems to wider your analysis.
It offers a complete set of resources with webinars, blogs, books, and customer success stories.
It covers web, mobile, and TV channels.
Cons (Disadvantages)
Pricing information and free trials are not available on the website but require a personal quotation.
The learning curve to use fully the platform might take some time.
It might not run well on old browsers.
How Does Taplytics Work? (Conclusion)
Taplytics is part of the new generation of messaging platforms. By offering an omnichannel experience you can always obtain better results. Besides, the testing and experimentation features provide you invaluable help to develop better products that can dramatically increase your ROI. Overall, it might be worthy to get in touch with the team and get a serious quotation. Since they analyze any particular case you will surely find some find suggestions for your business that you might take into account.
How Much It Costs? (Pricing)
You need to contact them to ask for the price because it's not available on the site.
---
Best Paid & Free Alternatives (Similar Tools)
Mobile & Web Push Notification Tools
Help your team get a lot more done each day. Say goodbye to wasted time!

Recommended by SEMPlaza as the Best Employee Time-Tracking Tool in 2023.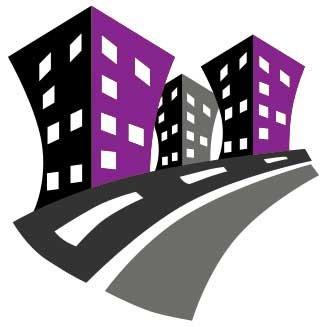 Behind SEMPlaza is a team of SEM specialists working hard to put together one of the best internet marketing tools directory. Additionally they offer free search engine marketing tips and strategies in all digital marketing fields: SEO, PPC advertising, social media marketing, email & push marketing, retail & affiliate marketing.

Posted on: December 31, 2019