TapInfluence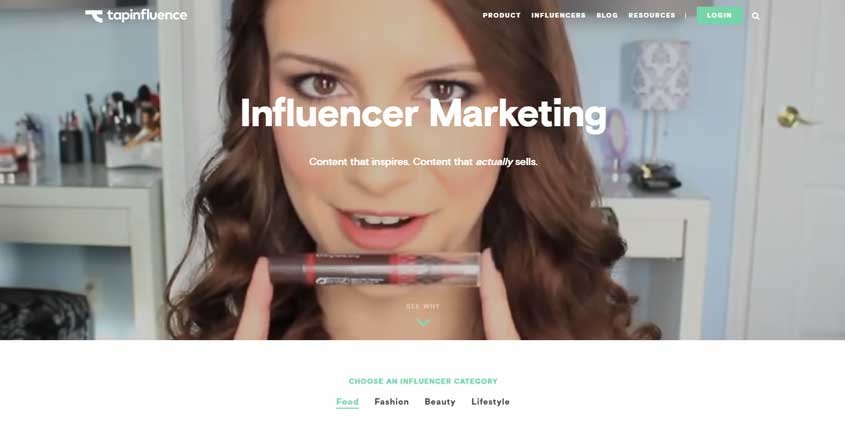 ---
What is TapInfluence?
TapInfluence is a premier influencer marketing software and influencer automation solution for brands and agencies. It helps you find the right influencers who also want to represent your brand and promote it on their media channels to their audience.
How To Use TapInfluence? (Features)
Influencer Discovery – Brands and agencies can reach a substantial database with more than 50k influencers ready to hear their proposals and ideas. You rely on 35 criteria such as gender, language, education, location, and many more.
Audience Intelligence – Through special software, you can get a full profile of the influencers. Besides, it offers information regarding their audiences such as demographics, interests, engagement, and brand affinities, among others.
Influencer Performance Data – When searching for the best influencer, find and understand the value of each influencer for your market by obtaining real-time Cost per Engagement (CPE) metrics.
Influencers Platform – Part of the platforms allow that influencers can easily subscribe to be part of the list of potential influencers for brands and agencies.
Automated Program Management – Create and track campaigns and programs that fit into your routines.
Content Creation and Review – Assure better content by creating an automated workflow and better practices to assign tasks.
Actionable Analytics – Get analytics that includes engagement, reach, and views on social media and monitor them in real-time.
Real-Time ROI – Obtain the real Return of Investment (ROI) and decide which is the best channel for your campaign according to the value and investment.
Influencer Performance – You can find out the performance of any influencer by analyzing the reach, engagement, rate, ROI, and views.
Pros (Advantages)
It has an impressive list of recognized brands as clients.
TapInfluence supports a variety of social channels that include Instagram, YouTube, Facebook, Google+, Twitter, and Pinterest.
Influencers can get paid through PayPal.
Cons (Disadvantages)
Prices are not published on the website.
Initial customer support is only through e-mail and there is no live chat available.
To access the possibility of checking a demo it is necessary to confirm the financial capacity.
How Does TapInfluence Work? (Conclusion)
In conclusion, TapInfluence covers all the spectrum of the influencer business. Its tool for analytics and measure of performance guarantees that agencies and brands can obtain accurate information to make their decisions. Unfortunately, small businesses and agencies can't take full advantage of the platform because it requests a medium-size budget to be part of it. However, influencers are all fully welcomed to join the platform and they obtain full support.
How Much It Costs? (Pricing)
You need to schedule a demo to find out the price.
Try It Now!
---
Best Paid & Free Alternatives (Similar Tools)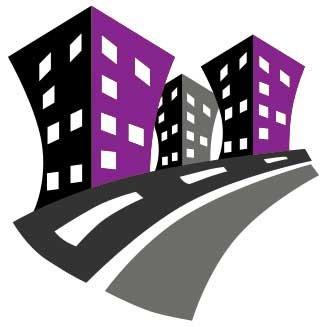 Behind SEMPlaza is a team of SEM specialists working hard to put together one of the best internet marketing tools directory. Additionally they offer free search engine marketing tips and strategies in all digital marketing fields: SEO, PPC advertising, social media marketing, email & push marketing, retail & affiliate marketing.

Posted on: January 19, 2020