Synup Review – Increase Brand Awareness and Customer Acquisition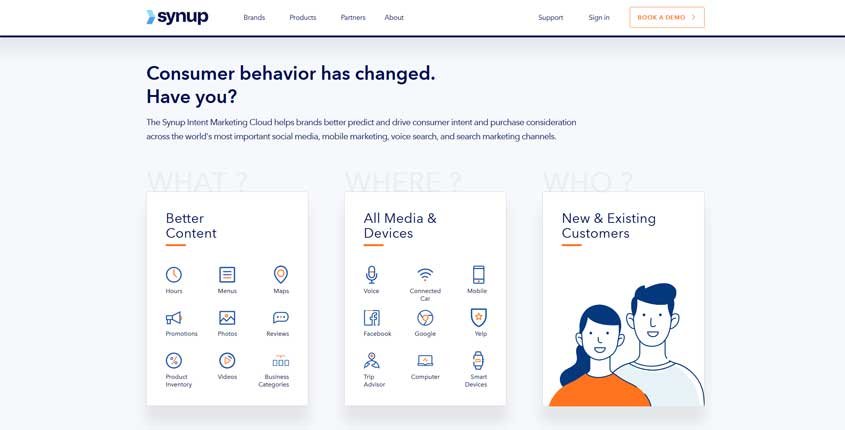 ---
What is Synup?
Synup is an AI-powered platform that works as an internet marketing cloud. It can be used by businesses to increase their brand awareness, customer acquisition, and loyalty.
How To Use Synup? (Features)
Global and Omnichannel Presence – You will be able to establish your business's presence across all channels available such as mobile, social media, or voice search, and reach up to 98% of their consumers.
Control of Brand Identity – Update all business content simultaneously and create more engaging messages on any digital platform.
Measurement of Brand Presence – Measure your presence by using Artificial Intelligence and increase your chances to get discovered and improving your search rankings.
Rich Multimedia Content – Use generated content (UGC) and optimize photos and videos across all channels. Then, measure customer intent and use the results to improve the performance of digital profiles.
Digital Menus and Product Offerings – Publish digital menus, products, or services and update them according to new trends or seasons. Also, use Predictive Analytics to measure and optimize the content of all the locations.
Dynamic Landing Pages – You can always keep your landing pages fully updated in real-time to increase conversion rates.
Brand Advocacy – You can manage, generate, and promote more positive reviews and enhance customers' experience.
Measurement of Customer Sentiment – You can measure and monitor the customer's sentiment and use advanced analytics to measure brand reputation.
Insights – This allows you to find, analyze and act on what is really attracting consumers to your brand.
Pros (Advantages)
You can manage digital profiles of every location around the globe.
Synup offers tailored services for different business fields such as retail, restaurants, and financial services.
It offers an excellent set of resources, such as blogs, publications, and webinars to help you understand the marketing process.
Cons (Disadvantages)
You can only obtain prices and demos upon request.
The dashboard looks a little confusing for some customers.
How Does Synup Work? (Conclusion)
In short, Synup clearly understood the exponential growth that many businesses can experience due to the globalization movement. As a result, they developed a very efficient platform that allows controlling the content through all the platforms and locations. So, multi-location companies can achieve consistent results for the entire marketing campaign.
How Much It Costs? (Pricing)
Prices are not displayed on the site. You need to contact them to find out how much using this tool will cost you.
Try It Now!
---
Best Paid & Free Alternatives (Similar Tools)
Use artificial intelligence to create content for your blog, social media, website, and more. It's fast & easy.

Recommended by SEMPlaza as the Best Content Optimization Tool in 2023.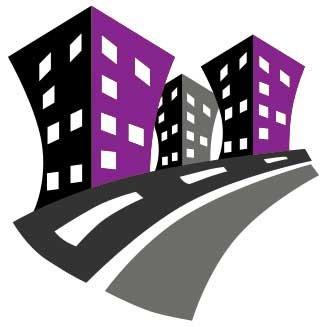 Behind SEMPlaza is a team of SEM specialists working hard to put together one of the best internet marketing tools directory. Additionally they offer free search engine marketing tips and strategies in all digital marketing fields: SEO, PPC advertising, social media marketing, email & push marketing, retail & affiliate marketing.

Posted on: March 1, 2020