StyleWriter Review – A Proofreading and Editing Tool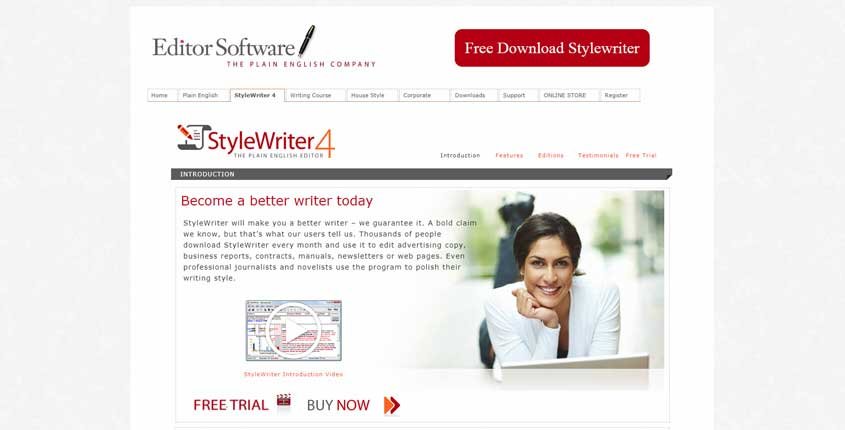 ---
What is StyleWriter?
StyleWriter is a proofreading and editing tool that can help you improve the style and readability of your writing. It can detect grammar and spelling errors and suggest fixes. You can also customize it and add more proofreading and editing checks based on your own rules.
How To Use StyleWriter? (Features)
Proofreading – It has stored thousands of words and phrases for proofreading your content. With the help of them, it has the ability to proofread a document of 12,000 words within seconds. It analyzes and highlights the unknown, difficult, confusing, and equivocal words that are needed to be cut and rewritten. This tool points out the problem, advice about editing, and graphically shows the method to improve your document. It uses different style categories to point out the jargon.
Advanced writing – The tool uses a graded dictionary and enables you to use statistics and rankings that help you to become a good writer. It shortens the sentences and refines the word choice making your writing understandable for people. It matches every word of your text against its word list. If an error is found, then it looks up for possible spellings. Ultimately, it comes up with professional advice to enhance your writing skills.
Audience targeted – Your writing task and audience depend upon style and readability. StyleWriter gives you a choice to write from three different audience types and 20 writing tasks. The program then modifies its ratings to consider the selected audience and tasks. Let it be a public audience or an individual, this tool helps you to write clearly in accordance with your audience.
Pros (Advantages)
Electronic Writing Course – It provides organizations with an Electronic Writing Course to train their staff. It trains the staff on how to proofread and convert your writing to plain English.
Professional edition – It creates categories and patterns. The professional edition comes up with specific word lists.
Easy for editing – It advises you about overused or misused words. It also identifies sentences or words which are not easy to understand, thus, making it easy for you to edit.
Cons (Disadvantages)
Not for Mac – The biggest demerit of StyleWriter is that it works only for Windows. The software has still not been supported for Mac users.
Not for other MS programs – It works only with MS word. Other MS programs are hard to work with. Moreover, its interface takes time to get used to it.
Expensive – It is costly compared to similar services.
How Does StyleWriter Work? (Conclusion)
In a nutshell, StyleWriter is a tool that advises you about any error in your text including jargon, clichés, grammar, spelling mistakes, and much more. It is customized according to your writing. It is a versatile tool, providing a wide range of writing tasks with respect to the audience. It critically analyzes your writing which automatically helps you to improve it. After thoroughly examining your content, it even displays scores or ratings to check legibility. Its cost is up to the potential of their website. Compared to other editing software, it has been successful to make its mark in the marketplace.
How Much It Costs? (Pricing)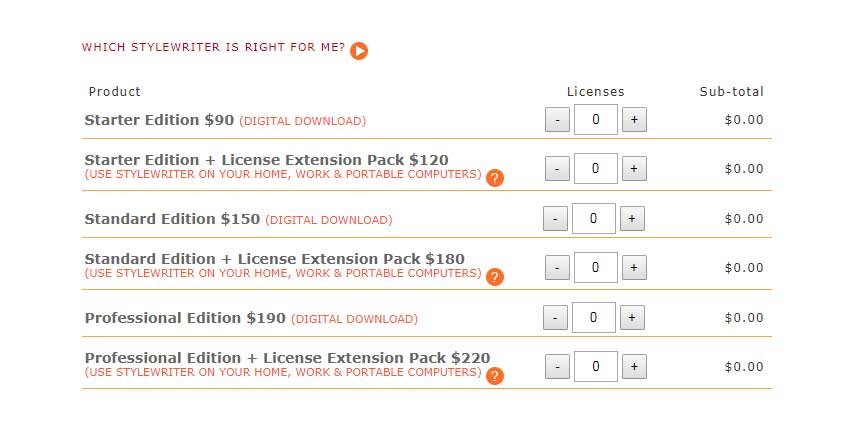 Try It Now!
---
Best Paid & Free Alternatives (Similar Tools)
Content Optimization Tools
Use artificial intelligence to create content for your blog, social media, website, and more. It's fast & easy.

Recommended by SEMPlaza as the Best Content Optimization Tool in 2023.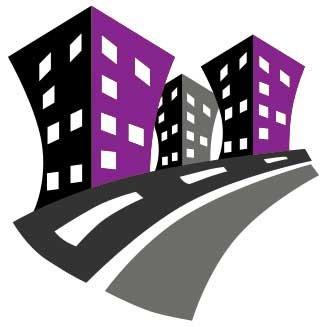 Behind SEMPlaza is a team of SEM specialists working hard to put together one of the best internet marketing tools directory. Additionally they offer free search engine marketing tips and strategies in all digital marketing fields: SEO, PPC advertising, social media marketing, email & push marketing, retail & affiliate marketing.

Posted on: December 15, 2019