StreetHawk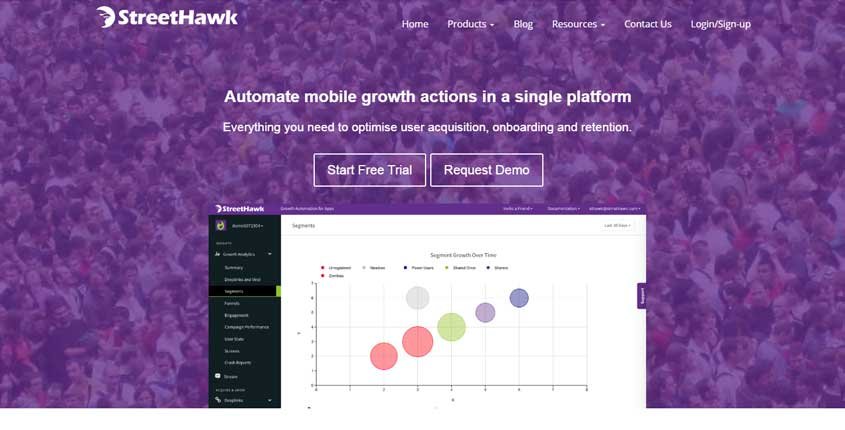 ---
What is StreetHawk?
StreetHawk is a marketing platform able to reach your customers, by sending them powerful, real-time, personalized messages through push notifications, email, and SMS. It allows you to create multiple user segments and can be integrated with Analytics, so you can get immediate insights about your audience.
How To Use StreetHawk? (Features)
Deep linked Onboarding – Use deep-links for new installers and existing ones. This tool allows them to get all the information and content they want without login.
StreeHawk's Deeplinks Triggered Analytics – Through this type of analytics you can link real-time information about campaigns or segments and discover your most important channels and most valuable users.
Deep-linking Referral Marketing – You can encourage your most loyal customers to use deep-links to share your content or invite new friends and prospects to your app.
Engagement Platform – StreetHawk offers a complete set of tools to make sure you increase the engagement of your users. It includes push notifications, geofences & beacons, custom audiences, user insights, and lifecycle management. All of it will let you grow and retain your customers.
Pointzi Onboard and Explain – The first contact with your app is crucial to retain the users. This tool allows you to create and send relevant information in a matter of minutes without code needed. By using tips, tours, carousels, and popups you can make users find their "Aha" moment.
Pointzi Engagement Layer – This level of engagement is offered to product/marketing managers to let them use the app without wasting developers' time. The tool is code free and you can make experiments, measure results, and make any changes by yourself. Let developers focus on the features and you focus on engagement strategies.
Pros (Advantages)
It offers a free trial period.
It rapidly and easily integrates with Flurry, Mixpanel, Segment, Maildrill, Twilio, Mailgun, and Amplitude. Also, it can integrate with your analytics and provide you with insights using the data you previously had.
It offers a high level of personalization for messages and app installation experience.
Cons (Disadvantages)
It doesn't indicate the free trial period unless you sign up on the platform.
A Demo is only available upon request.
The platform ReactNative is not available yet.
How Does StreetHawk Work? (Conclusion)
By using specific tools, such as deep links and onboarding analysis, StreetHawk has been able to obtain new resources to improve marketing strategies. This a tool for innovators or those who know they can take their business to a whole new level. Fortunately, it is easy to use and install and you may start to see the results right away.
How Much It Costs? (Pricing)
You need to contact the company and ask for the costs.
---
Best Paid & Free Alternatives (Similar Tools)
Mobile & Web Push Notification Tools
Help your team get a lot more done each day. Say goodbye to wasted time!

Recommended by SEMPlaza as the Best Employee Time-Tracking Tool in 2023.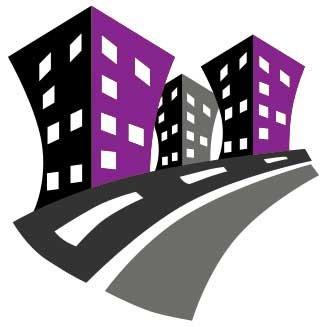 Behind SEMPlaza is a team of SEM specialists working hard to put together one of the best internet marketing tools directory. Additionally they offer free search engine marketing tips and strategies in all digital marketing fields: SEO, PPC advertising, social media marketing, email & push marketing, retail & affiliate marketing.

Posted on: December 31, 2019