Sonar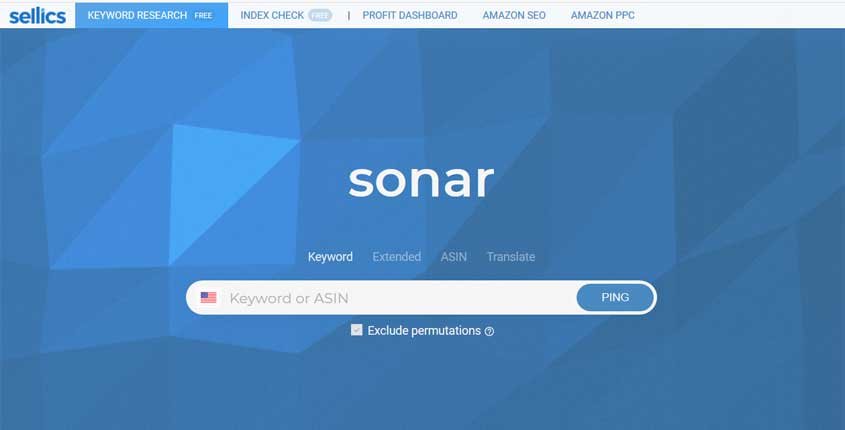 ---
What is Sonar?
Sonar is a free Amazon keyword and product research tool. It can be used to find the most profitable keywords that Amazon customers are searching for. It also has a reverse ASIN lookup feature that you can use to discover what keywords are your competitors' product ranking.
How To Use Sonar? (Features)
Keyword Indexing for Amazon products makes your idea propel in the field. You can add up to 250 characters and these words will be indexed for better business performance.
Optimizing Backend keywords give you the marketing boost that you require. You will attract more customers by using appropriate keywords related to their interests and needs. You will target those customers which will most likely buy your products and your profits will grow exponentially. Your brand name will be developed and you will be verified as a trustworthy seller.
Performance Checking is a key feature that gives you a detailed report of how your products are ranking against competitors. The keywords are displayed how they are searched by customers according to their interests so you can post products according to their liking. You will be shown a statistical analysis using a run chart, bar graph, and pie chart to help you interpret data.
Reverse ASIN search feature is customized to sell your products and market your idea efficiently. It also shows the Amazon search volume of every word that you use, and the competition that exists for that word.
PPC reporting shows what keywords are being used by your competitors to market their product so that you can devise a new marketing strategy.
Amazon product search gives a detailed review of the most trending and wanted products. These products can be filtered on the basis of demographics, likes, and needs of people. You can group these products and choose to sell them in the region you are working for improved profit.
Pros (Advantages)
Sessions show a dashboard that tracks all your keywords' performance and your product listings on Amazon.
Quick customer support keeps your business running efficiently. In the case of some issues, customer support makes sure that it is resolved timely.
Supports multiple Amazon marketplaces to make your business grow internationally and target customers with unique interests.
Free pricing is a very attractive feature of this software which helps you search for words and grow your business.
Cons (Disadvantages)
Seller Central Account is necessary for free users which is a hassle to register.
Database updating is scheduled only twice a month, making it difficult for you to search for recent words.
How Does Sonar Work? (Conclusion)
Sonar is an exceptional business intelligence tool that grows your ranking on Amazon. It is a free to use software with multiple features such as reverse ASIN search, and optimized backend keyword search for a professional experience. The tool is free, however, it lacks comprehensive tools and misses out key features for bigger businesses.
How Much It Costs? (Pricing)
This tool is free to use.
Try It Now!
---
Best Paid & Free Alternatives (Similar Tools)
Retailer Keywords Research Tools
Everything you need to sell on Amazon and become a top seller.
A suite of tools helping you with product research, keywords tracking & research, listing analyzer & optimizer, sponsored ads management, & more.

Recommended by SEMPlaza as the Best Amazon Tool in 2023.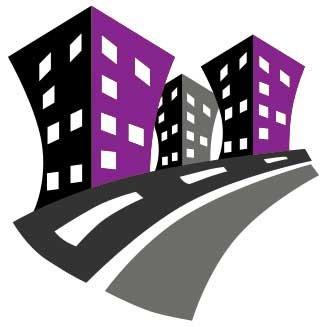 Behind SEMPlaza is a team of SEM specialists working hard to put together one of the best internet marketing tools directory. Additionally they offer free search engine marketing tips and strategies in all digital marketing fields: SEO, PPC advertising, social media marketing, email & push marketing, retail & affiliate marketing.

Posted on: January 5, 2020