SNOVio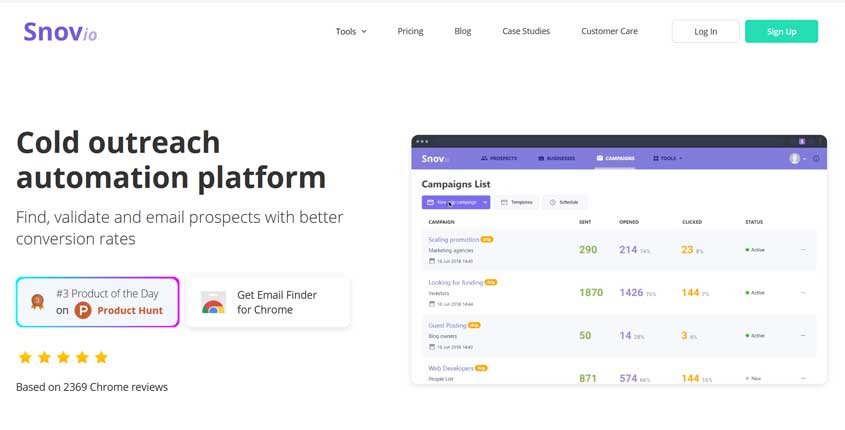 ---
What is SNOVio?
SNOVio is an email outreach automation platform that allows you to find email addresses and connect with them, clean your email lists, and email prospects with a good conversion rate.
How To Use SNOVio? (Features)
E-mail Verifier – This helps you verify which e-mail addresses are valid or not as well as abandoned ones. It will help you improve your delivery rate.
Domain E-mail Search – Find new and reliable e-mail addresses that contain names and job positions and connect with them. You have the bulk option which allows you to explore about 20,000 domains at once.
E-mail Tracker for Gmail – Install this extension to find out if your messages are opened. Also, get notified when your subscribers read them or click on your links.
Technology Checker – You can find websites or verify what type of technology they use with this tool. It will allow you to put an eye on your competitors. Among the technologies you can explore are CMS, software, analytics, e-commerce, marketing, and more.
E-mails by Company – SNOVio offers a database with a list of companies classified according to several criteria such as their location, type of industry, and more.
E-mail Boolean Search – Use the Boolean search filter to find new e-mails by using criteria if position, location, and skill.
Linkedin E-mail Search – You can conduct searches on Linkedin to find all the profiles you need.
E-mail Drip Campaigns – You can create the most intricate marketing campaigns that include objectives, triggers, and auto follow up messages.
Pros (Advantages)
The Technology Checker feature is free of charge.
You can analyze campaign results in real-time.
The free trial doesn't require a credit card in advance.
Cons (Disadvantages)
The pricing scheme based on credits requires that all credits are used in 30 days.
Their site only offers information in English and Portuguese languages. If you need a different language you must obtain a different source such as Google translator or others.
The e-mail finder extension is only available for the Chrome browser.
How Does SNOVio Work? (Conclusion)
In short, SNOVio platform is excellent and very affordable. Due that credits have a limited time of validity, it would be recommended to start with the basic plan and the scale until covering all your needs. Overall, e-mail searches are very deep and trustable, especially because you have the option to verify them too.
How Much It Costs? (Pricing)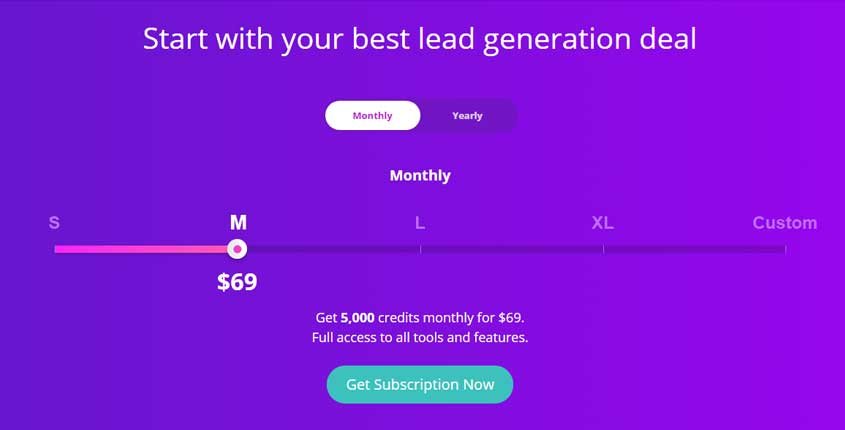 Try It Now!
---
Best Paid & Free Alternatives (Similar Tools)
Help your team get a lot more done each day. Say goodbye to wasted time!

Recommended by SEMPlaza as the Best Employee Time-Tracking Tool in 2023.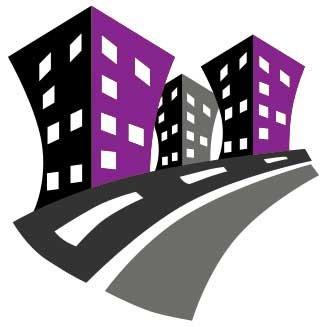 Behind SEMPlaza is a team of SEM specialists working hard to put together one of the best internet marketing tools directory. Additionally they offer free search engine marketing tips and strategies in all digital marketing fields: SEO, PPC advertising, social media marketing, email & push marketing, retail & affiliate marketing.

Posted on: January 12, 2020