SMTP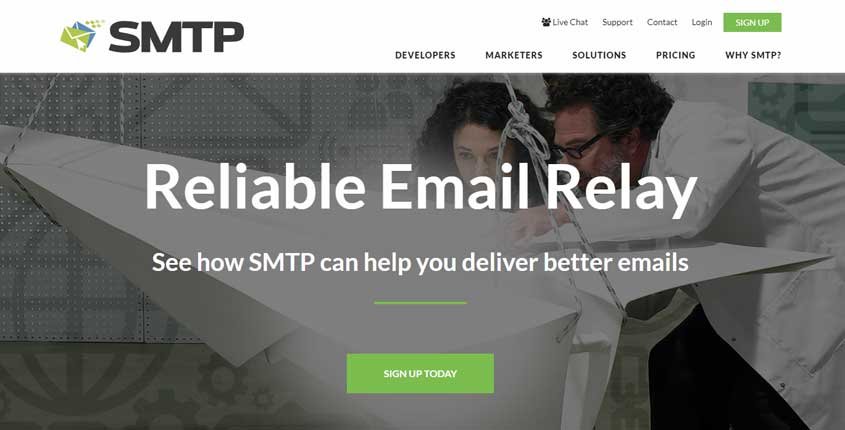 ---
What is SMTP?
SMTP is an email relay service used by thousands of businesses and developers for sending emails. It is easy to integrate, offers secured sending by supporting many authentication standards and also offers an SMTP API for developers.
How To Use SMTP? (Features)
Mail Relaying – SMTP is able to handle complexities while delivering high volumes of e-mails which usually crash the server when using obsolete methods.
E-mail Optimization – Using advanced algorithms and layers of protocols, it is able to filter spammers to allow customers to view valid e-mails.
Time Tested Infrastructure – Advanced sending techniques enable your transactional e-mails, the most crucial part of any e-commerce website, to be sent and received on time.
Automated E-mailing – Users can easily create a custom template e-mail that can be sent to their clients once they are registered to the platform. SMTP offers advanced templates in various languages to help you create a powerful personalized e-mail.
Flexible Platform – This tool is designed to be used with multiple third-party software such as a marketing tool or a development tool. Furthermore, it can be embedded into any programming language in a couple of seconds.
API Flexibility – SMTP's API works in JSON which allows the customers to get up-to-date campaign information in real-time.
Spontaneous Triggered E-mails – These e-mails are trigger based on the user's actions. Pre-defined templates are available to build a strong personalized e-mail.
Data-rich E-mails – Transactional e-mails are backed by custom data which helps the user make an impact on their client.
Pros (Advantages)
Uninterrupted Services – Since over a period of two decades, SMTP has been providing uninterrupted service. Their servers are never down or blacklisted by their respective hosts. However, if any problem arises, SMTP's 24/7 customer support makes sure that the problem is catered to avoid inconvenience.
Easy-To-Integrate API – SMTP's API is one of the easiest APIs to integrate on any platform. Their developer-friendly API can be integrated on multiple third-party software and in various programming languages.
Insights – SMTP's powerful API gives valuable feedback about e-mails that helps the user stay updated.
Cons (Disadvantages)
Expensive – The best services come with a bigger price tag. Compared to other e-mailing tools, SMTP is a bit more expensive than its competitors.
Limited Features – The platform is missing some small key features and functionalities.
Reporting – Reporting features are not broad enough. Multiple reports are needed to cater to issues that are linked together.
How Does SMTP Work? (Conclusion)
Packed with the best services, SMTP proves to be the first option for many world-class companies looking for the best solutions for e-mail relaying. If you're an entrepreneur with an enormous company looking for a tool to send millions of e-mails daily, SMTP should be without a doubt your first priority.
How Much It Costs? (Pricing)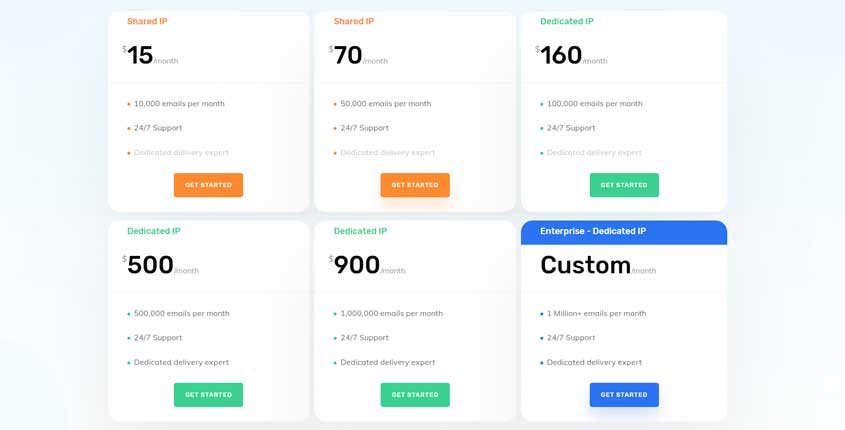 Try It Now!
---
Best Paid & Free Alternatives (Similar Tools)
Help your team get a lot more done each day. Say goodbye to wasted time!

Recommended by SEMPlaza as the Best Employee Time-Tracking Tool in 2023.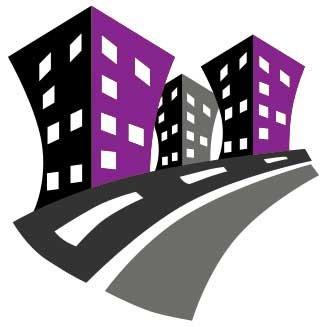 Behind SEMPlaza is a team of SEM specialists working hard to put together one of the best internet marketing tools directory. Additionally they offer free search engine marketing tips and strategies in all digital marketing fields: SEO, PPC advertising, social media marketing, email & push marketing, retail & affiliate marketing.

Posted on: January 14, 2020