ShopInspect Review – Find Viral Products for Your Shopify Website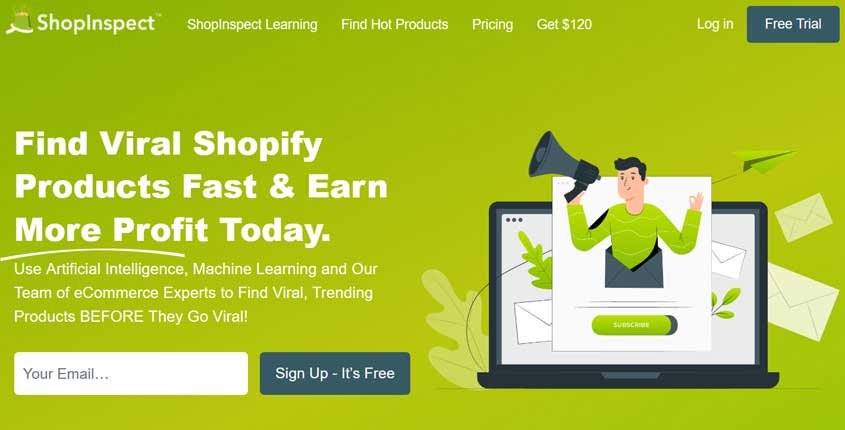 ---
What is ShopInspect?
ShopInspect is a top-rated eCommerce product research software that can help you find viral products for your Shopify website, that can earn you more profit. See what your competitors are doing and then dominate the market.
How To Use ShopInspect? (Features)
Find Trending Products Fast – This is the perfect way to discover the trendiest products around the web. Then, you only need 1 click to add the product to your store and you will go viral.
Predict your Sales – This tool allows you to find out the exact number of sales that other Shopify stores have for specific products. Consequently, you'll be able to estimate yours if you add the same products.
Create customized product videos – Nowadays, videos get more attention than any other form of publicity. This feature offers you a set of videos that you can customize and start winning right away.
Benchmarking – To uncover the tactics of the competition this tool allows you to find all the products that your competitors sell. Also, their social media strategies and other products allow you to get more sales.
AdInspect – You can check the popularity of Ads on Facebook and Instagram and see the likes. Due to the impact of such social networks, you will be able to use that information to improve your store.
Facebook demographics – You can determine the type of audience that sees Facebook's ads.
Keyword – Find the keywords that the most successful Shopify stores are using and use them for your own store. You will see how you increase your sales.
Pros (Advantages)
ShpInspect updates information for more than 100 million products every day.
It offers a free trial.
The platform combines artificial intelligence with machine learning technology.
ShopInspect offers weekly pieces of training on a Facebook private group for subscribers.
Cons (Disadvantages)
The pricing plan for monthly payments is more than double than of yearly plans.
Their standard plan only offers 10 searches per day.
How Does ShopInspect Work? (Conclusion)
In short, ShopInspect offers an easy ride to success in Shopify stores. You save time and effort trying to figure out what works and what doesn't work. This will allow you to take your profits to the sky. Although Dropshipping is a simple e-commerce method, the competition and the digital environment make it more challenging. With these tools, you will be able to dedicate more time to sell and win.
How Much It Costs? (Pricing)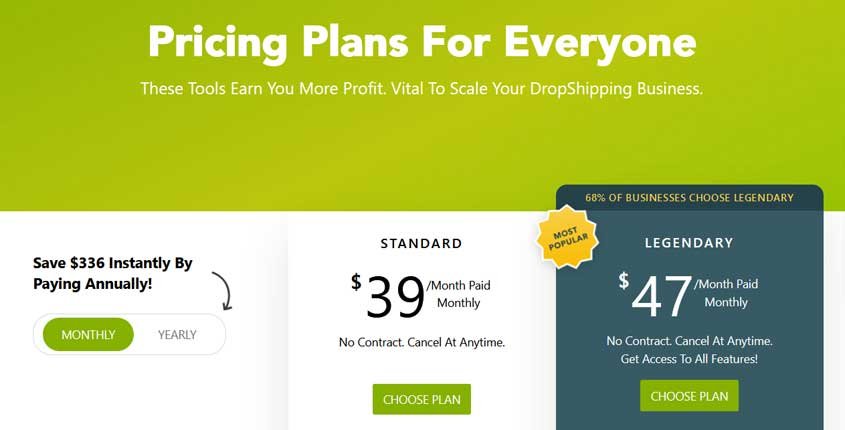 Try It Now!
---
Best Paid & Free Alternatives (Similar Tools)
Retailer Keywords Research Tools
Everything you need to sell on Amazon and become a top seller.
A suite of tools helping you with product research, keywords tracking & research, listing analyzer & optimizer, sponsored ads management, & more.

Recommended by SEMPlaza as the Best Amazon Tool in 2023.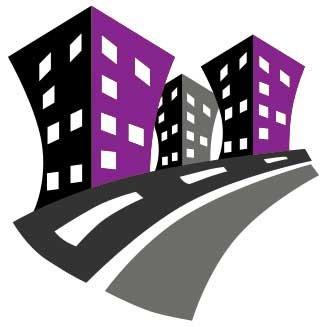 Behind SEMPlaza is a team of SEM specialists working hard to put together one of the best internet marketing tools directory. Additionally they offer free search engine marketing tips and strategies in all digital marketing fields: SEO, PPC advertising, social media marketing, email & push marketing, retail & affiliate marketing.

Posted on: August 1, 2020