Shakr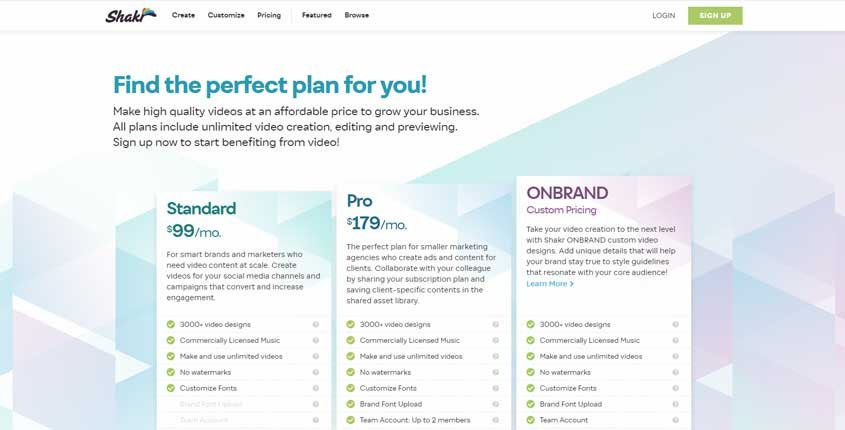 ---
What is Shakr?
Shakr is a great solution for advertisers looking to create video ads for their campaigns. The video capabilities of this tool enable you to achieve relevant communication without compromise on quality.
How To Use Shakr? (Features)
Social Media Sharing – Facebook is Shakr's marketing partner which makes it easy for the user to spread his/her masterpiece out in the world.
Video Duplication – You can duplicate the video ads you make through a feature that is very easily accessible.
Reseller Rights – You can easily sell someone else's product and keep the gained profit to yourself and sell it under your name.
Privacy Options – In the binary algorithm, world privacy has become a sensitive issue. You can choose the best privacy options from the multiple privacy features offered by Shakr that suit your scope.
Digital Signage videos – You don't have to worry about your ad compatibility with the devices they will be run on. The digital signage feature helps you overcome that worry, whether it is an LCD or an LED, your ad will run.
Brand Overlay – With this feature you can add an image/logo of your own choice to explain your product.
Pros (Advantages)
Free Trial – The free trial with no credit card requirement lets you decide if this software is for you or not.
Time Savior – As mentioned, this software is for an impatient man. This tool is a huge time savior, just pick a template and drag your photos or videos. You do not need to master video graphic design.
Professional Grade Advertisements – You can create professional-grade advertisements with this tool by putting minimal effort with the utility of several templates that are already offered.
Cons (Disadvantages)
Limited Templates – A great tool but limited resources or templates for authors and artists. You might find various unique templates but while previewing them, you will find a tint of similarity in the majority.
Customization – You cannot customize your video too much depth. You can't change fonts or colors.
Expensive – The pro package is quite expensive and is limited to two users only without integration or advanced editing but business tycoons really don't care.
How Does Shakr Work? (Conclusion)
Shakr nonetheless offers creative, high quality and revolutionary experience in many ways. It works as a perfect marketer in the business world and the inbuilt features make it really handy. Sign up for a free trial or visit their website and you might find something that resonates with your taste. Next time you want to attract a large audience in no time, Shakr's drag and drop builder has you covered.
How Much It Costs? (Pricing)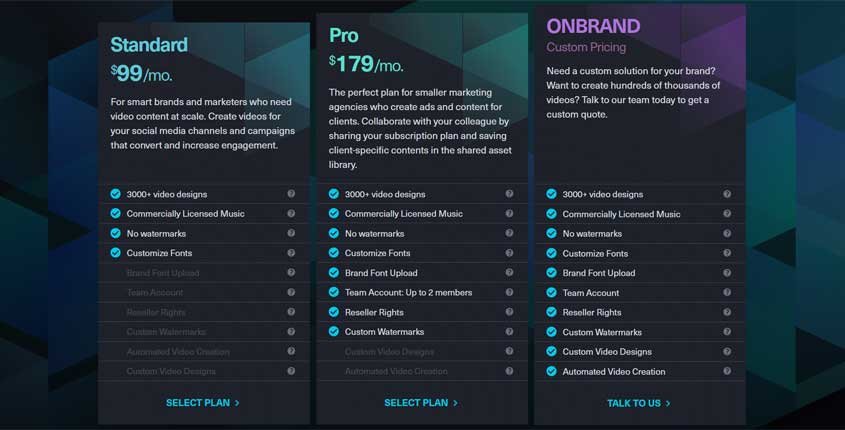 Try It Now!
---
Best Paid & Free Alternatives (Similar Tools)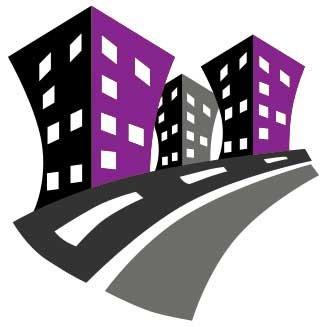 Behind SEMPlaza is a team of SEM specialists working hard to put together one of the best internet marketing tools directory. Additionally they offer free search engine marketing tips and strategies in all digital marketing fields: SEO, PPC advertising, social media marketing, email & push marketing, retail & affiliate marketing.

Posted on: January 19, 2020