Serpstat Review – Powerful SEO Artificial Intelligence Software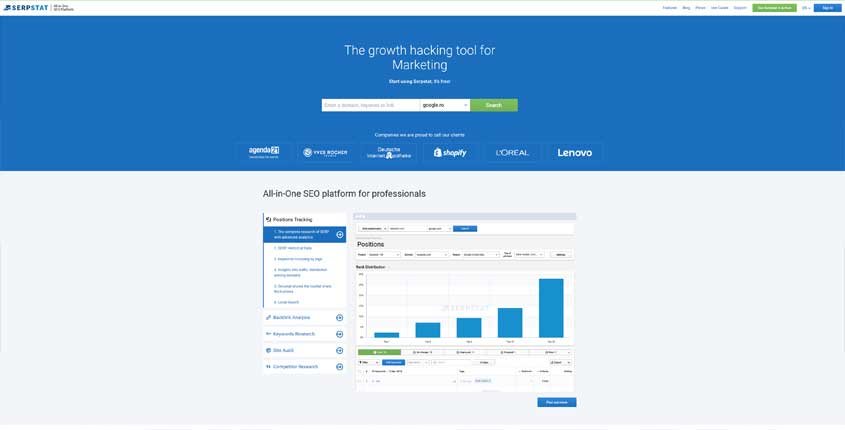 ---
What is Serpstat?
Serpstat is a software as a service based on artificial intelligence that provides site audit, backlink analysis, keywords research, rank tracking, and competitors' keywords analysis for digital marketers.
How To Use Serpstat? (Features)
Keyword Research – Discover new keywords to target to optimize your content and get more traffic to your website.
Search Analytics – Find out who are your main competitors and what keywords are they using to rank high in search results.
Advertising Analysis – Analyze your competitors' PPC advertising campaigns, understand their strategy and build up your own to get better results and higher ROI than them.
Content Marketing Ideation – Discover what type of content is performing well in your industry and get new ideas to offer the best content to your visitors.
Competitor Research – Get more information and metrics about your competitors to help you out creating a complete marketing strategy for your products and services.
Rank Tracking – Get daily rankings of both your pages and your competitor's pages.
Market Intelligence – See domain metrics from the leaders in your niche based on the country and location on the globe.
On-page Audit – Perform an in-depth analysis of any webpage and get a complete On-site audit that will reveal different optimization issues and suggest you fixes and tips to improve different ranking factors that are taken into consideration by search engines.
Backlink Analysis – Have detailed analysis reports of the backlinks, and anchor texts used and monitor them.
Reports and Infographics – Make use of different charts and diagrams to help you visualize and understand easier the data resulting from your research.
Pros (Advantages)
Demo available at request and a trial period can be set for you. Also, custom advice can be received from a Serpstat expert.
A multitude of training articles and webinars so you can understand how to use the tools at their highest potential.
It's affordable compared to other similar services.
Cons (Disadvantages)
Many of the options are limited and the limits are very small.
In some cases, some of the metrics are not very accurate.
Site audits may take some time on very large websites.
How Does Serpstat Work? (Conclusion)
Serpstat is a perfect solution for marketing agencies and because of the affordable price, it's suitable for individual marketers as well. Even though there are many tools accessible for all the plans, they are easy to use due to all the learning materials available.
How Much It Costs? (Pricing)
Try It Now!
---
Best Paid & Free Alternatives (Similar Tools)
Use artificial intelligence to create content for your blog, social media, website, and more. It's fast & easy.

Recommended by SEMPlaza as the Best Content Optimization Tool in 2023.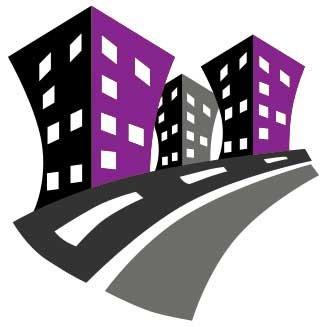 Behind SEMPlaza is a team of SEM specialists working hard to put together one of the best internet marketing tools directory. Additionally they offer free search engine marketing tips and strategies in all digital marketing fields: SEO, PPC advertising, social media marketing, email & push marketing, retail & affiliate marketing.

Posted on: November 22, 2019