SEO Minion Review – All-in-one SEO Browser Extension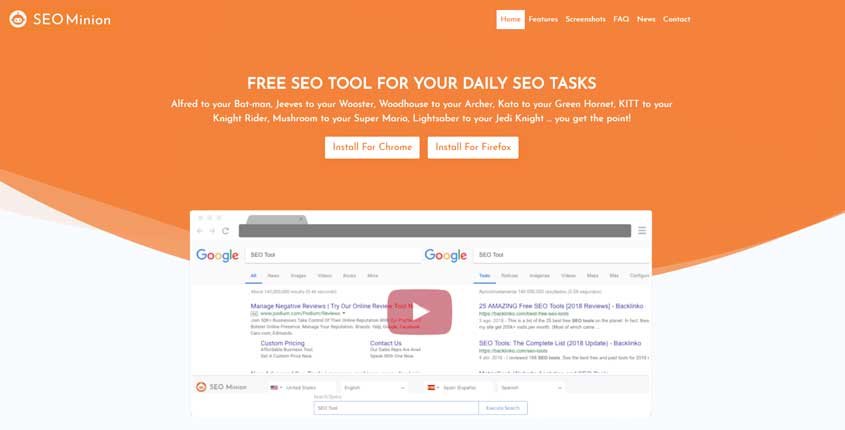 ---
What is SEO Minion?
SEO Minion is an all-in-one SEO browser extension that can help you with almost everything SEO related. You can analyze on-page SEO issues related to meta tags, language tags, proper heading structure, open graph configuration, check for broken links, detect redirects and check how they work, and check for your website's ranking across multiple locations.
How To Use SEO Minion? (Features)
Analyzer on-page SEO – Analyzer On-Page SEO comes up with a guide that can better enhance and advance the SEO on the current webpage of their website. It displays an error icon if the letter count of your title or meta-description is either too long, too short, or totally left empty. Moreover, it is useful to detect keywords in your meta-description and headings. It gives you the ability to have a quick analysis of your page. A detailed examination of your current page is given including page URL, page title, description, images, open graph, and much more.
Checks broken links – This feature indicates the links with color if there is an error. A color-coded chart of seven colors is given which shows the respective error of your webpage. For example, the purple color shows the redirection of the link, the red color shows the link which no longer exists and has no domain, and the white color shows some unknown causes of the error. This helps to analyze your link in real-time. 
SERP preview tool – The Search Engine Result Page (SERP) preview tool is a feature that helps to view your webpage in a search engine like Google. You can type in any search query and the result can help you understand whether your page title and description are long or short. You can preview how your page's URL, title, images, etc. would look in SERP. 
Pros (Advantages)
Free – You don't even require your e-mail address or a need to sign up. Just install SEO minion and you can analyze your blogs and web page.
All-in-one – This tool includes many features which are a combination of all the tools that an SEO would require.
Detailed – It provides you with a detailed report and visualization of the analysis of your webpage.
Cons (Disadvantages)
Support issues – Customer support is sometimes not efficient. It either responds too fast or takes too long to consider your query.
Competitors' views – The ads of the competitors usually given are few in number and sometimes are wrong too.
Site audit – A website with a high number of pages takes a long time for analysis and preview in search engines. The more web pages your website has, the longer it takes to check it, and sometimes is not very accurate.
How Does SEO Minion Work? (Conclusion)
SEO Minion tool works for both Google Chrome and Firefox. A number of features are performed by this tool including, analysis, location of broken links, SERP preview, display of the page's speed, and much more. Your website's Google search ranking is viewed at 2 different locations with different languages. Also, all the pages linked to the Hreflang tag are detected. An advanced tool that contains all the features necessary for an SEO is available to you in a single software. This is an advancement available to you for free. So, get your website analyzed by an SEO minion.
How Much It Costs? (Pricing)
SEO Minion tool is absolutely free! No charges at all.
---
Best Paid & Free Alternatives (Similar Tools)
Use artificial intelligence to create content for your blog, social media, website, and more. It's fast & easy.

Recommended by SEMPlaza as the Best Content Optimization Tool in 2023.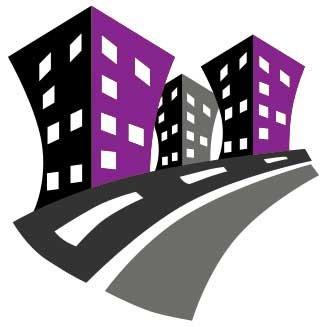 Behind SEMPlaza is a team of SEM specialists working hard to put together one of the best internet marketing tools directory. Additionally they offer free search engine marketing tips and strategies in all digital marketing fields: SEO, PPC advertising, social media marketing, email & push marketing, retail & affiliate marketing.

Posted on: December 23, 2019