Sellery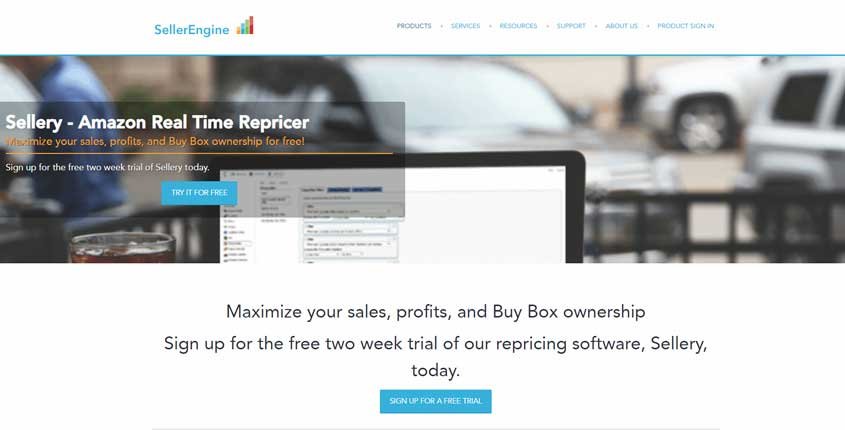 ---
What is Sellery?
Sellery is a real-time Amazon repricing software that can help sellers to make their own repricing strategies to have bigger chances to win the Buy Box and increase their sales and profits. Pricing rules can be automated for a faster reaction on price changes.
How To Use Sellery? (Features)
Reprice in Real-time – Our tool allows you to reprice your listings in real-time, unlike other software that causes a 10-15 minute delay. This makes it the most powerful repricing tool in the market.
Customizable and Intelligent Strategies – Sellery can help you create various clever strategies to improve your business and also customize them to get even better results.
Sellery Smart Lists – You can store your listings in smart lists and then you can review all the information about them such as Buy Box performance, competitions, sales data, etc.
Automatic Pricing Rules – This feature will help you match the price of the products with the Buy Box price and also raise the price when possible to increase your profits.
Private Label Solutions – As private labels don't have much external competition, their listings can be repriced based on sales velocity. If they add the data on the sales threshold, repricing will be done accordingly.
Never lose Money during Sales – Our tool has a Minimum Price feature in which all of the costs including COGS, Amazon fees, etc are used to calculate a minimum price. If you sell the items at this price or higher you will make a profit.
Consultation with Amazon Experts – You can even get a consultation on how to improve your strategies and sales model from Amazon Experts. This feature can be availed from 2 am to 5 pm pacific.
Pros (Advantages)
Free Trial – A trial version of Sellery is available for free.
Tutorial – Tutorial videos have been provided on how to use the tool.
Competitive Advantage – Through real-time repricing, you can have a competitive advantage over other sellers.
Cons (Disadvantages)
Can't Handle Large Inventories – issues start occurring with features if 50,000 listings are exceeded.
Less Repricing when turned off – It reprices lesser times if it is turned off.
Issue During Data Entry – The cost as to be entered one by one otherwise the system will cause problems.
How Does Sellery Work? (Conclusion)
By using Sellery, you can benefit from it in multiple ways. You can use its repricing feature to improve sales. You can create clever strategies to gain a competitive advantage over your rivals. You can even receive consultation from Amazon experts regarding your sales model. All of these advantages and much more are just a click away. Just go to SellerEngine website and install the trial version or buy it whole and experience repricing at its finest.
How Much It Costs? (Pricing)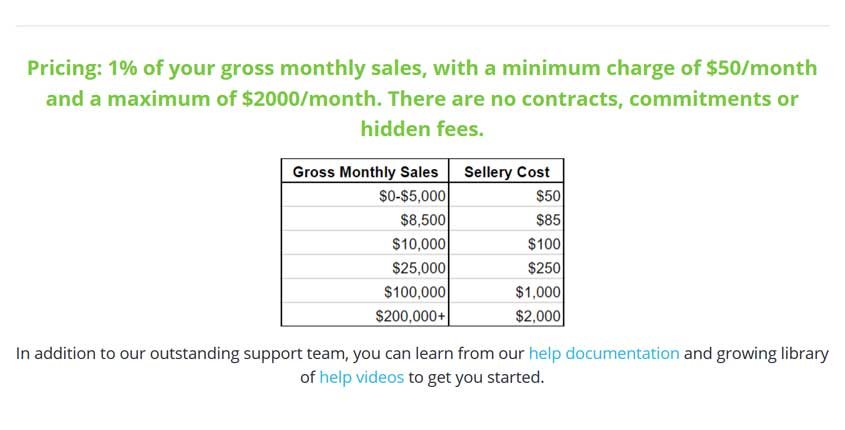 Try It Now!
---
Best Paid & Free Alternatives (Similar Tools)
Everything you need to sell on Amazon and become a top seller.
A suite of tools helping you with product research, keywords tracking & research, listing analyzer & optimizer, sponsored ads management, & more.

Recommended by SEMPlaza as the Best Amazon Tool in 2023.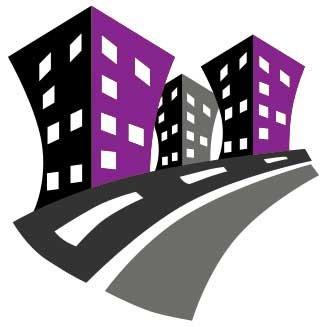 Behind SEMPlaza is a team of SEM specialists working hard to put together one of the best internet marketing tools directory. Additionally they offer free search engine marketing tips and strategies in all digital marketing fields: SEO, PPC advertising, social media marketing, email & push marketing, retail & affiliate marketing.

Posted on: January 5, 2020