Seed Keywords Review – Find New Relevant Keywords to Target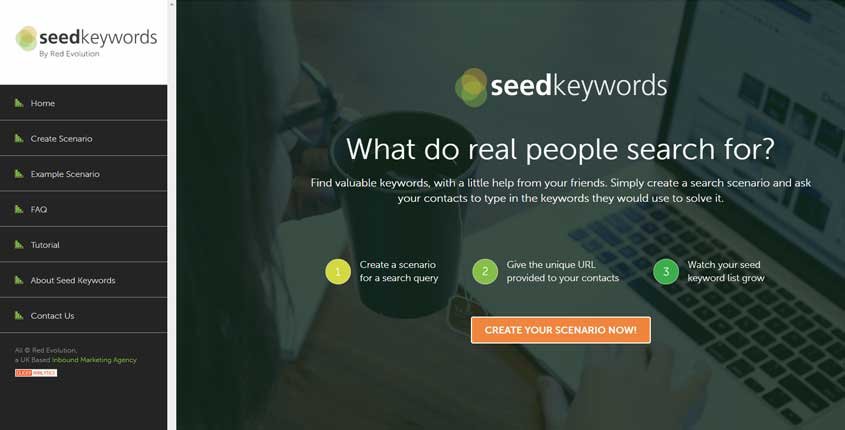 ---
What is Seed Keywords?
Seed Keywords is a tool that can be used for keyword research. The tool allows the user to create a searching scenario and ask others to tell him what would they type into search engines to find the thing from his scenario. This way the user can gather data about the most used search queries.
How To Use Seed Keywords? (Features)
User-Interface and usage – The user interface is quite simple and straightforward all it requires you to do is create a scenario and click a button then a URL is provided to you which you can share in your circle and compile their answers. This is a very unique approach but will be most useful since they answer to the specific scenario and provide varying yet similar answers leaving you with maximum keywords.
Tutorial – Although it is very easy to navigate on this site you are provided with a tutorial. It gives you a briefing about what the scenario should contain, and how it should not be leading people in a particular direction.
Result/Report – This tool performs a proper survey and compiles the data on the site, you can easily download the keywords in the form of a CSV file. Each keyword collected by the survey can be searched in your browser to view what content is ranked at the top.
Multiple Search Engines – You are provided with the option of choosing from multiple search engines this way you can make sure your content is visible on multiple platforms.
Pros (Advantages)
Free – This tool provides you its services for free. You do not have to worry about any form of purchase which is always positive.
Simple – It is very simple but super helpful in optimizing the search engines.
Sharing scenario – This tool does not restrict you to certain information-sharing platforms, you can use any platform to share the links.
Easier Teaming – It does not require you or your teammates to sign up on the site since you can share the link and the results.
Cons (Disadvantages)
Surety – Although the results are positive, it is recommended on the site to use another keyword tool.
Slow – The data collection and compilation may take a lot of time since you need to study and analyze the data by yourself. You also need to group the data and calculate the statistics all by yourself.
Customer Support – Customer service is provided through another domain.
How Does Seed Keywords Work? (Conclusion)
Seed Keywords may be the best online service for you if you want to create the most relevant content for a specific situation. You can understand your audience and connect with them on a deeper level by using the information this tool provides. The fact that it's free is just icing on the cake.
How Much It Costs? (Pricing)
Using the Seed Keywords tool is free of charge.
Try It Now!
---
Best Paid & Free Alternatives (Similar Tools)
Use artificial intelligence to create content for your blog, social media, website, and more. It's fast & easy.

Recommended by SEMPlaza as the Best Content Optimization Tool in 2023.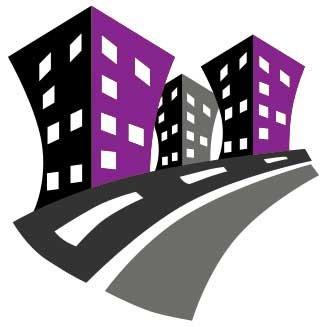 Behind SEMPlaza is a team of SEM specialists working hard to put together one of the best internet marketing tools directory. Additionally they offer free search engine marketing tips and strategies in all digital marketing fields: SEO, PPC advertising, social media marketing, email & push marketing, retail & affiliate marketing.

Posted on: December 9, 2019