Searchmetrics Review – A Professional Suite of SEO Tools & Services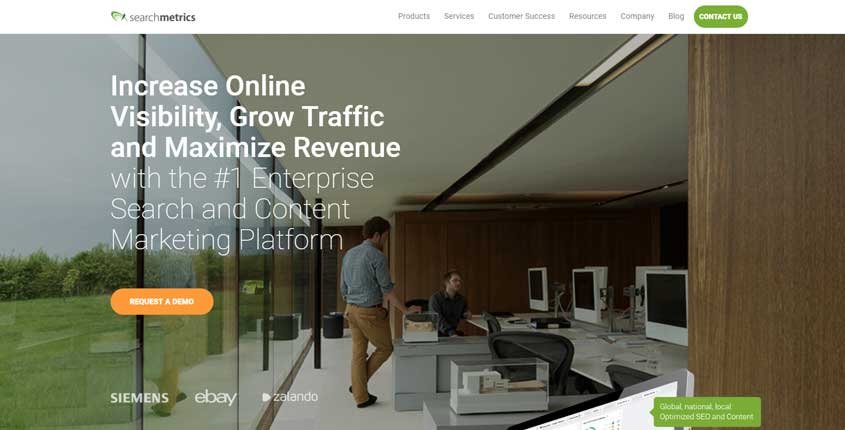 ---
What is Searchmetrics?
Searchmetrics is a suite of software and services that delivers the necessary data and insights for marketers to be able to reach all of their search engine optimization and content marketing goals. It helps them make search and content decisions based on powerful data and analytics and discover the possibilities of a complete digital marketing solution.
How To Use Searchmetrics? (Features)
Budget-friendly – This tool is extremely inexpensive and offers multiple packages with a varying number of demos and services including strategic and SEO consultations. Moreover, in small amounts, the tool provides you with website monitoring and technical website optimization as well as individual and detailed search performance.
SEO Consultation – This tool helps increase your website ranking with respect to other marketers online by providing you with a list of available recommendations including the right touch of keywords and methods for SEO optimization by thoroughly examining and analyzing your website.
Website Blog – This tool provides its users with a blog that keeps them informed about the current affairs happening in the world. It highlights the changing trends and issues being discussed in the global market. Not only does it keep you informed it also makes use of its efficient algorithms and makes suggestions on how you can make better use of these conditions.
Demos – A very unique feature of this tool is that it provides its user with a demo facility through which they can request a demo and analyze the effects of different changes and their impact on the ranking in the future.
Convenient – Every feature that this tool has to offer is a click away. It has a very simple and easy user interface. Moreover, the tool also has built smart engines and algorithms that provide recommendations as well.
Pros (Advantages)
Easy to use features – Searchmetrics has immensely built-in features making it very versatile and easy to use.
Insights – It provides its users with competitive insights and recommendations based on those insights.
Development tools – The tool company has strategic workshops and training on efficient ways of content development.
Cons (Disadvantages)
SEO trends unpredictability – The marketing and SEO techniques are greatly dependent on customer searches from time to time and changing global trends are quite unpredictable.
Constant monitoring – The global market is extremely saturated and because of this, an enormous amount of effort is needed to increase rankings and that also requires constant monitoring and optimization.
Search – There are always gaps and flaws that remain due to an immense belt range of searches and hence there always exists room for improvement.
How Does Searchmetrics Work? (Conclusion)
When it comes to SEO, the key things that a user needs are content creation techniques and strategic and SEO consultation that Searchmetrics provides in a very efficient manner. It guides you on how to make your website user-attractive and also increase traffic and ranking.
How Much It Costs? (Pricing)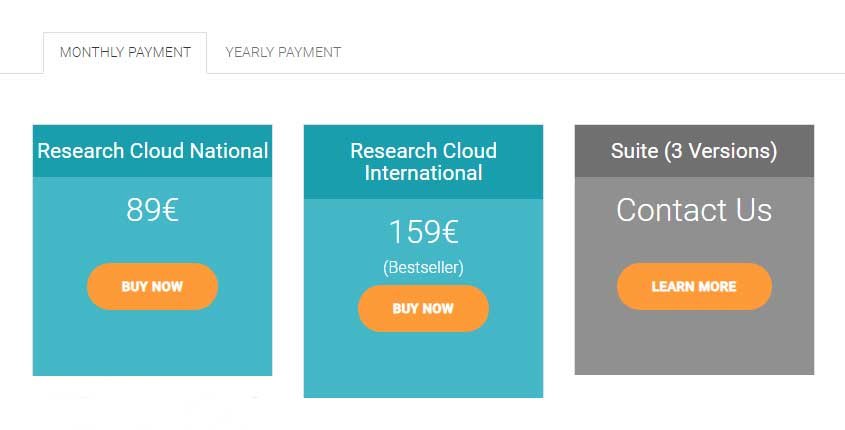 Try It Now!
---
Best Paid & Free Alternatives (Similar Tools)
Use artificial intelligence to create content for your blog, social media, website, and more. It's fast & easy.

Recommended by SEMPlaza as the Best Content Optimization Tool in 2023.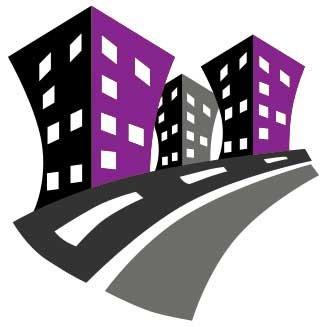 Behind SEMPlaza is a team of SEM specialists working hard to put together one of the best internet marketing tools directory. Additionally they offer free search engine marketing tips and strategies in all digital marketing fields: SEO, PPC advertising, social media marketing, email & push marketing, retail & affiliate marketing.

Posted on: May 10, 2020