SalesForce Review – Unifies All Your Teams for the Best Support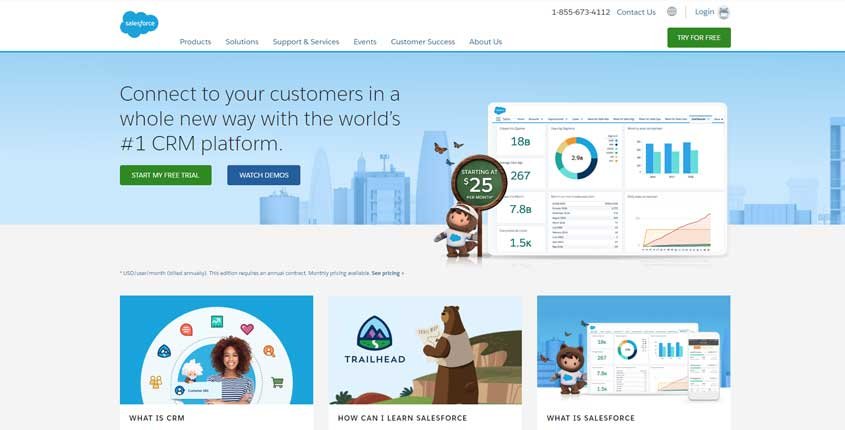 ---
What is SalesForce?
SalesForce is a customer support solution that unifies marketing, sales, service, commerce, and IT teams. It allows you to personalize every experience along the customer journey and offer the best support to your customers.
How To Use SalesForce? (Features)
Sales Cloud – This tool removes the obstacles that your sales force might be experiencing by letting them obtain quotes, proposals, and contracts in smarter ways. It includes access on any device, standardization of manual tasks, among others. As a result, they may build long term business relationships with personalized experiences.
Einstein AI Cloud – You can gather all the data from your customers and turn them into profitable leads. It predicts the opportunities most likely to convert and shows you key business developments, so your sales reps never miss an opportunity.
Service Cloud – With this tool, you can anticipate your customers' needs and turn every interaction in a golden opportunity to build their loyalty to your brand. You can offer self-service portals, omnichannel attention, and agents trained with plenty of tools ready to solve their problems.
Commerce Cloud – This is an AI-powered tool for B2C and B2B. You can grow your business while building customer relationships by making smarter buying recommendations and connecting shopping experiences to sales, marketing, and services areas. And, all of it while reducing costs and efforts.
Einstein Analytics – By using this tool, you can discover the real story behind your data and identify better opportunities as well as making more likely predictions.
Pros (Advantages)
Salesforce offers solutions for small businesses that also have affordable prices.
It is possible to buy modules and tools separately.
This tool provides solutions especially aimed at the types of industry.
Cons (Disadvantages)
Since it has many features it might be at first a little cumbersome to learn to find the tools you need.
Installation and maintenance of the platform require specialized technicians.
When compared to other similar tools, it might be a little pricey. However, the variety of features might make it worthy.
How Does SalesForce Work? (Conclusion)
In short, Salesforce is an ideal solution for those seeking a full integration of all departments' functions of a company. It doesn't matter the size of the company because all of them can go through the same process and Salesforce offers adjustable plans. This 360° view of any business is what makes this tool a powerful solution.
How Much It Costs? (Pricing)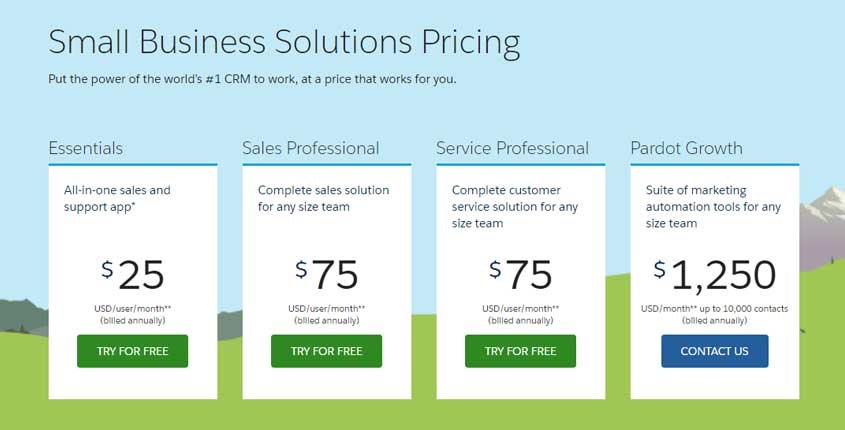 Try It Now!
---
Best Paid & Free Alternatives (Similar Tools)
Help your team get a lot more done each day. Say goodbye to wasted time!

Recommended by SEMPlaza as the Best Employee Time-Tracking Tool in 2023.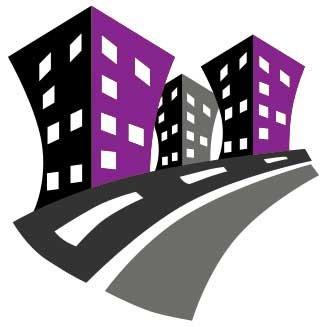 Behind SEMPlaza is a team of SEM specialists working hard to put together one of the best internet marketing tools directory. Additionally they offer free search engine marketing tips and strategies in all digital marketing fields: SEO, PPC advertising, social media marketing, email & push marketing, retail & affiliate marketing.

Posted on: June 11, 2020