Ryte Review – Powerful Technical SEO Analyzer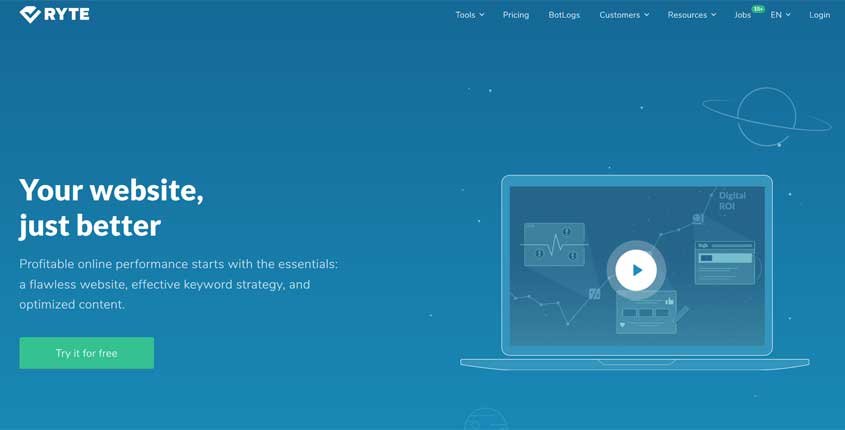 ---
What is Ryte?
Ryte is a search engine optimization tool that can help you improve the quality of your website and outrank your competitors in SERP. The tool helps you find and fix errors with a powerful technical SEO analyzer, and optimize your content to better meet the expectation of your audience.
How To Use Ryte? (Features)
Web Site Scan – This tool searches for any hidden error on the website. These types of errors might be the origin of failure to achieve the proper SEO rankings and slow loading times.
Error Alert – As soon as the web success tool detects an error affecting your site, you will receive an alert. As a result, you can take all the measures to fix it right away.
Server Availability – By detecting website errors you can always keep the availability of your server and allow your clients to find your site.
Analysis of Errors – After finding any errors, you may analyze them to understand how they affect your site. This feature also allows you to apply filters to take a deeper look into all your data.
Advice to Fix Errors – Ryte not only detects the errors but provides you with smart tips that help you understand and set the right priorities that will solve the situation.
Content Performance Monitoring – When monitoring your content, you will be able to understand the impact of your optimization efforts and identify new chances to create new and more effective content.
Keyword Suggestions – You may evaluate the competition for keywords and get suggestions that can improve your ranking on Google.
Site Optimization for Multiple Devices: Optimize your content and your site to make sure all clients can find you.
Detection of Keyword Cannibalization – It detects when you repeat a keyword too many times on a site.
Bot Analysis – Analysis of Bot traffic with user-friendly technology and real data.
Pros (Advantages)
The Website Success tool is able to complete a full analysis of errors in a matter of seconds.
Monthly and annual subscriptions are available.
It includes a free trial.
Cons (Disadvantages)
It only works with Google ranks.
Customer support is only available for paid memberships and products.
The price might be a little high.
How Does Ryte Work? (Conclusion)
As the internet business gets more competitive, Ryte is an excellent opportunity to keep any website relevant. Nowadays, it is not enough to focus your attention on just one matter but it should be a complete strategy. This is exactly what makes Ryte so valuable. It is beginner-friendly and also a great tool for marketers interested in deeper insights. It is worth taking the free trial and upgrading it to another level if the business is medium to big size.
How Much It Costs? (Pricing)
Try It Now!
---
Best Paid & Free Alternatives (Similar Tools)
Use artificial intelligence to create content for your blog, social media, website, and more. It's fast & easy.

Recommended by SEMPlaza as the Best Content Optimization Tool in 2023.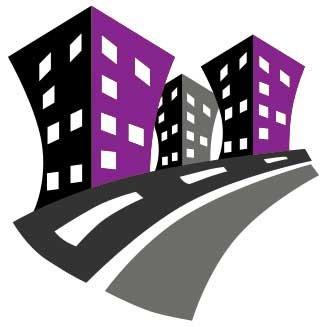 Behind SEMPlaza is a team of SEM specialists working hard to put together one of the best internet marketing tools directory. Additionally they offer free search engine marketing tips and strategies in all digital marketing fields: SEO, PPC advertising, social media marketing, email & push marketing, retail & affiliate marketing.

Posted on: December 24, 2019