RankSense Review – An Agile Search Engine Optimization Tool
---
What is RankSense?
RankSense is an agile search engine optimization tool that allows you to test SEO changes and implement recommendations quickly and easily. According to them, you can see great results and improvements in your SEO in a few weeks.
How To Use RankSense? (Features)
Validated SEO Recommendations – You can start implementing proven improvements on your website without having to wait months to see if some strategies work. It saves you time and money.
Agile Search Engine Optimization – It includes agile methodologies to implement SEO recommendations that improve the results of traditional SEO. For instance, it lowers the marketing costs, maximizes the results of brand-building activities, and can choose and prioritize the most effective recommendations. You can see faster results, obtain motivated and qualified visitors, more clicks, and customization.
Quick Implementation of Recommendations – You can quickly implement any change of recommendation because they don't need a line of coding.
Detection of SEO Mistakes – Through this tool, you will be able to detect traffic-killers matters and you will do it in real-time.
Bandwidth Savings – You can verify how much bandwidth is being used by different crawlers and block those that are useless. Besides, it allows you to keep the speed and save money.
Quick Correction of Mistakes – You can quickly add a patch as soon as you detect the mistake and open a ticket for a definitive solution. Also, you can fix issues before they appear on your site to avoid the interruption of the flow to the site's users.
Pros (Advantages)
There is a free RankSense SEO monitoring app downloadable from the Cloudflare marketplace.
To set up and activate the account, you only take 5 minutes and there is a free plan for starters.
The Agile SEO proposed by RankSense offers results in just 6 weeks instead of the 6 months offered by traditional SEO.
Cons (Disadvantages)
The free trial requires submitting credit card info.
Some pricing plans only offer email support.
When it detects some SEO issues, it doesn't clearly differentiate how much they affect the performance of the site.
How Does RankSense Work? (Conclusion)
In conclusion, RankSense seems to be part of the new generation of SEO efforts. The fact that its recommendations and results are faster and more effective than traditional strategies makes them one of the best alternatives in the market. Lucky for every business owner, they offer a free downloadable app and a free plan that allows you to evaluate carefully what it can do for your site. Due to this, there are minimal risks at the beginning of the implementation. All sizes of companies would do good by giving it a try to this platform.
How Much It Costs? (Pricing)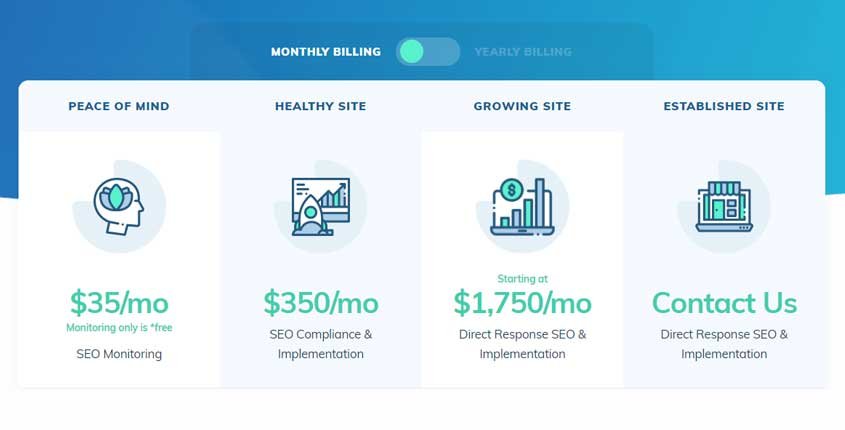 Try It Now!
---
Best Paid & Free Alternatives (Similar Tools)
Use artificial intelligence to create content for your blog, social media, website, and more. It's fast & easy.

Recommended by SEMPlaza as the Best Content Optimization Tool in 2023.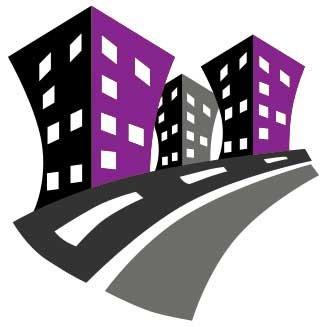 Behind SEMPlaza is a team of SEM specialists working hard to put together one of the best internet marketing tools directory. Additionally they offer free search engine marketing tips and strategies in all digital marketing fields: SEO, PPC advertising, social media marketing, email & push marketing, retail & affiliate marketing.

Posted on: March 2, 2020