Quantify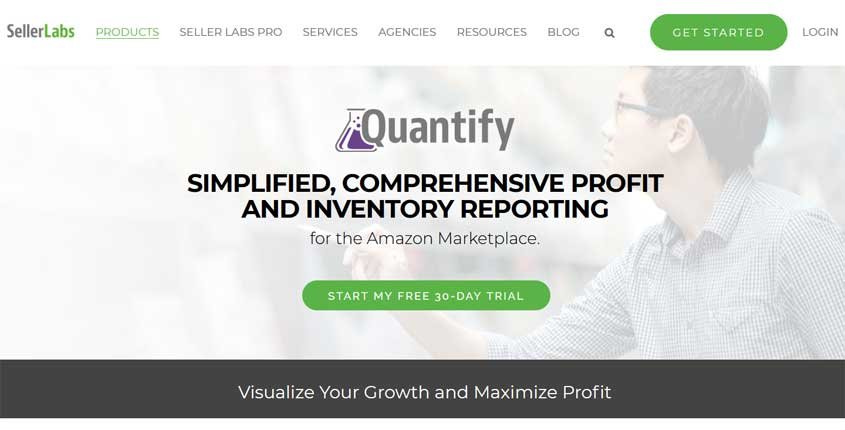 ---
What is Quantify?
Quantify is an analytics software for your Amazon business that offers your extensive insights into your business performance and helps you maximize your conversions, profitability and discover which of your listings need more traffic and more optimization.
How To Use Quantify? (Features)
Automation – A profit and comprehensive reporting are provided by Quantify. This report can also be provided automatically. The complex process of data analysis is automated and thus, renders exact figures which you actually need. For an easy and quick analysis, it has the ability to generate a custom report template. This is useful in understanding the status of your Amazon sales.
Tagging system – Tagging helps to track the conduct of the promotions of different products. It helps to maximize your profit by accumulating all the real-time sales figures on your dashboard easily. These sales figures are based on the products and include profit-loss, profit margins and other forecasts for your sales in the last few weeks. It understands what is costing you more and eradicates it. It results in earning more than spent.
Inventory management – One of the most important features of Quantify is that it notifies you when your inventory runs low on stock. It monitors the entire process of inventory shortage efficiently. Due to its systemized mechanism, long-term shortages are avoided. It sets a particular threshold so when the inventory drops to it; it gives you a reminder of low stock. Also, a graph gives a pictorial representation of data for the last two years. The graph lets you maintain your growth and gives detailed information on sales.
Pros (Advantages)
No human effort for your business – A complete display of sales information, profit-losses, analysis of data, inventory management, and profit margin results in the eradication of human efforts in gathering data of sales.
Money-saving – It saves your money by not requiring the need to hire labor for managing data by just syncing your data from Amazon.
Tracking system – It notifies you about the product trending. The tracking system on the product enhances the promotion of the product and generates a customized report of your sales. Moreover, it lets you schedule your reports when you need them.
Cons (Disadvantages)
Only for Amazon – One of the major drawbacks of Quantify is that it is only available for Amazon. No other third party organization is benefited from this tool.
Less efficient for small business – The features of Quantify work more prominently for enterprises and industries doing their sales on Amazon. Small businesses are less benefited from it.
Expensive – The tool gets expensive for higher plans as they are equipped with more features and a high number of orders.
How Does Quantify Work? (Conclusion)
Quantify is essentially developed to keep track of sales on Amazon. It boosts up your profits and gives an insight into your business' development and growth. Organizations doing their businesses on Amazon find this tool amazing in keeping a record of the trending product, their sales, profits, loss, and many more features. The Amazon data is easily uploaded. It lets you work on your business, build your reputation, and find the optimal place for your products in the market. Hurry up and get your business a simplified yet extensive inventory reporting for Amazon.
How Much It Costs? (Pricing)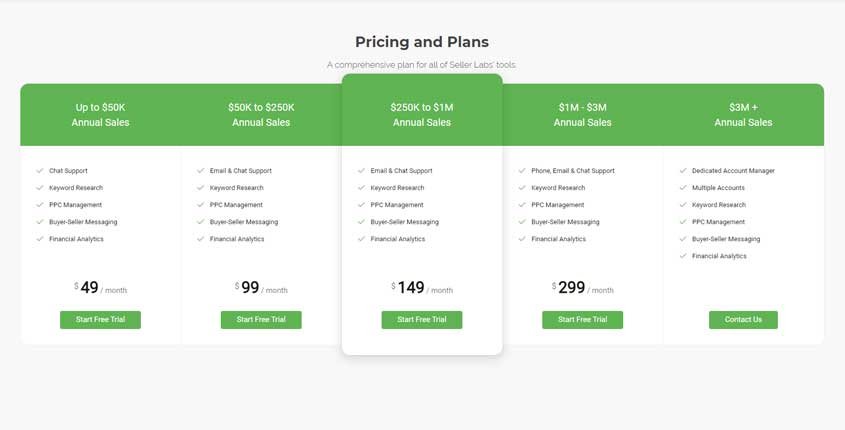 Try It Now!
---
Best Paid & Free Alternatives (Similar Tools)
Everything you need to sell on Amazon and become a top seller.
A suite of tools helping you with product research, keywords tracking & research, listing analyzer & optimizer, sponsored ads management, & more.

Recommended by SEMPlaza as the Best Amazon Tool in 2023.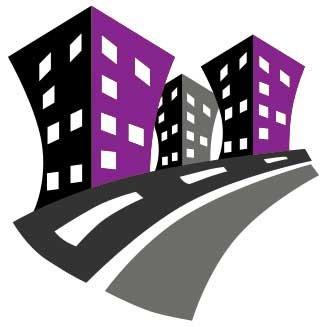 Behind SEMPlaza is a team of SEM specialists working hard to put together one of the best internet marketing tools directory. Additionally they offer free search engine marketing tips and strategies in all digital marketing fields: SEO, PPC advertising, social media marketing, email & push marketing, retail & affiliate marketing.

Posted on: January 5, 2020