ProWritingAid Review – A Grammar Checker and Style Editor Tool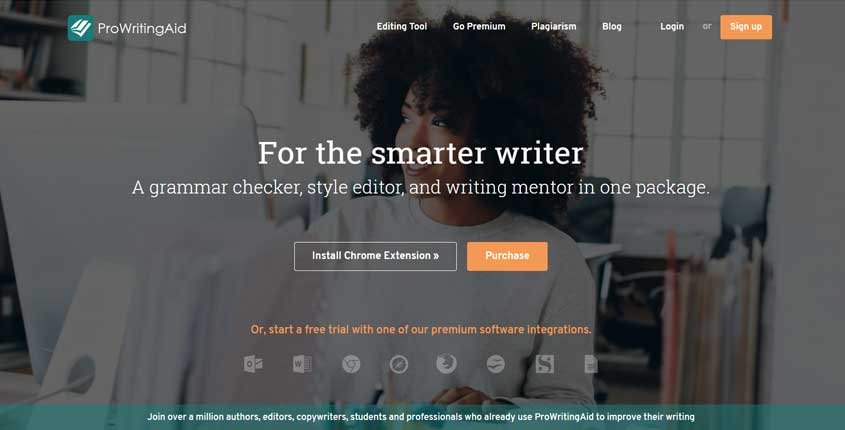 ---
What is ProWritingAid?
ProWritingAid is a grammar checker, style editor, and editing tool that can help authors, editors, copywriters, students, and professionals to improve their writing. The tool is also very useful to improve the quality of your website's content and improve the user experience.
How To Use ProWritingAid? (Features)
Style Fixer – By checking the style, ProWritingAid verifies up to 25 elements that may affect any piece. Among them, are vague wording, repetitiveness, passive voice, and more.
Word Explorer and Contextual Thesaurus – This feature allows you to find the perfect word for your document by searching through lists, synonyms, and dictionaries.
Software Integrations – You can use ProWritingAid on multiple platforms such as Microsoft Word, Google Docs, Chrome Extension, Scrivener, Markdown Documents, and Open Office. There is also an App available for desktops. It allows you to copy and paste information from one platform to another without having to lose formatting.
Editor/Style Tool – You receive thousands of suggestions to edit and change your writing according to new and more suitable styles.
Spelling and Grammar Corrector – Eliminate punctuation errors, misspellings, and any other grammatical errors. This tool offers you an instant checker. 
Plagiarism Check – Compare your writings against billions of web pages and assure the originality of your own papers. Also, check others' documents and verify they are original. 
Word Cloud Game – Play and have fun while you learn new words. Also, create your own proposals and new words and share them with the world.
Quotes Generator – Explore among thousands of quotes and share them through social media, blogs, and your own papers.
Pros (Advantages)
ProWritingAid offers some resources totally free of charge.
It includes a blog section with many original and smart resources to help you improve your writing skills.
It summarizes strengths and weaknesses as well as flags them one by one.
Cons (Disadvantages)
Despite its functionality, it still can't replace a professional editor.
The free version doesn't allow checking long pieces of work.
It doesn't have integration with iOS or Safari and Firefox extensions.
How Does ProWritingAid Work? (Conclusion)
In conclusion, it seems that ProWritingAid comes to solve many of the issues related to writing checking, and editing written works. It really stands out for its friendly platform and its suggestions can make you look like a real professional. In addition, it provides very useful resources such as blogs, games, and dictionaries that can make you improve your skills in the long term. All of it gives it a significant advantage that is totally worthy to check.
How Much It Costs? (Pricing)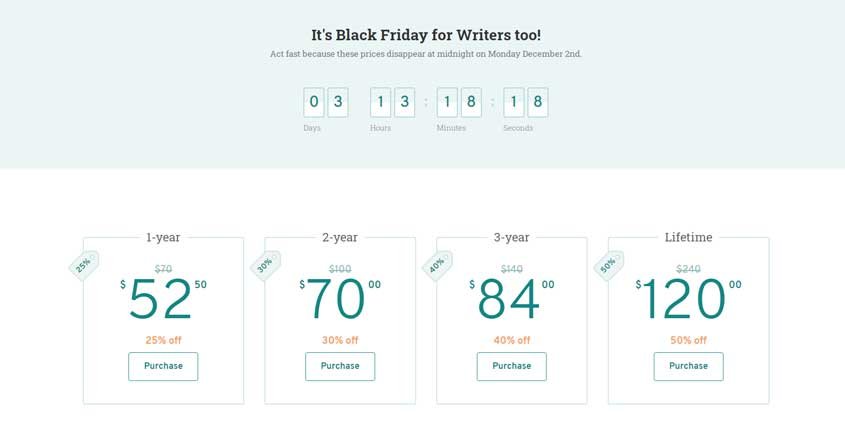 Try It Now!
---
Best Paid & Free Alternatives (Similar Tools)
Content Optimization Tools
Use artificial intelligence to create content for your blog, social media, website, and more. It's fast & easy.

Recommended by SEMPlaza as the Best Content Optimization Tool in 2023.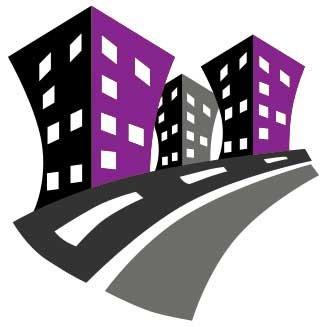 Behind SEMPlaza is a team of SEM specialists working hard to put together one of the best internet marketing tools directory. Additionally they offer free search engine marketing tips and strategies in all digital marketing fields: SEO, PPC advertising, social media marketing, email & push marketing, retail & affiliate marketing.

Posted on: December 15, 2019