PPCSecure Review – An Advanced Click Fraud Detection Software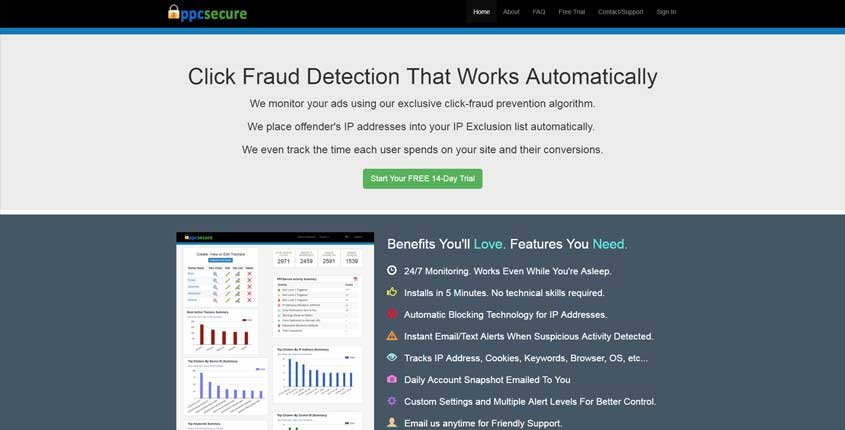 ---
What is PPCSecure?
PPCSecure is a click fraud detection software that monitors your ads using an advanced algorithm. Once click frauds are detected, the IP addresses are blacklisted so your ads no longer display for them. The tool also tracks the time spent on site by users and their conversions.
How To Use PPCSecure? (Features)
Monitoring – Ppcsecure identifies and blocks malicious IPs. It actively monitors these events 24/7 and helps to identify and classify anomaly traffic behavior in the blink of an eye. It works even when you are asleep.
Automatic blocking – This software support automatic blocking technology for malicious and fraudulent IPs or devices. When your ads are being clicked multiple times by the same IPs, PPCSecure blocks them with an average time of between 2 to 3 secs.  It stops fraudulent activity so that you can focus on your real customers and boost your profit.
Installs in 5 minutes – PPCSecure is installed in 5 minutes and no technical skills are required to do that.
Alerts – Whenever suspicious activity is detected, PPCSecure immediately sends instant emails or text alerts. It pops up a warning and blocks those IPs. Once the IPs are blocked, they are not able to see your ads anymore.
Friendly support  – You can email anytime for friendly support. It offers friendly, courteous, and American-based support.
Daily account –  Your account report is emailed to you on a daily basis. You can see how your ads are working and how much profit you have earned. Moreover, it shows all the clicks for the day.
Pros (Advantages)
Free trial – PPCSecure offers a 14-day free trial so that you can try it before you buy.
Clicks – Always pay attention to the clicks. PPCSecure detects up to 25000 clicks a month. If your ad goes from 2.0% CTR to 23.5% then PPCSecure notifies you that fraud is occurring.
24/7 monitoring – PPCSecure is monitoring your ads 24/7. So you don't have to worry even when you are asleep. The clicks are detected automatically and fraud IPs are blocked.
Cons (Disadvantages)
Customization options – Some people complain that customization options are difficult to understand and take time to set up.
Conversion tracking – Conversion tracking tracks all the malicious IPs and devices and blocks them but some people complain that it didn't work.
Limitations – It has some limitations and only work with Adwords. Also, it doesn't filter the clicks before.
How Does PPCSecure Work? (Conclusion)
Click fraud affects millions of online businesses and it is growing day by day. Fraudsters are always coming up with new ideas to evade detection. If you want to prevent your ads from fraudsters then PPCSecure is the best software for you. Sign up today by using our 14-day free trial.
How Much It Costs? (Pricing)
Try It Now!
---
Best Paid & Free Alternatives (Similar Tools)
PPC Fraud Protection Tools
Help your team get a lot more done each day. Say goodbye to wasted time!

Recommended by SEMPlaza as the Best Employee Time-Tracking Tool in 2023.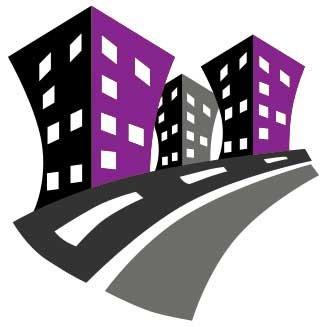 Behind SEMPlaza is a team of SEM specialists working hard to put together one of the best internet marketing tools directory. Additionally they offer free search engine marketing tips and strategies in all digital marketing fields: SEO, PPC advertising, social media marketing, email & push marketing, retail & affiliate marketing.

Posted on: December 28, 2019