PPC Protect Review – A Google Ads Click Fraud Prevention Tool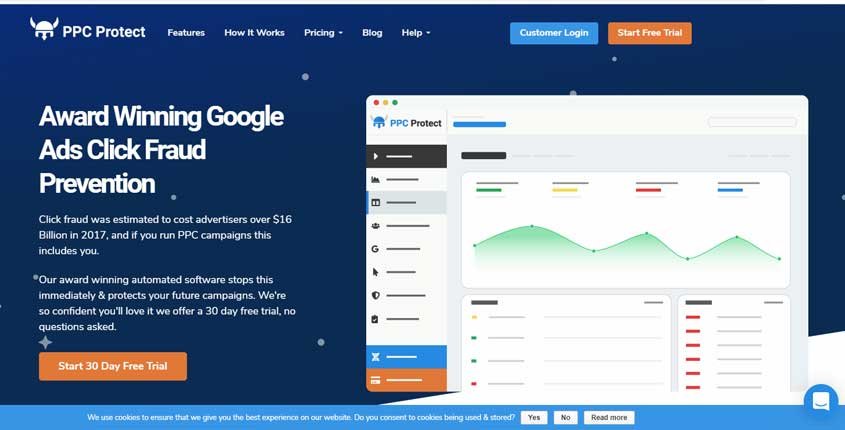 ---
What is PPC Protect?
PPC Protect is a Google Ads click fraud prevention tool that can help you stop fraudulent clicks on your ads immediately and protect your future campaigns from competitors, bots, and farm clicks.
How To Use PPC Protect? (Features)
Real-time monitoring of Ads: PPC Protect is able to monitor and analyze your Ads in real-time.
Multi-data collector: the data collected about clicks includes more than 100 items such as resolution, device ID, IP address, user agent, location, and more.
Connection through Google Ads API: by gaining access to your AdWords account through Google Ads API, PPC Protect can only manage the IP exclusion/inclusion list without accessing private data from your company.
Automatic IP Blocking: As soon as the fraudster is detected, the IP address is automatically blocked.
Device Blocking: blockings also include not only the IP address but the device´s identification to make sure that any change of IP will not detain any blocking.
Multi-User Account: multiple users can gain access to monitor or report click fraud
Preventive Traffic Monitoring: analysis of your site's traffic in order to identify potential fraudsters in advance.
Multi-domain Protection: from just one dashboard and one account you can add several domains to monitor.
Limitless amount of IP Blocks: this tool is able to block more than 500 IPs which is the limit of Google.
Click analysis in Record Time: once the click occurs the tool is able to analyze the information in less than 100 microseconds.
Deep analysis of Clicks: clicks are analyzed using machine learning and cross-reference with a bank of fraudulent activities/fraudulent.
Pros (Advantages)
Innovative price structure based on the budget of Ads with a free trial that lasts up to 30 days and does not request credit card information.
Easy software installation in just 3 steps.
Educational and charity organizations may enjoy a 50% discount
24/7 support is available through chat or e-mail.
Cons (Disadvantages)
It doesn´t support Bing Ads or AdWords Express.
The entry-level membership is a little expensive.
It requires an installation process to start using it.
How Does PPC Protect Work? (Conclusion)
It seems that PPC Protect has everything covered to protect digital campaigns from fraud, and it is! This system has many features and the website has a lot of useful information to guide you through the whole process. Although the entry might be a little pricey if you truly value your business and invested a significant amount of money it is totally worthy to get.
How Much It Costs? (Pricing)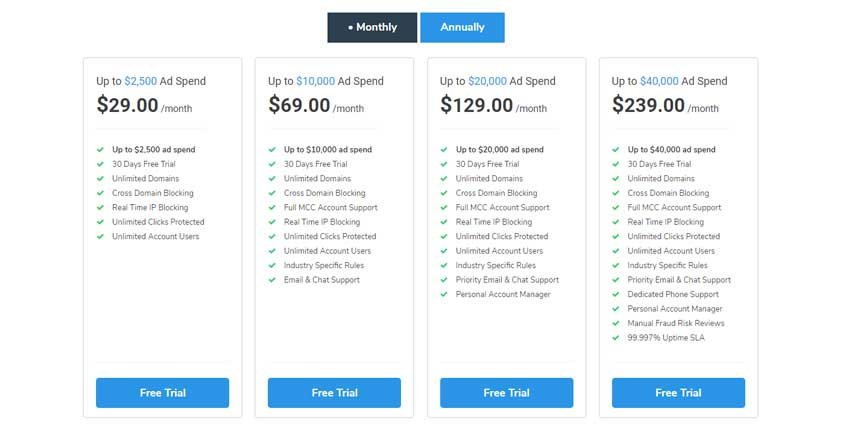 Try It Now!
---
Best Paid & Free Alternatives (Similar Tools)
PPC Fraud Protection Tools
Help your team get a lot more done each day. Say goodbye to wasted time!

Recommended by SEMPlaza as the Best Employee Time-Tracking Tool in 2023.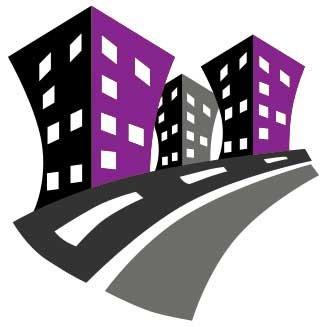 Behind SEMPlaza is a team of SEM specialists working hard to put together one of the best internet marketing tools directory. Additionally they offer free search engine marketing tips and strategies in all digital marketing fields: SEO, PPC advertising, social media marketing, email & push marketing, retail & affiliate marketing.

Posted on: December 28, 2019