Plagium Review – Easily Check Text Against Plagiarism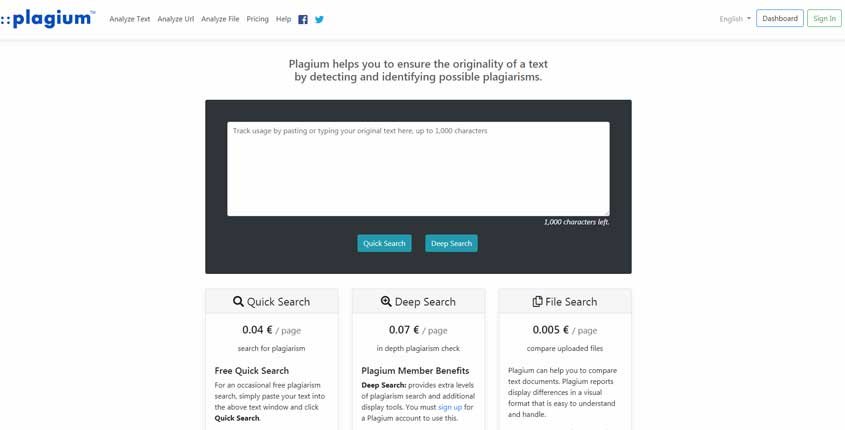 ---
What is Plagium?
Plagium is a very easy-to-use tool that allows you to check your text against possible plagiarism or possible sources of origination. Because having original content on your website is an SEO ranking factor, it is important to check all of your texts for plagiarism issues before publishing them.
How To Use Plagium? (Features)
File/Web Texts Search and Analysis – Plagium can analyze texts from independent files and from websites. 
Copy/Paste System – To start analyzing a text, Plagium only requires copying and pasting the text
Quick Free Search – To start using the tool you can start by searching texts up to 1,000 characters completely free of any charge
Links Source Return – After completing the web search, Plagium provides its results with specific links that match the plagiarized text.
Unlimited Search of Texts – It doesn't matter how big is your text, you can conduct small and extensive searches and analyses to determine if there is plagiarism.
Comparison for Uploaded Files – By uploading your texts you can obtain comparisons with many others available on the Web.
Reports in Visual Formats – Reports are easy to understand as they are presented with images that allow you to compare and analyze.
Multiple Formats of Texts – You can conduct searches for texts in Microsoft Word, PDF, and native formats.
Different Levels of Plagiarism Search – With different memberships, you can obtain deeper searches. 
Several Display and Report Tools – The results of your searches can be displayed in different formats.
URL Analysis – You can conduct searches and analyses on URLs.
Pros (Advantages)
It is very easy to use as it only requires copying and pasting or downloading the text.
It includes different levels of membership according to the level of search.
You don't need to sign up or open an account for Free Quick Searches.
Cons (Disadvantages)
Customer support is only available through email.
The "Free Quick Search" feature is limited to 1,000 characters.
The Quick Search Feature is free only if it doesn't include too many searches.
How Does Plagium Work? (Conclusion)
Nowadays, originality in written content is essential to remain competitive in the Internet World. Due to the extensiveness of the web Plagium is a must-have tool for writers, editors, marketers, researchers, and anyone interested. Fortunately, this tool is extremely easy to use. In addition, the pricing structure allows any type of user to access the platform.
How Much It Costs? (Pricing)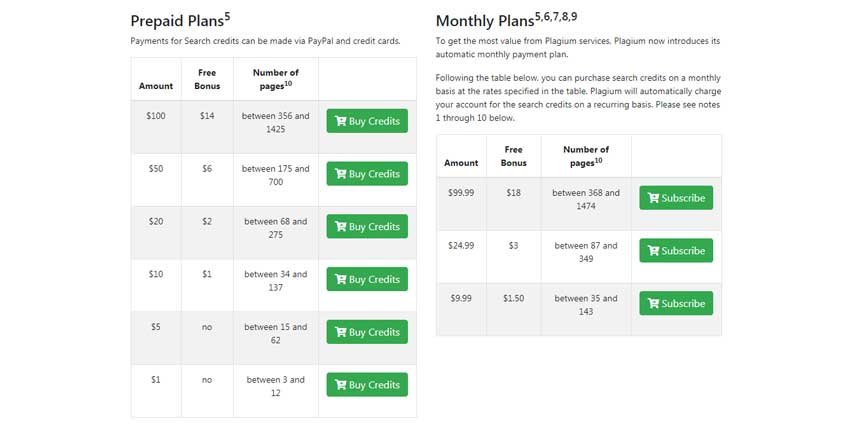 Try It Now!
---
Best Paid & Free Alternatives (Similar Tools)
Content Optimization Tools
Use artificial intelligence to create content for your blog, social media, website, and more. It's fast & easy.

Recommended by SEMPlaza as the Best Content Optimization Tool in 2023.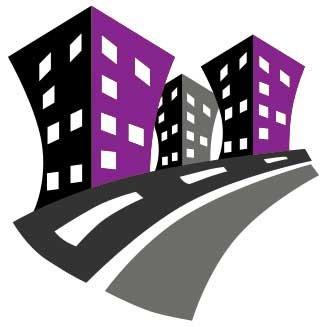 Behind SEMPlaza is a team of SEM specialists working hard to put together one of the best internet marketing tools directory. Additionally they offer free search engine marketing tips and strategies in all digital marketing fields: SEO, PPC advertising, social media marketing, email & push marketing, retail & affiliate marketing.

Posted on: December 15, 2019