PicMonkey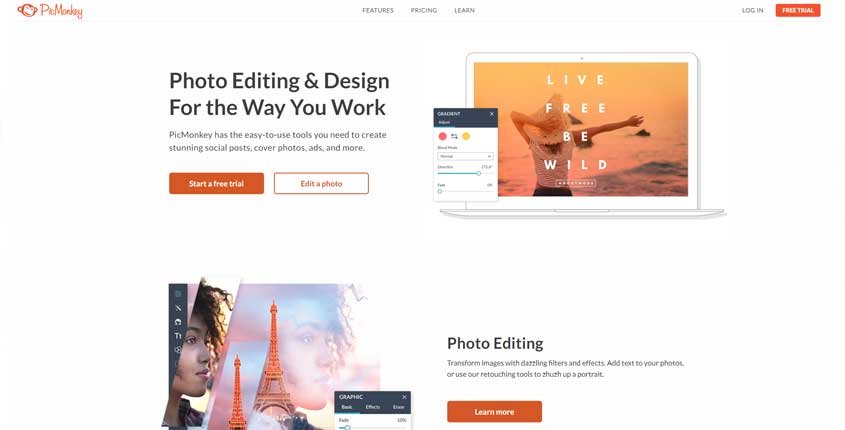 ---
What is PicMonkey?
PicMonkey is a powerful and easy to use photo editing and graphic design software. It lets you create and edit photos, create logos, social media graphics, Facebook covers, and many more amazing graphics.
How To Use PicMonkey? (Features)
One-click photo editing tool – With just one click you can crop and resize your images. Save the best and most creative efforts for more artistic tasks.
Fine touch-up tool – Pictures and portraits can get the ultimate retouch with this touch-up tool. You can erase pimples, change hair appearance, and modify teeth.
Advanced Photo editing tools – Easy to use but powerful enough to let you apply advanced effects such as double exposure or mirroring.
Extra Decorative help – Beautify your images to the last detail by adding extra decorative features that include new textures and frames.
Multiple effects and filters – You can totally change the way your photo and images look by adding more than 60 filters and effects.
Artistic Templates – Choose among many artistic templates that will enhance any of your projects. To ease your selection, they are classified according to their use. For instance, you can choose templates for Instagram use, Infographics, business cards, invitations and many more.
A graphic design tool to create original designs – Whenever you have an original idea, you can bring it to life using this graphic design tool over blank canvas or customizable templates.
Mobile friendly – You can download the PicMonkey App and give your photos on the go, fast adjustments to publish them from your phone.
Pros (Advantages)
You can equally work from your desktop or the mobile app with the same features
The monthly fee is very competitive
It allows adding text to the images ad you can select fonts from PicMonkey or add your own fonts.
Cons (Disadvantages)
It was a free tool for many years but now it is necessary to pay monthly fees.
You can only use the features of the tool when you are connected to the Internet.
It is a little slow to upload photos or pictures.
How Does PicMonkey Work? (Conclusion)
If you have been searching for a photo tool easy to use for your mobile phone pictures, it is a great idea to try PicMonkey. This tool offers professional finishes with just one click. Therefore, your photos will acquire the best features. They get ready to be published on social networks or be part of any marketing campaign.
How Much It Costs? (Pricing)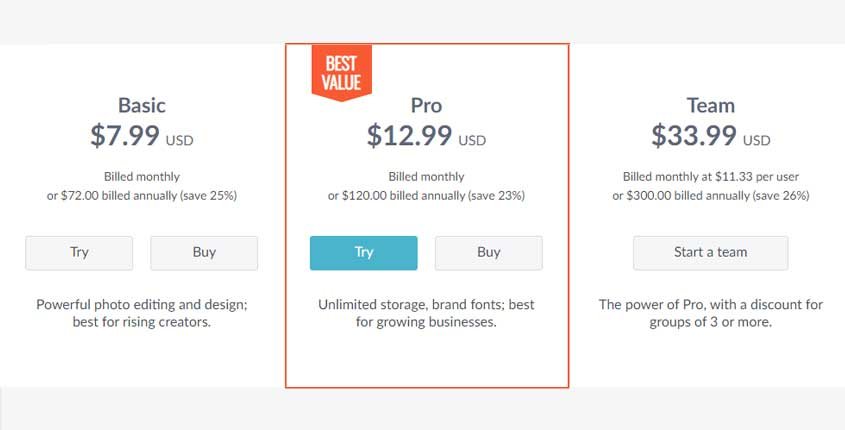 Try It Now!
---
Best Paid & Free Alternatives (Similar Tools)
Image & Infographics Tools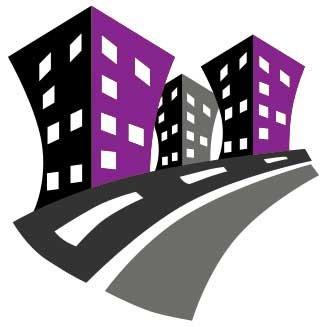 Behind SEMPlaza is a team of SEM specialists working hard to put together one of the best internet marketing tools directory. Additionally they offer free search engine marketing tips and strategies in all digital marketing fields: SEO, PPC advertising, social media marketing, email & push marketing, retail & affiliate marketing.

Posted on: January 19, 2020