Optimizely Review – A Digital Marketing Experimentation Platform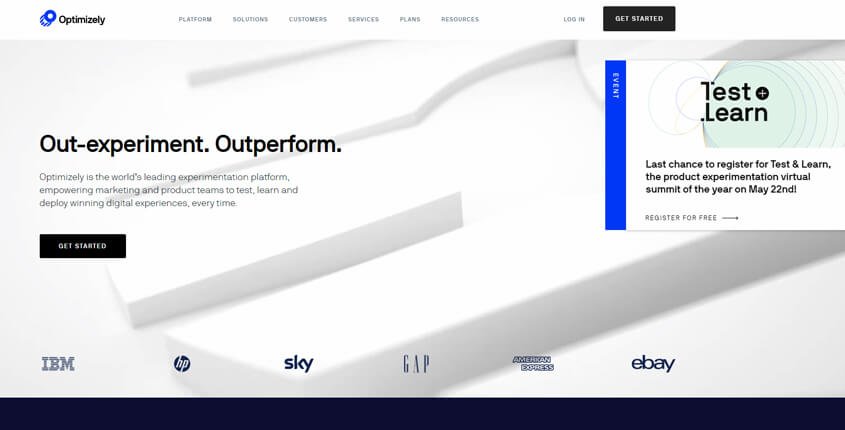 ---
What is Optimizely?
Optimizely is a digital marketing experimentation platform that you can use to test different strategies and see which are the winning ones, which ads will work out better, which keywords will perform best, and bring you the biggest traffic and ROI.
How To Use Optimizely? (Features)
Software as a service (SaaS) – Optimizely provides SaaS which is a software licensing and delivery model in which software is licensed on a subscription basis and is centrally hosted. It is sometimes referred to as "on-demand software", SaaS is typically accessed by users using a web browser. SaaS has become a common delivery model for many business applications, including office software and messaging software.
Personalization – Optimizely also enables personalization also known as customization which means entirely tailoring a service or a product to accommodate specific individuals, sometimes tied to groups or segments of individuals, which help to improve customer satisfaction and marketing results and these results can be used to serve online advertising.
No more guesswork – Every little detail matters where Optimizely depends on scientific methods and technologies to provide you with fast and trusted results where it allows the user to test all of their ideas on controlled segments where they get to control how many people see their experiments and then Optimizely measures their response and feedbacks by segments which helps users to make the right business decisions with real data in front of them.
Pros (Advantages)
Good for everyone – Optimizely company put so much work into their software model to facilitate your experience letting you start anywhere, then rapidly scale-up experiments and share data across your organization, we can say that it is a platform for beginners and developers  
Both teams' experimentation – Optimizely is the only platform that lets you experiment across both Product and Marketing teams.
Visual editor and code editor – the presence of visual and code editors in this platform made it a much more reliable tool for experimentation
Cons (Disadvantages)
Statistics engine – Optimizely uses sequential statistical methods to calculate statistical significance for A/B tests. This approach takes more time to produce results compared to other similar tools that are much faster and gives you absolute control over testing.  
Longer page load time – Optimizely uses synchronous code despite that Asynchronous code lets your page load alongside the campaign data, making it faster than synchronous loading. It is also what prevents your visitors' screens from flickering.  
Too many missing features – Compared to other software, Optimizely seems to lack some features such as heat maps, on-page surveys, and session replays.
How Does Optimizely Work? (Conclusion)
Optimizely is a world-class web optimization platform that offers its customers the chance of better digital experimentation in order to help you start anywhere, then rapidly scale-up experiments and share data across your organization where your most commonplace interactions into opportunities to learn and grow. However, it would be much better if some of the missing features are to be added in the upcoming versions.
How Much It Costs? (Pricing)
Optimizely does not provide prices on the available plans. You need to contact the sales team in order to find out how much it costs.
Try It Now!
---
Best Paid & Free Alternatives (Similar Tools)
Help your team get a lot more done each day. Say goodbye to wasted time!

Recommended by SEMPlaza as the Best Employee Time-Tracking Tool in 2023.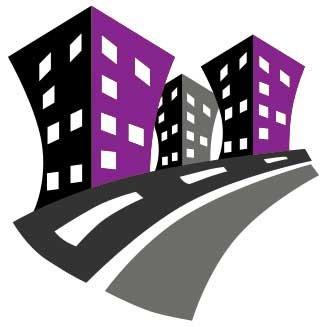 Behind SEMPlaza is a team of SEM specialists working hard to put together one of the best internet marketing tools directory. Additionally they offer free search engine marketing tips and strategies in all digital marketing fields: SEO, PPC advertising, social media marketing, email & push marketing, retail & affiliate marketing.

Posted on: December 27, 2019