Opteo Review – Monitor and Improve Advertising Performance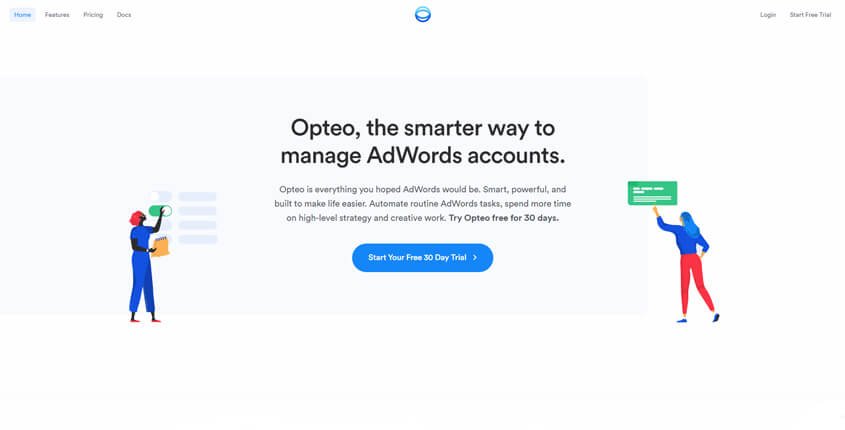 ---
What is Opteo?
Opteo is a great PPC tool that you can use to manage your Google Ads (AdWords) accounts. You can automate routine tasks and spend the saved time on more important things. Using Opteo you can monitor the advertising performance, track the budgets, get optimization suggestions and receive alerts on important changes.
How To Use Opteo? (Features)
Well-built interface – The user interface is one of the most appealing things to Opteo as it is well built and intuitive allowing you to easily move between accounts and features, it is centered around three main points are improvements section which contains many recommendations to improve your status, performance section which shows you the performance of analysis tools such as analysis center and manage section which presents all of the Campaigns and the Ad Groups with a limited number of metrics and gives the user the option to pause Campaigns and Ad Groups.
Ad performance analysis – You will be provided with some important data analysis that helps you understand the performance of your ads in order to make decisions about any necessary action.   
Task prioritization – It offers you the option of task prioritization where you can make a list of your tasks in order.
Optimize with only one click – Opteo is one of the software which makes suggestions where you get to accept or reject, for example, it could suggest reducing or increasing keywords bids and you can accept or reject and improve your campaign efficiency with only one click. Also, we found that the recommendations were better than some of the more expensive tools.
Pros (Advantages)
Fantastic well-built and carefully designed User Interface – One of the top advantages of Opteo is the perfect design of its user interface which makes it super easy to use and navigate through your account.
Helpful suggestions – It offers very helpful suggestions and recommendations which is better than many other tools.
Cheaper – It will suit you well if you are a low-budget user and need to get the job done.
Cons (Disadvantages)
Some features should be added – Opteo is missing a lot of important tools that should be added for a good management tool such as Quality Score Tracking and reporting  
Analysis tools could be improved – There are a lot of handy improvements that could be implemented to the analysis tool to increase the software efficiency.   
No Bing support – One of the big setbacks that will really affect the choice of Opteo is that it doesn't support Bing which has an effective role nowadays.
How Does Opteo Work? (Conclusion)
Opteo is a new platform but it is quickly adjusting to the needs of its users, it has got a powerful interface where you are able to optimize your AdWords accounts, track and resolve issues, and automate AdWords processes that take so much of your time, it will enable you to accomplish more.
How Much It Costs? (Pricing)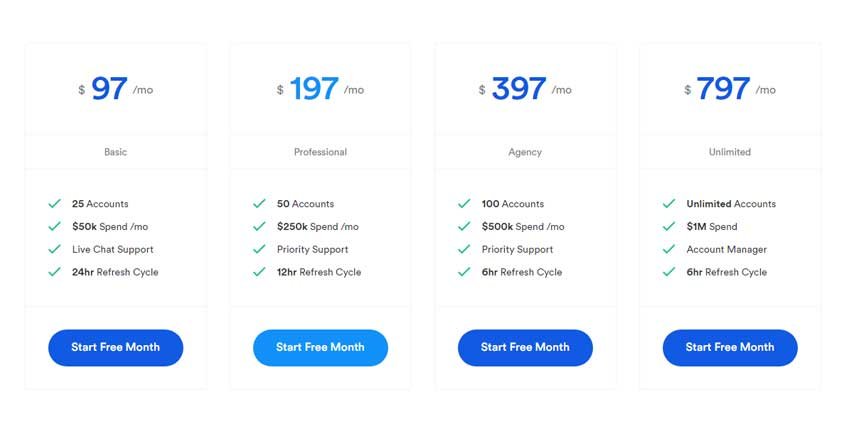 Try It Now!
---
Best Paid & Free Alternatives (Similar Tools)
Help your team get a lot more done each day. Say goodbye to wasted time!

Recommended by SEMPlaza as the Best Employee Time-Tracking Tool in 2023.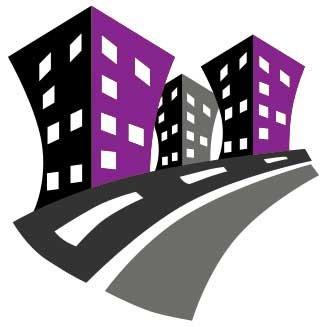 Behind SEMPlaza is a team of SEM specialists working hard to put together one of the best internet marketing tools directory. Additionally they offer free search engine marketing tips and strategies in all digital marketing fields: SEO, PPC advertising, social media marketing, email & push marketing, retail & affiliate marketing.

Posted on: December 27, 2019