Onalytica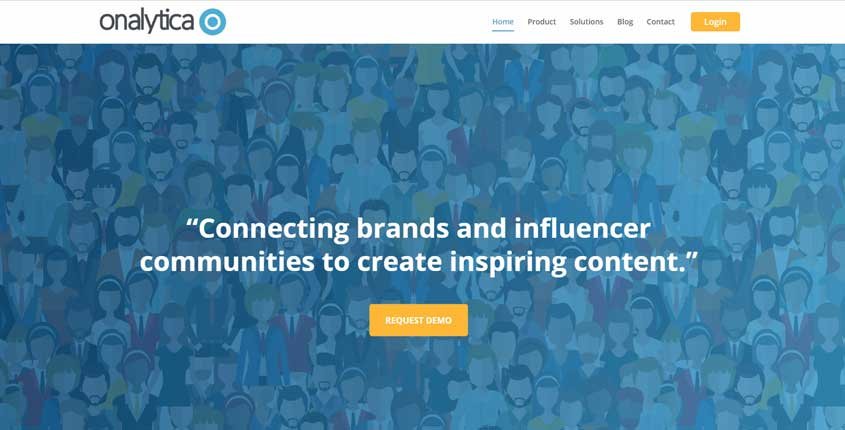 ---
What is Onalytica?
Onalytica is an influencer marketing platform that can help you find and manage relevant social media influencers to promote your products and services to your target audience. It can help you increase brand awareness and engagement.
How To Use Onalytica? (Features)
Discover – This tool offers the possibility to choose among +700k potential social media influencers around the world. You can select them according to the hottest topic in any given industry or certain customers' problems. Also, it offers a very detailed overview of the influencers with valuable data such as Key Connections, Keyword Clouds, Influencer Ranking, and Real-Time Feed.
Influencer Ranking – With this ranking, you can prioritize the most effective influencers for your marketing campaign. It is prepared by considering Reach, Resonance, Relevance, Reference.
Insights: get a deep understanding of the awareness and engagement of your brand by analyzing the relevant community of influencers. It will help you remain relevant among members of your target audience and increase your brand share in the market.
Activate – You can become active with the influencers' community and select up to 30 potential of them. Then you will be able to create content with 5-10 influencers about one topic and see how it goes.
Manage – Take advantage of the community to articulate the value of your brand and build relationships with influencers.
Measure – You can measure the impact of any content published by influencers. Also, if you interact and invite them to events, you can measure the impact of their presence in such events.
Employee Advocacy Program – Develop this program and since employees have a huge impact on the reach of your brand, they can contribute to influencing your target buyers. Simultaneously, they increase their loyalty and job satisfaction.
Pros (Advantages)
It doesn't require to install any software and is handled from the web browser.
The "Discover" feature offers several search categories to find the perfect influencer for your brand.
Services include a reliable team that is very effective to help you develop the influencers' strategy.
Cons (Disadvantages)
The price is a little expensive.
The trial period lasts only 7 days and using all the features might take a lot longer to understand and use.
Reports gather too much information in just one page and data might look confusing.
How Does Onalytica Work? (Conclusion)
Onalytica was a pioneer site to manage and develop relationships with influencers. It gives it an advantage that users can enjoy. This platform is perfect if you are trying to develop a long-term relationship with influencers and dig deep into your market niche. Although it is pricey it might be worthy in many cases.
How Much It Costs? (Pricing)
There is no price displayed on the site. You need to book a demo to find out.
Try It Now!
---
Best Paid & Free Alternatives (Similar Tools)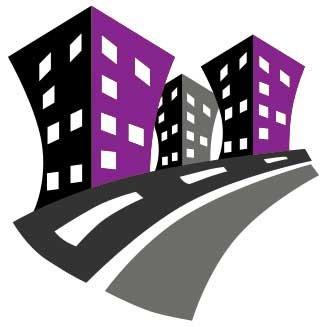 Behind SEMPlaza is a team of SEM specialists working hard to put together one of the best internet marketing tools directory. Additionally they offer free search engine marketing tips and strategies in all digital marketing fields: SEO, PPC advertising, social media marketing, email & push marketing, retail & affiliate marketing.

Posted on: January 19, 2020