Nextend Social Login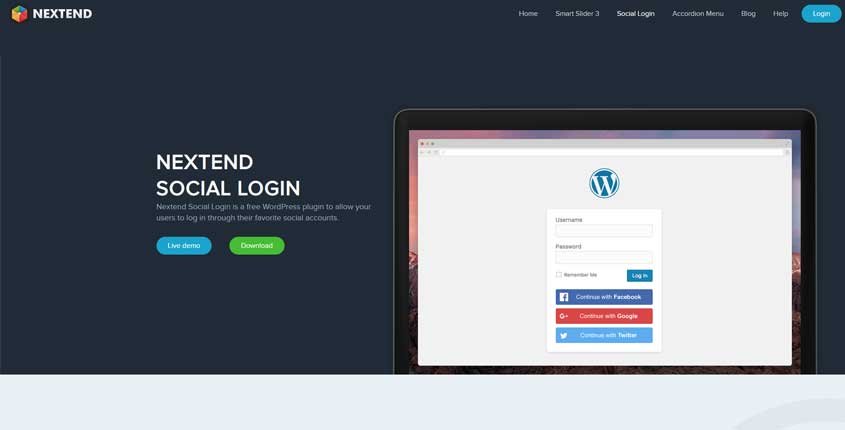 ---
What is Nextend Social Login?
Nextend Social Login is a plugin for WordPress sites that helps you build a great community quickly. Visitors can register and login with their social accounts, such as Facebook, Twitter, and LinkedIn with just one click.
How To Use Nextend Social Login? (Features)
Login Form – Social login buttons are arranged and displayed in your WordPress login form with the help of which users can easily login through their favorite social accounts.
Link to Social Profiles – On the WordPress profile page, the existing users can easily link or unlink their social accounts, which they were using to log in to your site.
Layout and Style – Nextend Social Login aims to provide quality with design, that's why it enables you to customize the login buttons just the way you want.
Email Request – You can ask visitors for their e-mail addresses because e-mail addresses are not always accessible from the social providers.
Username Request – Upon registration, you can ask your visitors for their username, but that is not an important factor, because you can also log in without providing your username.
WooCommerce – Nextend Social login enables your customers to create new registration during WooCommerce checkout.
WordPress Comments – Another great feature of this plugin is that you can easily get more comments by allowing social login in your comment form.
Translation Ready – It has become a necessity to have a full grip and understanding of what each setting does. For this reason, this plugin is ready for translation.
Pros (Advantages)
Social logins provide familiarity – If your site is not well known, then you must try social logins because social media networks can provide visitors with a great audience and also provide a greater sense of comfort and familiarity.
One less login for people to remember – In this era of social media, it often gets difficult for people to remember signing in the information of all their accounts, that's mainly the reason why social logins are used.
Gain tremendous visitors data – With the help of this tool, you can instantly gather your customers' demographic and psychographic data. This improves segmentation and targeting efforts.
Cons (Disadvantages)
Data Accuracy – One drawback is that people do not always provide correct information while creating a social media account. This affects the data accuracy, greatly.
Missing consumers, not on social media – There are some people in minority that do not use social media for various reasons, so this might make you lose some audience. But that is a rare case.
Multiple paid features – Multiple features are paid, which makes it a bit difficult for users looking for free plugins.
How Does Nextend Social Login Work? (Conclusion)
Social logins do have numerous benefits and can help you gain more traffic and audience, which is ultimately a profit for your site. It is the fastest and most convenient way of building a great community, and users' experience is more personalized. Nextend Social Login provides you with all the benefits, but unfortunately, most of the features are paid, for those looking for a free option.
How Much It Costs? (Pricing)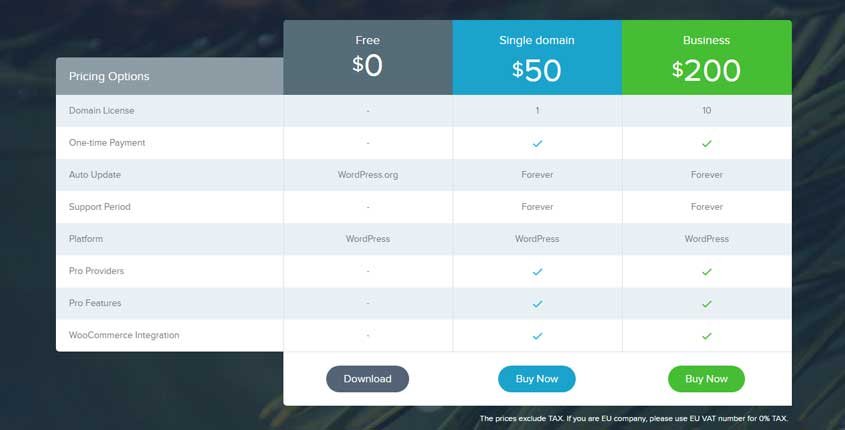 Try It Now!
---
Best Paid & Free Alternatives (Similar Tools)
Social Media WordPress Plugins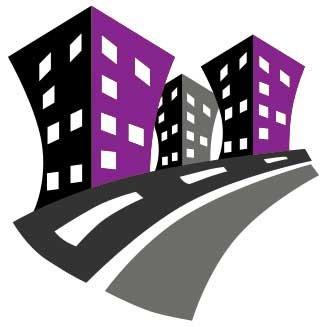 Behind SEMPlaza is a team of SEM specialists working hard to put together one of the best internet marketing tools directory. Additionally they offer free search engine marketing tips and strategies in all digital marketing fields: SEO, PPC advertising, social media marketing, email & push marketing, retail & affiliate marketing.

Posted on: January 19, 2020