MyEmailVerifier Review – How to Get Rid of Spam Traps, Invalid & Junk Emails?
---
What is MyEmailVerifier?
MyEmailVerifier is a bulk email verifier & email list cleaning tool that can help you clean up your lists and increase the deliverability of your campaigns. You can easily get rid of invalid, spam traps, disposable, and other junk emails with MEV bulk email verifier or real-time API.
How To Use MyEmailVerifier? (Features)
Bulk Email Verification – Users can either check validation for one email or check for a large number of email lists. They can either drag and drop from their marketing platform or manually upload the email list. These are then verified through a process and a list of genuine emails is provided that can be downloaded.
Email Validation API – MyEmailVerifier also has an email validation API that they can use on their email marketing campaigns. The API can also be used to verify the user mailbox. It is written and available in JSON.
Syntax Verification – This tool checks emails syntactically as well as by verifying the domains and checking whether they are invalid, inactive, etc. Moreover, if the tool receives emails from a source that is not secure or incorrect, the system marks them as catch-all since these reduce open rates and cause ESP related problems.
Demos and Videos – The tool website has a demo and videos so users can understand how to use the respective tool and save their time. Moreover, this also highlights the company's interest in creating an environment of user ease.
Pros (Advantages)
Good user interface – This tool is very simple and easy to use, has a good interface, and also has videos and tutorials on how to use different existing features of the tool.
Time saver – It helps saving time as people don't have to manually look for faulty email addresses and also helps provide security since corrupt emails cause problems and issues.
Efficient – In this way, your message will reach only genuine email hence making your services efficient and precise.
Cons (Disadvantages)
Expensive – The price of packages is a little expensive when considered for new businesses.
Prior API knowledge required – Applying and making use of the API to personal campaign systems may be a problem since it requires the basic knowledge and can also create connection issues as well.
Not cost-efficient for the future – If the email lists are gradually changing, then the use of this tool would become quite expensive and inefficient in the aspect of cost-efficiency.
How Does MyEmailVerifier Work? (Conclusion)
MyEmailVerifier is an extremely efficient tool in identifying the corrupt, invalid, and faulty emails and providing its users with clean and verified email addresses, which in other cases would have caused numerous problems. Moreover, its API provides even more convenience for email marketers.
How Much It Costs? (Pricing)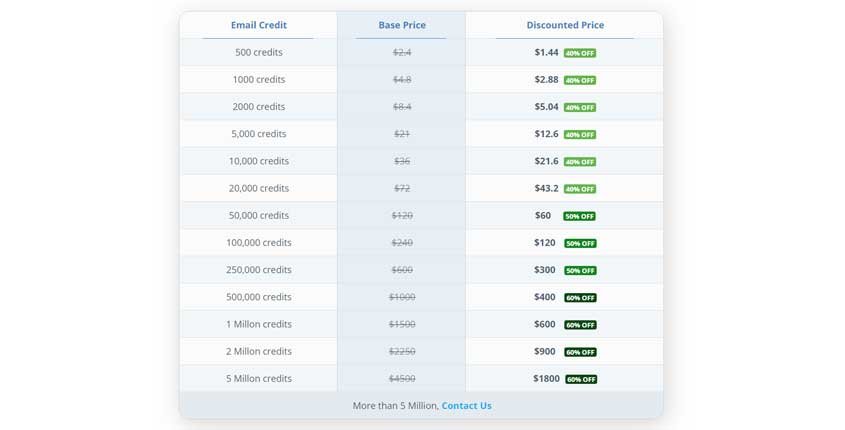 Try It Now!
---
Best Paid & Free Alternatives (Similar Tools)
Help your team get a lot more done each day. Say goodbye to wasted time!

Recommended by SEMPlaza as the Best Employee Time-Tracking Tool in 2023.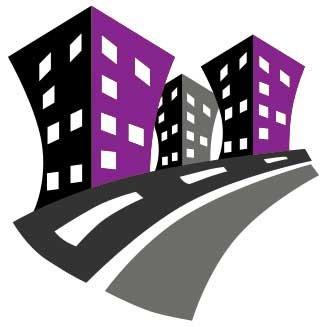 Behind SEMPlaza is a team of SEM specialists working hard to put together one of the best internet marketing tools directory. Additionally they offer free search engine marketing tips and strategies in all digital marketing fields: SEO, PPC advertising, social media marketing, email & push marketing, retail & affiliate marketing.

Posted on: May 30, 2020