MX Toolbox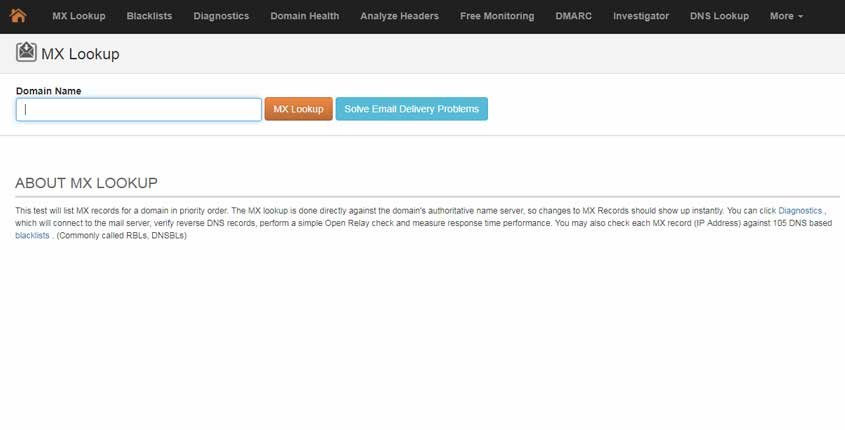 ---
What is MX Toolbox?
MX Toolbox is a tool that lets you check your DNS MX Records and monitor email delivery information to help you discover and solve potential deliverability issues. The tool is also monitoring the blacklist reputation of all your email senders and alerts you of changes.
How To Use MX Toolbox? (Features)
Outbound Email provider reputation – With the help of this tool you can send an email on your behalf by getting access to real-time blacklist reputation of all the IP addresses.
Configuration Analysis – You can easily check for configuration errors and make changes according to the suggestions to improve email delivery.
Email delivery performance reports – MX Toolbox monitoring enables you to get reporting on any IPs or domains that are sending emails on your behalf. You can also check the Geolocation and reputation of the IPs and domains whether they are passing or failing DKIM verification.
Support – Another great feature is that you get full-time support via phone and email.
Blacklists checks – The free plan gives you access to blacklists checks run every 7 days. Whereas the delivery center and delivery center plus plans give you access to blacklists checks runs every hour and in real-time.
Blacklists Summary Reports – In the delivery center and delivery center plus plan introduced by MX Toolbox monitoring, you also get blacklist summary reports.
Advanced Notifications – The paid plans are offering you advanced notifications policies.
Delivery Center Domains – The number of delivery center domains that are offered in the paid plan is 5.
Bulk lookups Monthly – In the delivery center plan of MX Toolbox monitoring, you get monthly bulk lookups of 20,000 IPs and domains. Whereas, in the delivery center plus plan, you get lookups of 30,000 IPs and domains.
Pros (Advantages)
Multiple users – Monitoring allows you to add multiple users.
Blacklist delisting support via email – The support is commendable; you can even blacklist delisting support via email.
All in one Diagnostic tool – It provides you with a wide variety of tools that ensure fast checkups on servers and also eliminates the need to reload or visit other pages. It is capable of resolving issues and can easily handle multiple network monitoring.
Cons (Disadvantages)
It's expensive – MX Toolbox does have a lot of benefits, but it is also expensive because most of the facilities are accessible to paid users.
Automatic one-year renewal – This can cause some problems because not all people want to access the facilities for one year.
Risks of having bugs – Sometimes due to the use of codes, there can be a risk of having bugs, but that does not happen in most of the cases.
How Does MX Toolbox Work? (Conclusion)
MX Toolbox is an innovative software that helps the users to monitor their server systems. Millions of people are taking benefit of this software to fix problems related to network infrastructure. It is by far the fastest and accurate diagnostic tool.
How Much It Costs? (Pricing)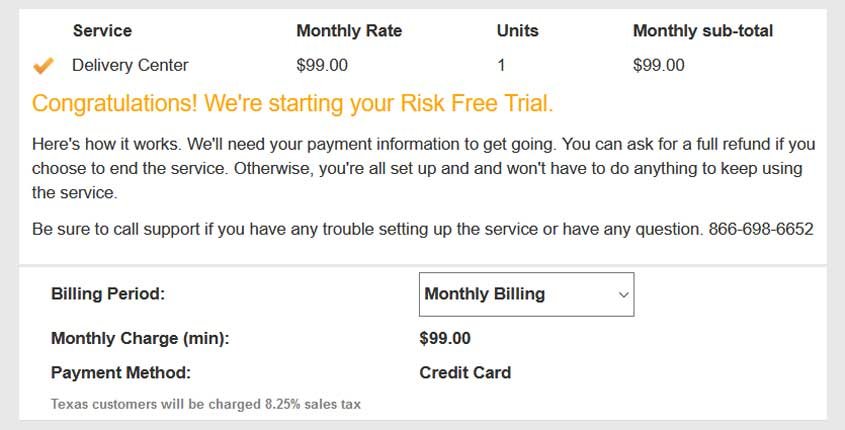 Try It Now!
---
Best Paid & Free Alternatives (Similar Tools)
Email Deliverability Checkers
Help your team get a lot more done each day. Say goodbye to wasted time!

Recommended by SEMPlaza as the Best Employee Time-Tracking Tool in 2023.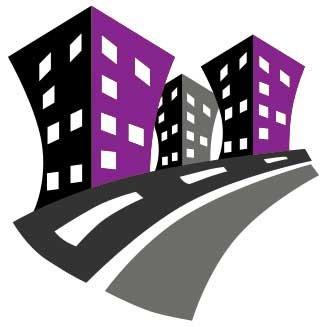 Behind SEMPlaza is a team of SEM specialists working hard to put together one of the best internet marketing tools directory. Additionally they offer free search engine marketing tips and strategies in all digital marketing fields: SEO, PPC advertising, social media marketing, email & push marketing, retail & affiliate marketing.

Posted on: January 12, 2020