MoEngage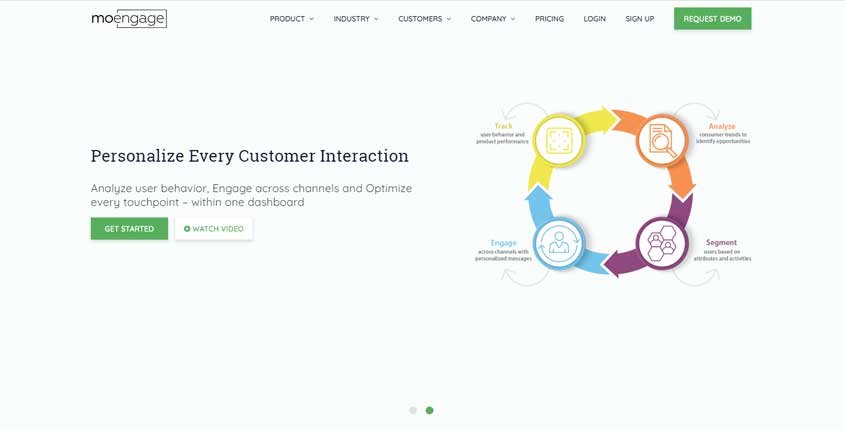 ---
What is MoEngage?
MoEngage is a professional solution for customer communication that comes with several channels like email, web push, push notifications, SMS, on-site messages and more. It allows you to personalize every interaction you have with your customers and it analyses their behavior so you can better engage them and optimize your campaigns.
How To Use MoEngage? (Features)
Cross-Channel Marketing – MoEngage platform helps you to engage with customers and start conversations through different channels such as web/mobile push notifications, in-app, e-mail, and SMS.
Marketing Automation Flows – Create customized flows for your business and add customers to every part of the flow according to their actions or attributes. Then, control the flow and message customers according to their position in the chart.
Sherpa Machine Learning – This tool helps you to predict the best time to send messages and optimize the content of the message by considering the pattern of interactions.
Dynamic Product Messaging – You can leverage this feature to create highly customized content, offers, and recommendations. Also, news, stock, and price alerts, transaction reminders, and personalized coupons. All of it through cross-channel marketing and with the help of SHERPA algorithms.
Push Amplification – You can obtain real measures of the number of push notifications that your subscribers receive instead of the number of push notifications received by the Notification Service. It allows you to take real action to make sure your customers actually receive the push by improving the delivery rate.
Analytics Platform – You get full analytics that includes KPI's, analysis of conversion funnels, and retention rates. Also, you can integrate the data with Tableau or Google Data Studio. Then, all the information is conveniently centralized and visualized in custom dashboards.
On-Site Messaging – You can take the best advantage of the moment that customers enter your site by showing them ongoing promotions to create instant conversions.
Pros (Advantages)
It offers a free subscription with limited features and a free 30-day trial for paid premium plans.
It includes a drag-and-drop e-mail builder to create beautiful and responsive messages.
The Premium plan allows A/B and Multivariate testing.
Cons (Disadvantages)
There is no telephone number for customer support.
The website doesn't show prices for paid plans and request to try the tool first or get in touch for enterprise memberships.
Marketing and analytics features require 2 separate memberships.
How Does MoEngage Work? (Conclusion)
Although direct messaging has proved to be a very effective tool to reach and retain customers, nowadays it is necessary to get more to reach your marketing goals. This little "more" is what you can find in MoEngage. That is mostly due to the deep analysis you can obtain through Artificial Intelligence and smart features. They let you automate the entire marketing process. If you already have a business and are trying to upgrade your marketing strategy, this is a tool to see.
How Much It Costs? (Pricing)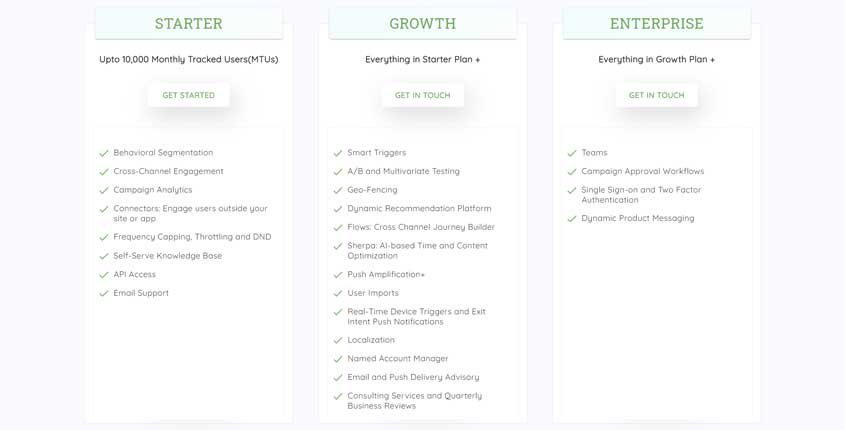 ---
Best Paid & Free Alternatives (Similar Tools)
Mobile & Web Push Notification Tools
Help your team get a lot more done each day. Say goodbye to wasted time!

Recommended by SEMPlaza as the Best Employee Time-Tracking Tool in 2023.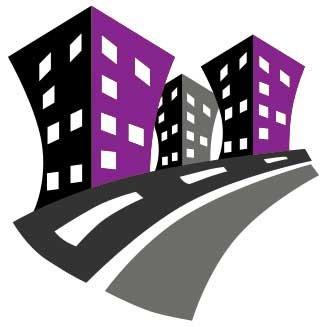 Behind SEMPlaza is a team of SEM specialists working hard to put together one of the best internet marketing tools directory. Additionally they offer free search engine marketing tips and strategies in all digital marketing fields: SEO, PPC advertising, social media marketing, email & push marketing, retail & affiliate marketing.

Posted on: December 31, 2019