Mind the Graph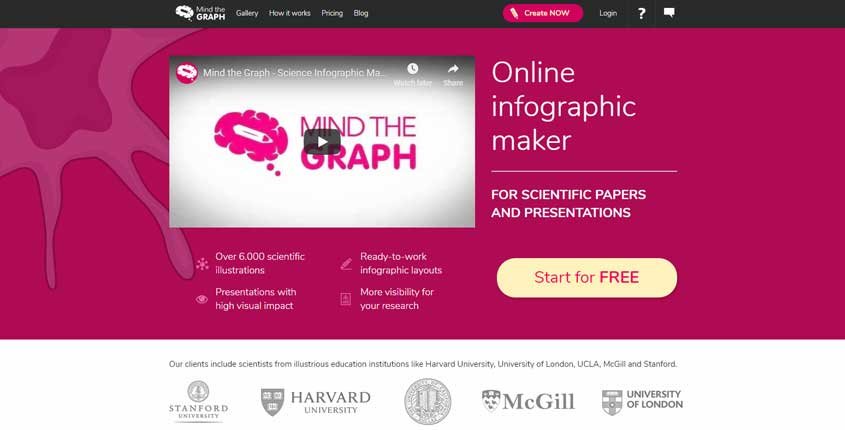 ---
What is Mind the Graph?
Mind the Graph is a simple infographic tool for scientists, medical doctors, and other professionals. You have exclusive scientific illustrations that you can use, classes and graphical abstracts. It's easy to use and allows you to obtain professional results.
How To Use Mind the Graph? (Features)
Exclusive Scientific Content – There are more than 6,000 scientific illustrations in different fields that are perfect for papers and academic works.
Ready to Work Infographic Layouts – There are plenty of layouts ready to start working without having to search through the Internet.
Categorized templates – You can start your infographic from any of the templates provided by Mind the Graph and choose among 7 different categories that include Diagram, Timeline, Cycle, Process, Fact & Figures, Versus, and Main Image.
Share of Content – This feature allows you to share your work and infographics ideas with a whole team.
Templates Creation – If you have original ideas and images you can start from scratch and create your own template.
Easy Image Editor – This editor offers many ways to customize your infographics. Choose among different sizes, colors,
High Visual Impact – All images and editing features allow you to create stunning infographics that will make your work and presentations excel. The visual content makes easier to understand the information you present.
Watermark-Free Download – Once your infographic is ready you can download them without worrying about watermarks.
Simultaneous Editable Figures – Edit as many figures as you to create the perfect infographic and presentation for your work.
Pros (Advantages)
It includes a free version for unlimited time and special plans for students.
All pricing plans are very affordable.
Some plans allow you to keep the images in private mode and upload external files.
Cons (Disadvantages)
Customer support is only available through e-mail and chat.
The free version has limited features.
To obtain watermark-free images you need to pay a subscription.
How Does Mind the Graph Work? (Conclusion)
There is no doubt that infographics are a valuable tool to spread information in a very reliable way. The information is easier to understand and platforms like Mind the Graph make them easier to create. Besides, the effectiveness to deliver messages has been proved. People tend to remember images more than text. So, if you want to make sure that your ideas really reach your audience, an infographic is the right tool to try.
How Much It Costs? (Pricing)
Try It Now!
---
Best Paid & Free Alternatives (Similar Tools)
Image & Infographics Tools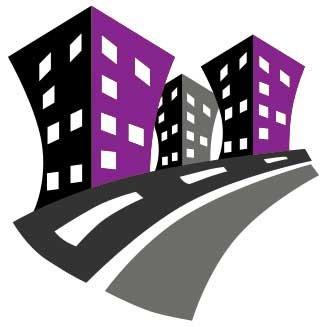 Behind SEMPlaza is a team of SEM specialists working hard to put together one of the best internet marketing tools directory. Additionally they offer free search engine marketing tips and strategies in all digital marketing fields: SEO, PPC advertising, social media marketing, email & push marketing, retail & affiliate marketing.

Posted on: January 19, 2020