Meta SEO Inspector Review – Inspect the Metadata of the Sites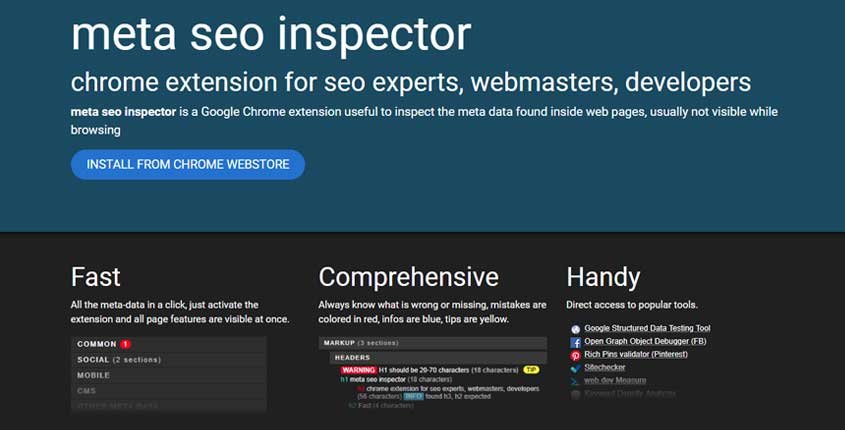 ---
What is Meta SEO Inspector?
Meta SEO Inspector is a browser extension that can be used by SEO experts, webmasters & developers to inspect the metadata of sites that are not visible by users while browsing the sites.
How To Use Meta SEO Inspector? (Features)
Warnings – Meta SEO Inspector gives a warning to the user which is marked in red. This feature enables the users to understand whether the description is surpassing the length of the character count or the tag is missing. This avoids the user having to scroll through or find a certain aspect that he was looking for and highlights them all straight away with just a click of a button.
Detection of pagination attributes – This all-in-one extension will also detect and display pagination attributes that are used for any set of content that spans multiple pages. This is not only limited to a theme like blog pages but it is also significant when evaluating web pages that are based on a similar subject. 
Detecting no-follow links – It helps to outline the NoFollow links by displaying a check-box that highlights the NoFollow link of a page. This finishes the need to find the links one by one. This feature is beneficial for SEO because it leads to higher ranks in Google.
Brings Traffic – As this extension detects NoFollow links, it directs traffic to the website enabling people to discover, view, and engage with the user's website. One link leads to more links and this results in an increase in the ranking of the user's website.
Pros (Advantages)
Metadata – This extension's functions are not complex. The metadata of a webpage can be accessed with a click of an icon which shows it is easy to use and convenient.
Gives warning for inaccessible data – Meta SEO Inspector warns its users when the data is not accessible or is not within certain ranges.
Behind the SEO – This extension provides all the behind the scene information on the SEO including how many headings tags are on a webpage.
Cons (Disadvantages)
Difficult to understand – The Meta SEO Inspector is a good yet difficult extension. It can only be used by a person who is well informed about the know-how of it. Otherwise, it can become extremely confusing and hard to work with.
Time-consuming – This extension has been found to use a lot of time the users for analyzing data. It takes time to interpret the metadata. 
Organizing – It is difficult to organize metadata that is assessed by this tool.
How Does Meta SEO Inspector Work? (Conclusion)
Meta SEO Inspector is a very beneficial extension for website owners helping them analyze the metadata which is usually not visible while browsing the webpage. It gets access to data without opening the listing of commands which are to be compiled i.e. the source code. This shows that this extension is mainly aimed at web developers who are looking for ways to corroborate the HTML of their website. It brings traffic to the site, gives warnings, and detects NoFollow links. In short, it reveals some interesting properties of a website.
How Much It Costs? (Pricing)
Meta SEO Inspector is a free browser add-on.
---
Best Paid & Free Alternatives (Similar Tools)
Use artificial intelligence to create content for your blog, social media, website, and more. It's fast & easy.

Recommended by SEMPlaza as the Best Content Optimization Tool in 2023.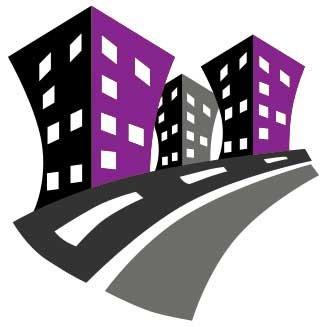 Behind SEMPlaza is a team of SEM specialists working hard to put together one of the best internet marketing tools directory. Additionally they offer free search engine marketing tips and strategies in all digital marketing fields: SEO, PPC advertising, social media marketing, email & push marketing, retail & affiliate marketing.

Posted on: December 22, 2019