MarketScout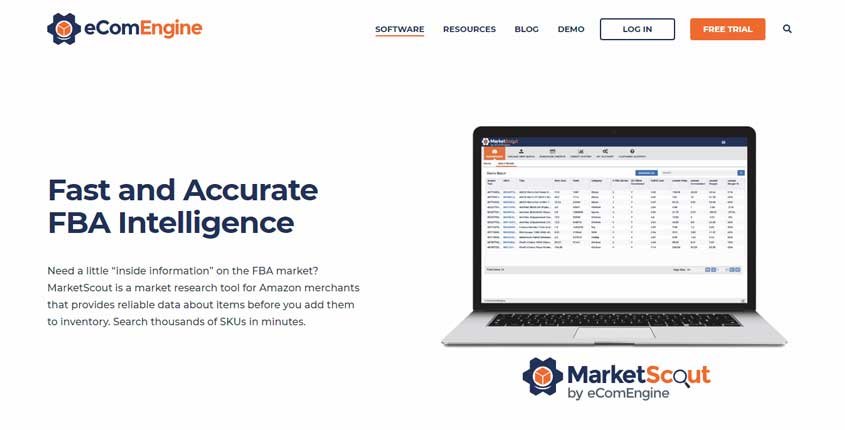 ---
What is MarketScout?
MarketScout is a market research tool for Amazon merchants that can help you find the right products to sell. It provides reliable data about products so you can analyze them before you add them to your inventory. The tool is fast, allowing you to search thousands of product SKUs in a minute.
How To Use MarketScout? (Features)
Superfast – MarketScout is a powerful and super fast tool. It helps you to make your purchasing decisions without spending hours on gathering information about a specific product and its details.
FBA advantage – There's always a competition going on in the field of business. Everyone wants to stay ahead of others. The main advantage of FBA is that it maximizes profit for Amazon sellers and focuses on product sourcing fulfillment tasks by Amazon.
Competitive intelligence – These features allow you to see who is selling what and how items are performing. It helps you make smart decisions so that you do not lose the competition.
Benchmarking – It allows you to compare your business process with others who are considered the best in the industry and helps you to improve so that you don't lag behind your competitors.
Data management – This feature helps you what to add in your inventory and what not. In this way, your data is managed.
Bulk analysis – Through bulk analysis, you can search thousands of SKUs fast and manage a large volume of inventory.
Robust reporting – Reporting is essential in online business. It tells you what is right and wrong and guides you about your business performance. Reporting includes information about item title, ASIN, fulfillment cost, FBA sellers, etc.
Pros (Advantages)
Pricing – MarketScout is less expensive and affordable than its alternatives. When you purchase large plans, prices get even lower. There are three purchase levels which include: Starter, Pro, and Ultimate. Moreover, there is no requirement for the credit card.
Easy to use – MarketScout is easy to use and was made for busy sellers.
Saves your time -This powerful tool saves your time when you stock your product in Amazon stores. It also saves you money.
Cons (Disadvantages)
Feedback – There is no option for viewers to give their feedback about this tool as a person who is not familiar with it won't know how to use it.
A wide Market – Sadly! MarketScout is only limited to Amazon and not to other platforms such as eBay or Walmart.
Trial – Marketscout does not offer a free trial or free version.
How Does MarketScout Work? (Conclusion)
MarketScout is fast, simple, and easy to use. It accurately researches the product that Amazon sellers might want to add to their inventory. It is the most popular product today. All the businesses established in the UK use MarketScout. Moreover, it is affordable. You should try it.
How Much It Costs? (Pricing)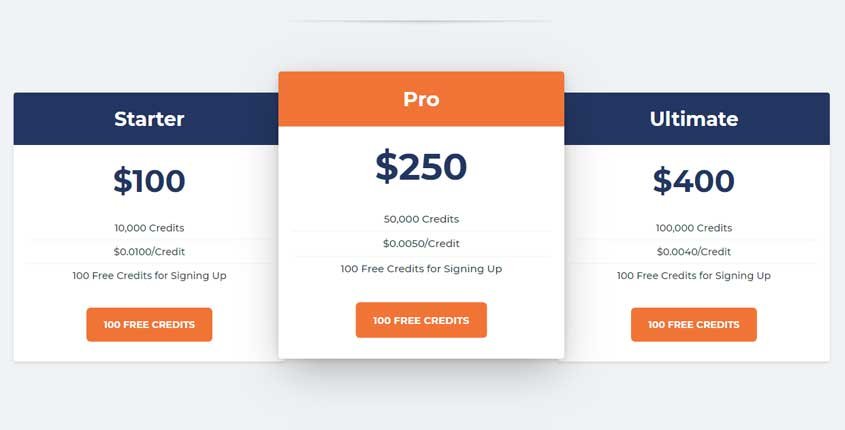 Try It Now!
---
Best Paid & Free Alternatives (Similar Tools)
Everything you need to sell on Amazon and become a top seller.
A suite of tools helping you with product research, keywords tracking & research, listing analyzer & optimizer, sponsored ads management, & more.

Recommended by SEMPlaza as the Best Amazon Tool in 2023.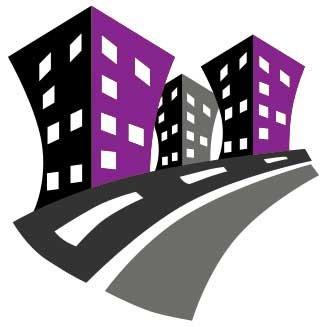 Behind SEMPlaza is a team of SEM specialists working hard to put together one of the best internet marketing tools directory. Additionally they offer free search engine marketing tips and strategies in all digital marketing fields: SEO, PPC advertising, social media marketing, email & push marketing, retail & affiliate marketing.

Posted on: January 5, 2020