MarketBrew Review – A Great Artificial Intelligence SEO Software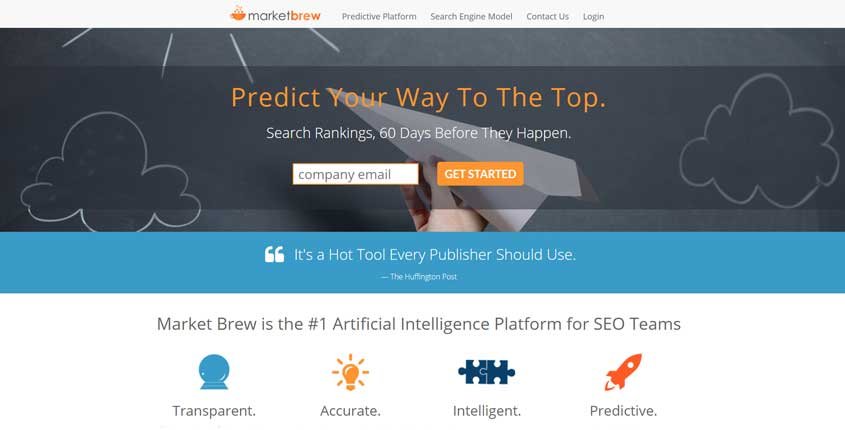 ---
What is MarketBrew?
MarketBrew is an Artificial Intelligence Software for SEO that allows you to track and reveal algorithmic updates for any search engine. It will help you eliminate a lot of the guesswork and be one step ahead of your competitors.
How To Use MarketBrew? (Features)
Search Engine Modelling – This tool allows you to understand why certain web pages are selected instead of others.
Transparent Search Engine Modelling – The whole search engine model can be accessed. Due to that, you can test, fix, and verify any change quickly.
Neural Network Crawlers – Whatever the area of the Internet that is affecting your website, this tool finds it.
On-Page/Off-Page Metrics – MarketBrew combines the neural network algorithm along with industry-standard data to offer you these 2 kinds of metrics.
Simulation of Competitive Environment – You can rely on a high level of accuracy when the platform selects the search engine environment. You only need to select keywords and search engines.
Semantic Score Breakdown – You can use a formula that improves the semantic score. The results allow you to diagnose which area needs is more fixable among domain, meta title, and market focus basket.
Predictive Platform – You can measure the impact of the changes when you optimize your website. It is only necessary to make, test, and confirm them in shorter times than any other platform.
Penalty Algorithms – MarketBrew gives you a family of penalty algorithms that are usually applied by search engines. Therefore, you remain in a "safe zone" that keeps you away from penalty areas that might negatively affect your website.
Pros (Advantages)
There are no limits on websites and keywords.
After signing up, you get world-class support that includes an SEO team, engineer, executable plan, and constant validation of your predictive models.
Cons (Disadvantages)
To get a quote it is necessary to contact the company.
The website doesn't offer live chat support.
It might be difficult to use and hence require special knowledge to get the best of it.
How Does MarketBrew Work? (Conclusion)
In conclusion, this is the tool of the future and it is now at your hand with MarketBrew. It is an ideal tool for medium or big enterprises. And starters who are truly committed to the growth of their business would do good by implementing these strategies.
How Much It Costs? (Pricing)
There are no prices displayed on their website. You need to contact the company to find out how much this tool costs.
Try It Now!
---
Best Paid & Free Alternatives (Similar Tools)
Use artificial intelligence to create content for your blog, social media, website, and more. It's fast & easy.

Recommended by SEMPlaza as the Best Content Optimization Tool in 2023.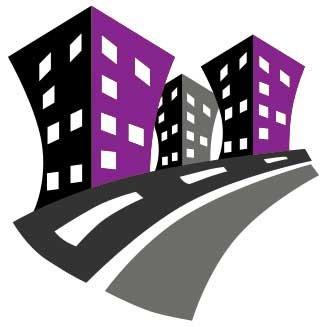 Behind SEMPlaza is a team of SEM specialists working hard to put together one of the best internet marketing tools directory. Additionally they offer free search engine marketing tips and strategies in all digital marketing fields: SEO, PPC advertising, social media marketing, email & push marketing, retail & affiliate marketing.

Posted on: May 9, 2020