Majestic SEO Review – Popular Tool for Backlinks Prospecting
---
What is Majestic SEO?
Majestic SEO is a very popular service used by SEOs for backlink analysis and link prospecting. The tool tries to map the web to bring you the Link Intelligence data that you need to dominate your market. Majestic SEO has two indexes, one for fresh data and one for historical data.
How To Use Majestic SEO? (Features)
Historic Index – Displays a history of all the links found over the past 5 years on the checked domain.
Raw Data Exports – This feature is giving you the option to export all the backlink data available for any website.
Custom Reports – You can customize the reports in the shape you need them, using the download file format of your choice, and what data to track and/or filter.
Compare Sites – Compare the most important stats of up to 10 different domains at once.
Flow Metrics History – Using the Citation Flow and the Trust Flow of Flow Metrics History tool you have the possibility to compare the strength and stability of different domains.
Clique Hunter – This tool is designed for finding new link-building opportunities by finding domains that are linking to more than one of your competitors.
Backlink History – This shows how many backlinks to a given domain are inside the Majestic link index database. This will include all current and past indexed backlinks.
Search Explorer – This feature will give you the option to search inside the Majestic SEO index for any keyword or phrase.
Share Campaigns – Show insights to other people by sharing your campaigns with them.
Email Alerts – Get notified by email every time new links pointing to your website are discovered.
Network Neighbourhood – Find out what other websites are hosted on the same IP and subnet as yours.
Full Business Profile – Promote your business with Majestic SEO.
Keyword Checker – Search for a keyword or key phrase inside the Majestic SEO index and get interesting metrics like search results and search volume.
Rank Tracker – Get a compliant keyword rank checking and data for your verified sites with the use of Google Search Console.
Pros (Advantages)
An impressive index of links and keywords allows you not only to see current data but also to see historical data.
Even if the volume of data displayed by the tools is big (it would probably scare an SEO beginner) the platform works fast enough not to waste too much of your time.
Has a browser plugin available that allows you to see data about other websites while browsing them.
Cons (Disadvantages)
The platform is not very user-friendly, and some of the tools are harder to find and use.
Very few of the tools are offered for free and they have usability limits. Most of the important ones are paid.
There is no demo or a trial period so you can test the platform and the tools before paying for the subscription.
How Does Majestic SEO Work? (Conclusion)
Having the main focus on backlinks is what makes Majestic SEO so powerful. With the permanent updates on search engines' rules, obtaining backlinks that are not going to get you penalized is harder and harder every day. While the number and quality of your backlinks are still the main ranking factor, having access to such a tool is critical for your online success.
How Much It Costs? (Pricing)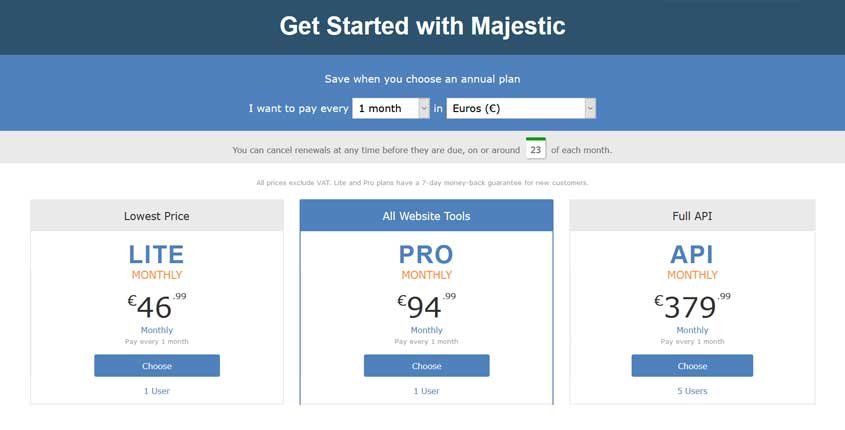 Try It Now!
---
Best Paid & Free Alternatives (Similar Tools)
Use artificial intelligence to create content for your blog, social media, website, and more. It's fast & easy.

Recommended by SEMPlaza as the Best Content Optimization Tool in 2023.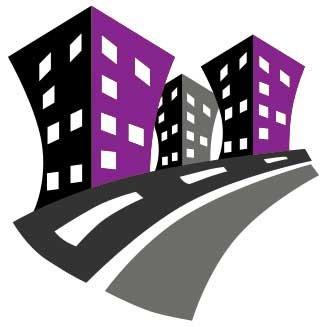 Behind SEMPlaza is a team of SEM specialists working hard to put together one of the best internet marketing tools directory. Additionally they offer free search engine marketing tips and strategies in all digital marketing fields: SEO, PPC advertising, social media marketing, email & push marketing, retail & affiliate marketing.

Posted on: November 23, 2019