MailUp
---
What is MailUp?
MailUp is a digital marketing platform that allows you to design, send and automate marketing campaigns via Email, SMS and Messaging Apps. The SMTP+ service enables you to send messages using the MailUp infrastructure without any additional integration.
How To Use MailUp? (Features)
Emails – Emails that are customized and have stunning designs can be sent out to potential clients and be tracked up even after delivery. These emails are mobile-optimized to give you an efficient marketing strategy. You can track your strategy with A/B testing and statistical metrics of your open rate, or rejection rate. SMTP+ gives you the freedom to send fast transactional emails for your website or customer management tool. Furthermore, you can add unlimited recipients and reach out to the right audience using triggered messaging. You can deal with spam using the error-handling feature as well!
SMS – SMS to 200 contacts per second makes this software highly efficient. SMS can be customized according to your clients' interests and needs. You can add a backlink to the SMS to lure the customers to your product. You can track your success through analytical reports based on chances of success considering past messages. With the software's API library, you can integrate it with your CRM. CMS, or ERP systems.
Messaging apps – You can create custom messages, targeting messaging applications, and broadcast your ideas personally to your subscribers. The visual editor makes it easy to craft unique and catchy messages with drag and drop options. You can schedule your broadcasts for automated responses and delivery.
Predictive Marketing – This aids in predicting your customers' requirements and needs to suggest a strategy for greater revenue. Artificial Intelligence within this feature creates content and marketing ideas for every specific customer according to his/her behavior.
Pros (Advantages)
No Recurring Fee – There are fixed costs for SMS marketing and no recurring fee which makes it easier to pay.
Data Sync – The data sync services are premium and effective.
Interface – It has a user-friendly and intuitive interface which makes it a breeze to use for beginners.
Cons (Disadvantages)
Difficult to Track Certain Metrics – Statistics dashboard should be improved as it gets difficult to track certain metrics.
Outdated Help Section – The help section is outdated and does not help when the user has a query.
Missing Animated Icons – Animated icons are missing which makes the content a little outdated.
How Does MailUp Work? (Conclusion)
MailUp is a great software to enhance your marketing strategy and aid you in broadcasting your ideas to potential customers. It surely turns opportunities to business partners and helps organize your workflow. It's up to date AI feature makes it exceptional for the price it is offered at. However, it can be updated furthermore to cater to users' demands.
How Much It Costs? (Pricing)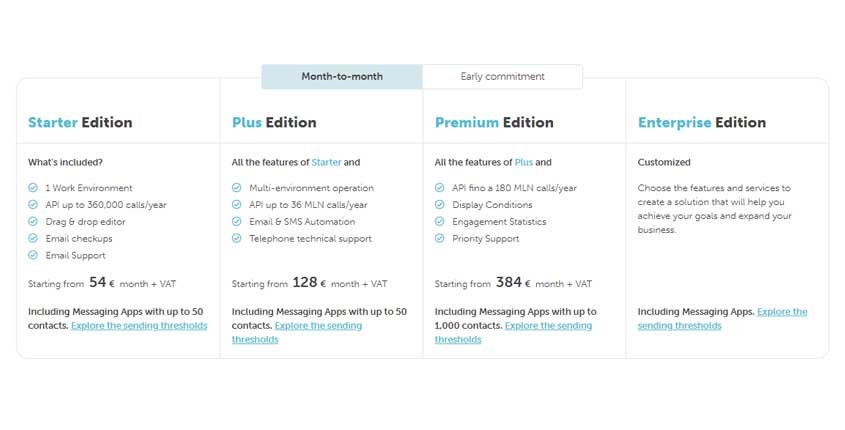 Try It Now!
---
Best Paid & Free Alternatives (Similar Tools)
Help your team get a lot more done each day. Say goodbye to wasted time!

Recommended by SEMPlaza as the Best Employee Time-Tracking Tool in 2023.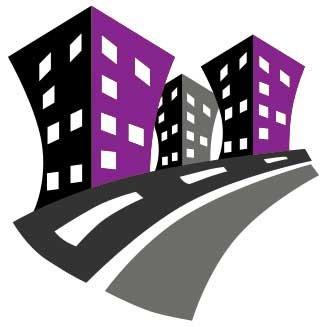 Behind SEMPlaza is a team of SEM specialists working hard to put together one of the best internet marketing tools directory. Additionally they offer free search engine marketing tips and strategies in all digital marketing fields: SEO, PPC advertising, social media marketing, email & push marketing, retail & affiliate marketing.

Posted on: January 14, 2020