Localytics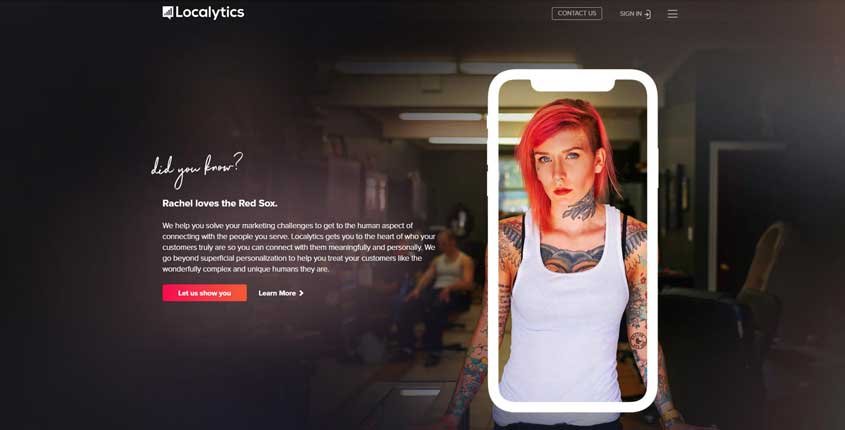 ---
What is Localytics?
Localytics is a platform that can help you better understand your audience and send them more compelling messages that deliver results. You can test to see what is working and what is not working and optimize your campaigns to obtain a better ROI.
How To Use Localytics? (Features)
Mobile App Analytics – It always lets you see the performance of your app with real-time reports.
Predictive Analytics – Using the data it gets from the reports, this tool is able to predict which customers will finally convert and which will churn. As a result, you can quickly change your strategy to influence them to complete the sales funnel.
User CRM – This tool helps you to detect behavioral patterns across all your channels and develop smarter marketing strategies according to those discoveries.
Omnichannel Engagement – Localytics uses a variety of channels to message users.
Places – You can send real-time messages according to the exact location of your customers. If they are close to your store, they may receive notifications for promos, alerts, and more.
Mobile App Remarketing – By connecting your app with Facebook, your customers might receive personalized messages even when they are not connected to your app.
True Impact – This is a tool to optimize marketing campaigns by offering reports that reflect unique metrics such as uninstall rate, revenue, and more.
A/B Testing – You can prove up to 10 versions of different messages to find the best option for your campaign.
Web Push – It allows you to send push notifications to your website users on a variety of devices like desktop PCs, laptops, tablets, and mobile phones.
Marketing Clouds – This offers you a chance to join an exclusive network of Localytics' partners. Those partners are focused on improving the mobile experience at any stage of the process. So, wherever the stage you are in your business, you can take advantage and collaborate to improve your own business through them.
Pros (Advantages)
It includes a "Customer Success" team of Mobile Engagement Consultants dedicated to helping Localytics' buyers to get ready to obtain the best features of the platform.
There are solutions especially focused on Media, Entertainment, and Retail industries.
The platform offers its services worldwide.
Cons (Disadvantages)
Reports might seem a little hard to follow and understand. Some customers would like to obtain more information about how to handle them.
It is too pricey for small businesses.
It is mainly focused on mobile platforms with little features for desktop ones which force clients to seek other alternatives to complement it.
How Does Localytics Work? (Conclusion)
Localytics stands out for its efforts for truly knowing customers' preferences. Since digital technology for messaging systems is highly developed, this orientation has become crucial for all types of businesses in the last days. Localytics is successfully achieving this goal. However, due to its scheme of prices and deed management of date, it's more accessible to medium, and big enterprises and less accessible to individuals.
How Much It Costs? (Pricing)
You need to contact the company to find out how much this tool costs.
---
Best Paid & Free Alternatives (Similar Tools)
Mobile & Web Push Notification Tools
Help your team get a lot more done each day. Say goodbye to wasted time!

Recommended by SEMPlaza as the Best Employee Time-Tracking Tool in 2023.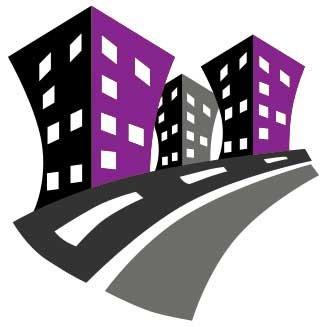 Behind SEMPlaza is a team of SEM specialists working hard to put together one of the best internet marketing tools directory. Additionally they offer free search engine marketing tips and strategies in all digital marketing fields: SEO, PPC advertising, social media marketing, email & push marketing, retail & affiliate marketing.

Posted on: December 31, 2019