localSEOchecklist Review – Boost Local SEO for Your Business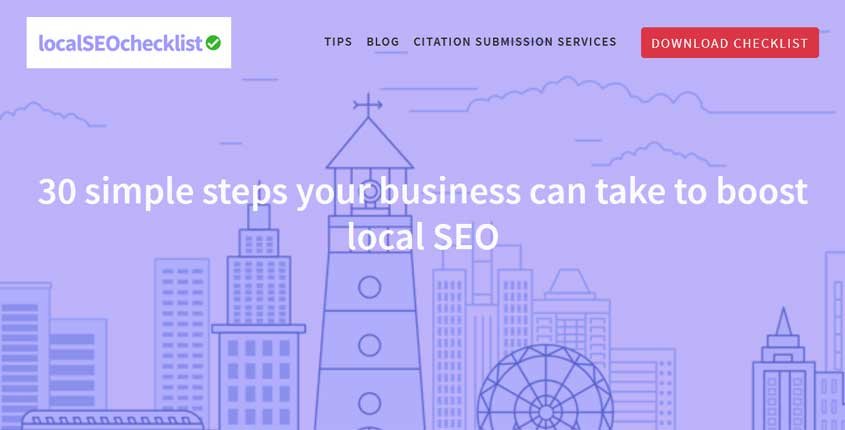 ---
What is localSEOchecklist?
localSEOchecklist is a checklist of tips and ideas that can help you boost your local SEO for your business, increase awareness of your brand and get better ranks on local search engines and business maps.
How To Use localSEOchecklist? (Features)
On-Page Elements – localSEOchecklist provides a full list of 9 elements that may affect the good performance of your pages and offers useful recommendations on how to solve them. They recommend optimizing title tags, optimizing your navigation menu, completing location data features, structuring your URLs, paying attention to XML sitemap, and others.
All Things Google – As Google is currently the most popular browser, it offers a set of elements that help you enter the ranking competition according to Google rules and Algorithms. Among them are Create/Claim your Google My Business Listing, Select Business Category Carefully, Setup Google Webmasters, Setup Google Analytics, Develop a Mobile-Friendly Website, and others.
Top Business Directories – Nowadays, directories are an important source of leads and increase the chances to be discovered for any type of business. Besides, Internet browsers consider them a reliable source for indexation purposes and help to increase the rankings. To improve your presence, it recommends creating/claiming a Yelp listing and creating/claiming a Bing listing. Also, get on niche-specific directories, and get on social platforms, among others.
Build Citations – All the efforts to build a reliable and rich network of citations that redirect users to your site are totally worthy. To achieve success, it is important to do it right and localSEOchecklist recommends Submit Citations to the Top 50 cities to obtain more traffic, Check Competitors' Citations to try to obtain the same citations for your site, and Remove Duplicate Citations to keep the consistency that keeps your rankings up.
Pros (Advantages)
All the features of the platform are cost-free.
It offers a Bonus feature to scan a business site across 48 directories that include Facebook, Yelp, Google, and others.
There are also recommendations to improve Customer Reviews and Testimonials as well as Web Site Content and Back Linking.
Cons (Disadvantages)
It offers neither customer support nor contact information.
Recommendations are mostly aimed at small/medium-size businesses. But they are all valid for any type or field of business.
How Does localSEOchecklist Work? (Conclusion)
In conclusion, localSEOchecklist provides an easy and reliable way to allow small businesses to gain a presence on the web without having to invest tons of money. What makes it stand out is the simple language and the amount of knowledge that is put together in only one platform. As small businesses struggle to find a balance between good business practices and their budget, this is an ideal way to start developing their marketing efforts.
How Much It Costs? (Pricing)
Using localSEOchecklist is absolutely free.
Try It Now!
---
Best Paid & Free Alternatives (Similar Tools)
Use artificial intelligence to create content for your blog, social media, website, and more. It's fast & easy.

Recommended by SEMPlaza as the Best Content Optimization Tool in 2023.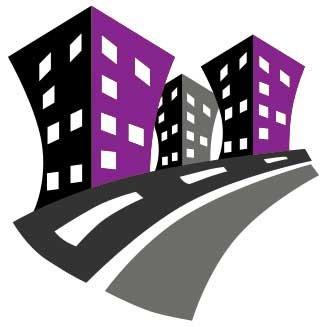 Behind SEMPlaza is a team of SEM specialists working hard to put together one of the best internet marketing tools directory. Additionally they offer free search engine marketing tips and strategies in all digital marketing fields: SEO, PPC advertising, social media marketing, email & push marketing, retail & affiliate marketing.

Posted on: March 2, 2020