Kissmetrics Review – How to Automate Customer Engagement?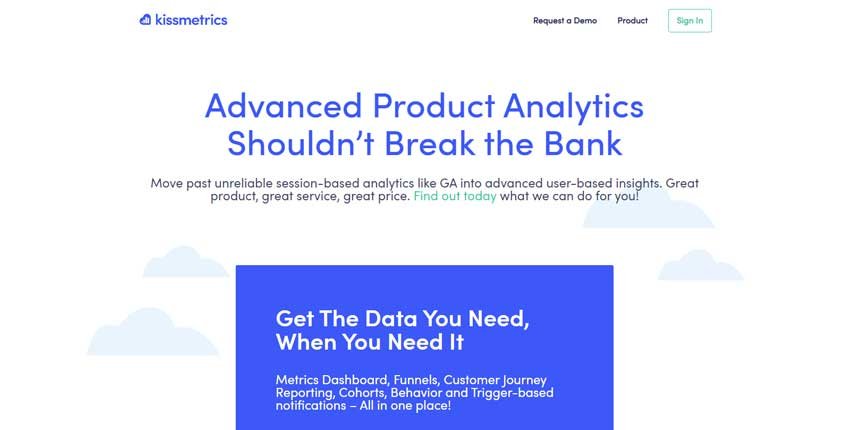 ---
What is Kissmetrics?
Kissmetrics is an advanced behavioral web analytics tool allowing you to automate customer engagement. You can analyze traffic, segment it, and engage visitors, all in one place with easy-to-read reports and a friendly user interface.
How To Use Kissmetrics? (Features)
Web Analytics – Kissmetrics helps out its users with many additional tools that favor their website's business management. It also helps out with many optimization techniques. Almost all the features are available in this tool which may help with the web analytics of any website.
Data Analysis – This tool offers unlimited information about data discovery and visualization. The data is provided in the form of videos and screenshots of the activities a visitor pitches out when visiting a particular website. This may help out the client to take action in accordance with the results of the analysis.
Marketing Support – Kissmetrics offers all kinds of business improvement techniques to the related business owners. This represents a highly responsive and intelligent system that provides answers to many different kinds of business-related questions and suggestions asked by the client.
Customer Journey mapping – This feature improves customer care and the support system of Kissmetrics. By using this feature, the customer can easily access the history of the work and improvements provided by Kissmetrics. In short, the user can easily monitor his/her progress in the past by advanced history analytical techniques.
Pros (Advantages)
Vast provision of information – Kissmetrics provides a big amount of data about the website visits to its users. This data acts as a beacon for many future improvements.
Easy UI – With all the information and data that Kissmetrics provides, it almost looks impossible for any tool to have such a marvelous and easy-to-use interface.
Interesting Insights – Kissmetrics provides its users with the most important details about how a website is being accessed by a visitor in many different ways.
Cons (Disadvantages)
Installation – The installation of this tool is quite an arduous job as it requires a lot of work and integrating with other tools is quite difficult.
Cohort reports – You can not demand the reports on the basis of week numbers, you have to schedule the reports if you want a weekly report.
Confusing data at times – The data analysis reports can be a bit difficult sometimes. It means that data analytics can sometimes raise a few eyebrows.
How Does Kissmetrics Work? (Conclusion)
Overall, the Kissmetrics tool is a diamond for improving the standards of a website. Moreover, it provides the user with the best marketing techniques that help the clients easily lift the standards of a website by manifolds. Every business should use this powerful tool to improve its online presence.
How Much It Costs? (Pricing)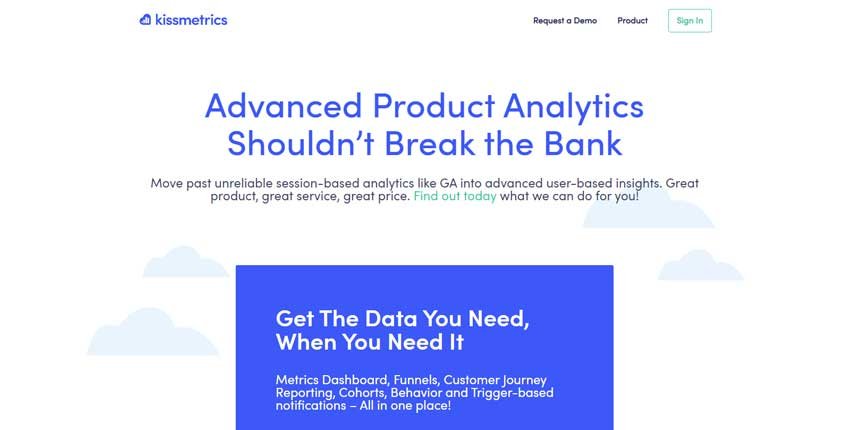 Try It Now!
---
Best Paid & Free Alternatives (Similar Tools)
Website Traffic Monitoring Tools
Use artificial intelligence to create content for your blog, social media, website, and more. It's fast & easy.

Recommended by SEMPlaza as the Best Content Optimization Tool in 2023.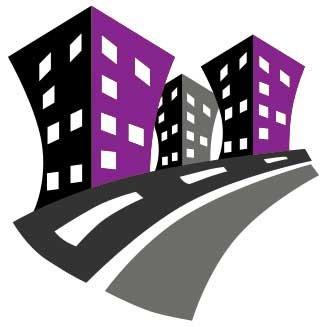 Behind SEMPlaza is a team of SEM specialists working hard to put together one of the best internet marketing tools directory. Additionally they offer free search engine marketing tips and strategies in all digital marketing fields: SEO, PPC advertising, social media marketing, email & push marketing, retail & affiliate marketing.

Posted on: May 30, 2020