Keyword Inspector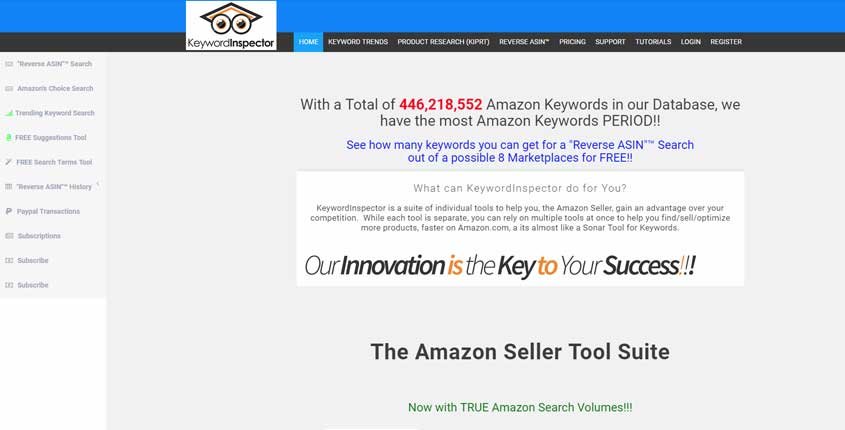 ---
What is Keyword Inspector?
Keyword Inspector is a suite of tools for Amazon sellers that can help them find and sell more products and optimize their listings. The suite comes with a keyword trends tool, a "reverse ASIN" keyword research tool, and a product research tool.
How To Use Keyword Inspector? (Features)
Keyword trends tool – Is a database of Amazon keywords that are searched by customers when looking for a product. This database has 52 million entries and can be sorted to view to your liking and choice to give you the premium experience. This database is updated regularly and only the top search keywords are enlisted in this tool. Further, this tool makes it a step ahead by showing you the metrics of average product details against every keyword in the database. You can search that data to find the latest keywords to market your product on, whether that is private-label, wholesale, retail arbitrage, online arbitrage, or even drop-shipping.
Indexation tester – This is a tool that checks if your products ASIN can be viewed when the customer looks for your product. Amazon tricks into not showing your listing when the keyword is searched but, this tool makes sure that your product ASIN shows up. It automates the search process that can otherwise take hours manually.
Suggestion tool – This gives you the freedom to lookup reverse ASIN, or an array of keywords when you provide seed keywords. It reassures in real-time if your keywords are viewed on the Amazon suggestion bar.
Search terms optimizer tool – It lets you optimize your product ranking on customers searches for a specific keyword. It automatically eliminates all duplicate keywords that were produced using the "Reverse ASIN Tool". The unique list of words is added to your products "search term" which lets your product be found easily. The tool also aids you in your search of "Reverse ASIN" for a more customized lookup for keywords. Your business will grow exponentially with your products outperforming your competitors and your profits going higher.
Pros (Advantages)
Daily update of the database makes the software highly proficient and helps your business grow.
Amazon Marketplaces of different regions are supported on this software.
User-friendly interface and easy to navigate on the website.
Trends can be viewed that are collected over a period of time, which can be helpful to view how over the past certain products have grown to review marketing strategies.3 bullet points (~75 words in total)
Cons (Disadvantages)
Pricing of the main tool that is Reverse ASIN search is high.
Amazon PPC is not supported by this software.
Data extraction is only specified to Amazon.
How Does Keyword Inspector Work? (Conclusion)
Keyword Inspector software is highly user-friendly in the market to get Amazon suggestions of the search terms to use on your products, either it is the name of the product or description box. Your ranking will surely go higher and so will your profits. However, pricing for the premium plans is a bit expensive, but it worth the money.
How Much It Costs? (Pricing)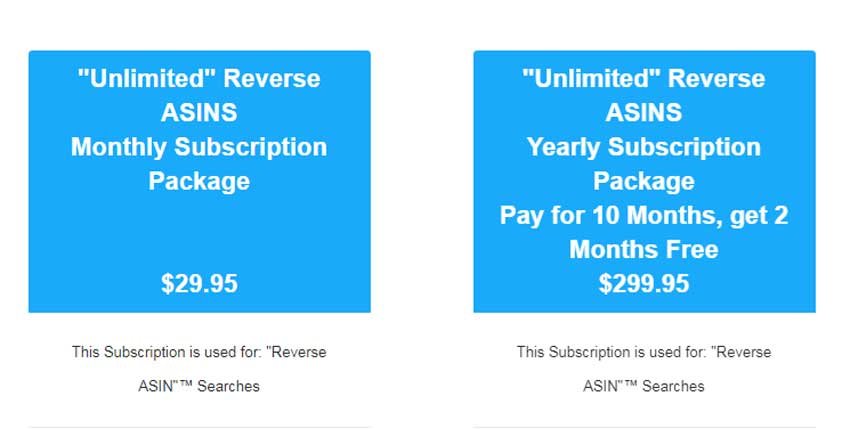 Try It Now!
---
Best Paid & Free Alternatives (Similar Tools)
Retailer Keywords Research Tools
Everything you need to sell on Amazon and become a top seller.
A suite of tools helping you with product research, keywords tracking & research, listing analyzer & optimizer, sponsored ads management, & more.

Recommended by SEMPlaza as the Best Amazon Tool in 2023.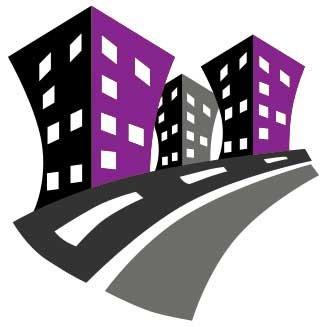 Behind SEMPlaza is a team of SEM specialists working hard to put together one of the best internet marketing tools directory. Additionally they offer free search engine marketing tips and strategies in all digital marketing fields: SEO, PPC advertising, social media marketing, email & push marketing, retail & affiliate marketing.

Posted on: January 5, 2020