Keys4up Review – Find New Keywords for Any Industry and Topic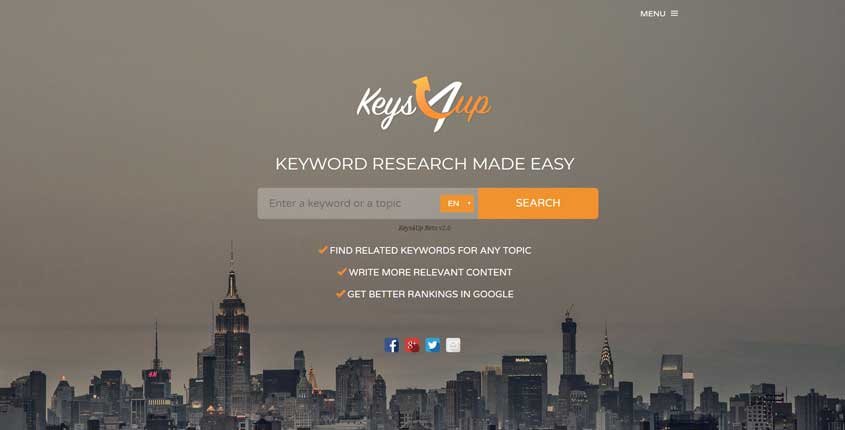 ---
What is Keys4up?
Keys4Up is a great tool to find new keywords to target on your site for any industry and topic. Using iKeys4Up you can write more relevant content for your website and obtain better rankings on Google.
How To Use Keys4up? (Features)
Word Search – Keys4up provides the user with the ability to search any word and get multiple results that help the content writers increase their ranking on Google. This tool is very resourceful when looking for things to write about in a blog or a story it provides the user with vocabulary related to every possible subject.
Export Word Database – Keys4up has a current list of words that you can export and save and it encourages its users to keep checking over some time for the same keyword or phrase to keep the contents high ranking on the Google search engine constant.
Word Count – It also tells the user how many times each of the suggested words may be used, as long as the content makes sense because Google uses the hummingbird algorithm which puts greater emphasis on content that is actually useful and makes sense.
Multiple Language Search – Keys4up provides users with the ability to search in five different languages i.e. English (en), German (de) French (fr) Spanish (es) Italy (it). Making this website
User Support – It helps the user with any queries they may have with a popup menu telling how it works, with basic information provided.
Pros (Advantages)
Keys4up doesn't only look at the meaning of the word but also looks for related words, concepts, proof terms, synonyms, and related lexicon which will help give more authenticity to the content in the eyes of Google.
It also helps the writers get information about the content and add more about the topic that they might have overlooked. The words provided give the writer a general idea about how Google ranks its searches.
This tool is free for its user all they have to do is get registered which is not necessary but rather only required if the user wants to get 2 and 3-word recommendations.
It works on the basis of the factors that Google search engine searches for content.
Cons (Disadvantages)
The website requires users to register if they want to get better 2 and 3-word recommendations.
Search time on different words may vary, sometimes it takes too much time in searching for the best LSI.
How Does Keys4up Work? (Conclusion)
Keys4up is a tool for copywriters, journalists, and CEOs looking to better their search engine ranking on Google. It takes a keyword from the user and searches its synonym and semantic words and phrases to provide the user with a word on the bases of which Google itself is searching content related to the keyword, thus providing the user with a way to get a much higher ranking.
How Much It Costs? (Pricing)
Try It Now!
---
Best Paid & Free Alternatives (Similar Tools)
Use artificial intelligence to create content for your blog, social media, website, and more. It's fast & easy.

Recommended by SEMPlaza as the Best Content Optimization Tool in 2023.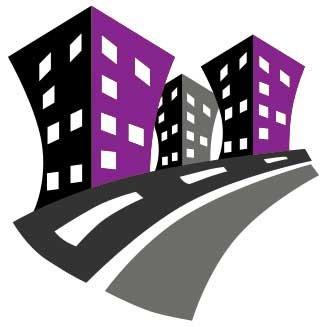 Behind SEMPlaza is a team of SEM specialists working hard to put together one of the best internet marketing tools directory. Additionally they offer free search engine marketing tips and strategies in all digital marketing fields: SEO, PPC advertising, social media marketing, email & push marketing, retail & affiliate marketing.

Posted on: December 8, 2019