Ignite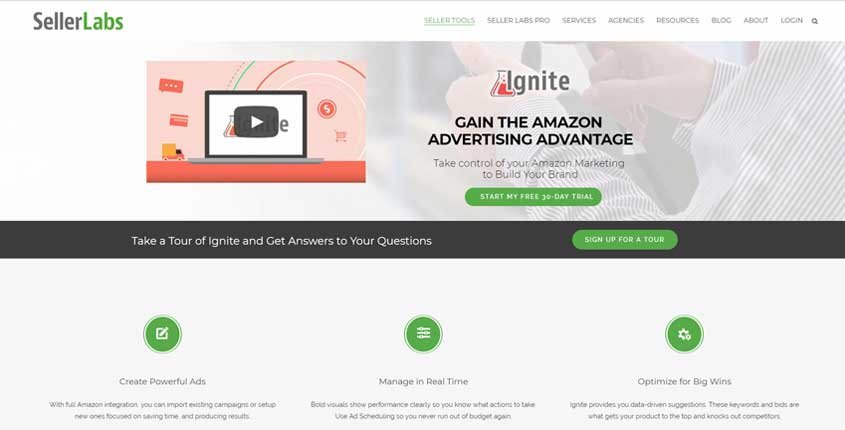 ---
What is Ignite?
Ignite is an Amazon PPC advertising software that allows sellers and brand managers to automate their PPC advertising and spend less time optimizing their campaigns. The tool also gives multiple suggestions on how to make your campaigns more efficient and maximize your profitability.
How To Use Ignite? (Features)
Campaign copy – Before the launch of this feature, some people were frustrated due to the inability to copy their profitable campaigns to Seller Central while some were spending hours to duplicate their efforts. This feature allows you to duplicate campaigns (keywords, bids) for another product in the same marketplace to increase advertising profitability.
Sponsored brand ads – Now you can manage, create, and optimize ads inside ignite more effectively. Eliminate the use of multi-programs to manage Amazon advertising. You can save your time and earn money
Suggestion automation – With ignite's intelligence suggestion you can adjust your bids. Save your time by automating the approval of each suggestion for optimization.
Keywords – Use powerful keywords and bids to keep your ads on the top and knock out your competitors. Eliminate low performing keywords.
Bulk actions – Manually selecting keywords is time-consuming. With ignite's bulk actions you can filter keywords and search terms. This will speed up your workflow.
Ad scheduling – This allows you to schedule your ads. This means you can display your ad whenever you want to, making your ad profitable by managing your budget and reaching the buyers at the right time.
Advertising dashboard – In the advertising dashboard, you will be able to see campaign performance in one location, change the scope of time, CSV download for external reporting, ad revenues, and much more.
Pros (Advantages)
Auto manual keyword suggestion – By Delegating data analysis to ignite, you can save an hour of working. The performance of auto targeted campaigns is analyzed by the suggestion engine that creates new keywords in your manually targeted campaigns automatically.
Ad scheduling – This enables you to decide when you want to schedule your ad. This lowers ACoS ( advertising cost of sale) and improves ROAs ( Return on advertising spend).
Optimized campaign – This allows you to adjust your bids and move keywords from the group campaign.
Cons (Disadvantages)
Import – They don't import products from Amazon. The seller has to add every product manually. Some of the essential functions are missing.
Trial time – Trial is not available for all the tools. Some specific tools have a trial for 30 days.
Customer service – Some users complain about their customer service being unsupportive.
How Does Ignite Work? (Conclusion)
Ignite from Sellerlabs is a comprehensive and sophisticated amazon advertising tool. It grows your sales that keep getting more intelligent the longer your campaigns run so you can gain the amazon advertising advantage when it comes to revenue, category dominance, and Acos. Moreover, it saves your time and you can earn more money. You should definitely give it a try.
How Much It Costs? (Pricing)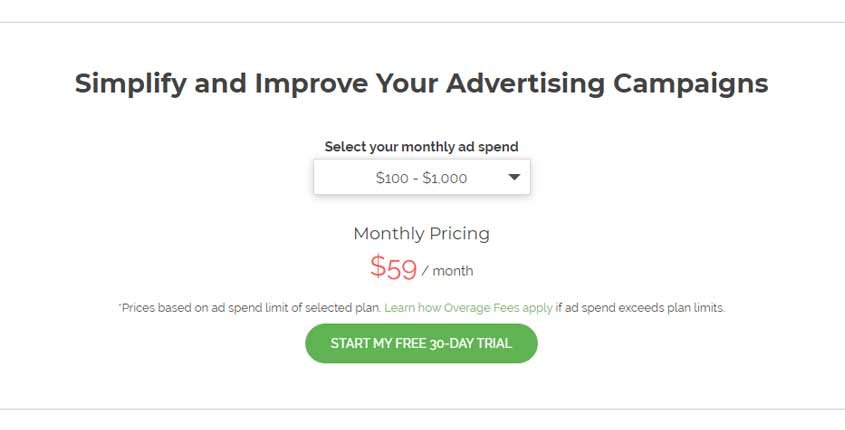 Try It Now!
---
Best Paid & Free Alternatives (Similar Tools)
Everything you need to sell on Amazon and become a top seller.
A suite of tools helping you with product research, keywords tracking & research, listing analyzer & optimizer, sponsored ads management, & more.

Recommended by SEMPlaza as the Best Amazon Tool in 2023.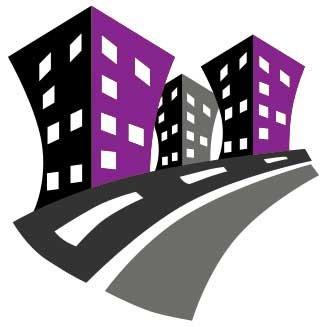 Behind SEMPlaza is a team of SEM specialists working hard to put together one of the best internet marketing tools directory. Additionally they offer free search engine marketing tips and strategies in all digital marketing fields: SEO, PPC advertising, social media marketing, email & push marketing, retail & affiliate marketing.

Posted on: January 5, 2020