HappyFox Review – Web-based Ticket System for Faster and Better Support
---
What is HappyFox?
HappyFox is an online help desk software and a web-based support ticket system that helps you provide faster and better support for your customers. It can reduce chaos and bring order to your support process.
How To Use HappyFox? (Features)
Ticketing System – This a complete set of tools that allow your agents to work with minimum effort by categorizing, pinning, assigning status, and allowing them to manage tickets from multi-channel sources. Also, it offers a rich text editor with multiple functions for better replies. And, it can be fully integrated with your favorite apps to collect all the info you need before answering any ticket.
Canned Actions – You can speed up the time of response by using templates that include frequent actions and responses. They allow a quick view to choose the best option available. Besides, you can categorize the canned actions according to the team that handles specific types of responses.
Task Management – This tool allows you to manage all the necessary tasks to solve one ticket by handling them in just one page. Also, support agents can plan, know upcoming tasks, and get notified about different ones. And, it includes a variety of templates to ease the process of creating new tasks.
Help Desk Reports – You will be able to create powerful and customized reports that satisfy the demands of your business. Also, identify peak hours and get detailed reports on ticket inflow. Besides, an Agent Activity Report will allow you to quantify ticket participation and identify the best and worst performers.
Asset Management and IT Service Desk – You can use HappyFox to track software and hardware assets. As a result, you can use it to create asset requests and visualize all the info for every asset in just one place.
Automation – It offers an automatic ticket assignment system that guarantees the response for all tickets. A smart assignment engine that applies multiple algorithms can balance ticket distribution, select only active agents, and use rule-based routing to choose specific support representatives.
Pros (Advantages)
You can use HappyFox as a centralized support center for several brands.
It allows multichannel support for the cloud contact center, including social media, phone, live chat, and others.
This tool includes a survey module to measure customer satisfaction.
Cons (Disadvantages)
Prices are only available upon request.
It doesn't include a mobile app.
How Does HappyFox Work? (Conclusion)
In short, HappyFox is a functional help desk software that centralizes, organizes, responds, manages, measures, automates, and customizes all the customer support related tasks. That is exactly what makes it so efficient and convenient. Thus, it maximizes the performance of support agents and the benefits that customers can obtain.
How Much It Costs? (Pricing)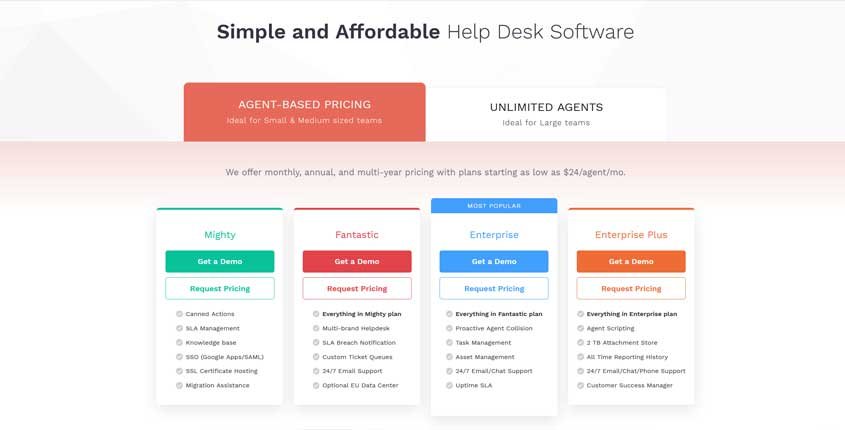 Try It Now!
---
Best Paid & Free Alternatives (Similar Tools)
Help your team get a lot more done each day. Say goodbye to wasted time!

Recommended by SEMPlaza as the Best Employee Time-Tracking Tool in 2023.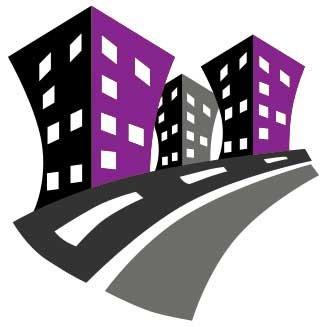 Behind SEMPlaza is a team of SEM specialists working hard to put together one of the best internet marketing tools directory. Additionally they offer free search engine marketing tips and strategies in all digital marketing fields: SEO, PPC advertising, social media marketing, email & push marketing, retail & affiliate marketing.

Posted on: September 20, 2020