Groove Review – Great Tool To Increase Your Customer Satisfaction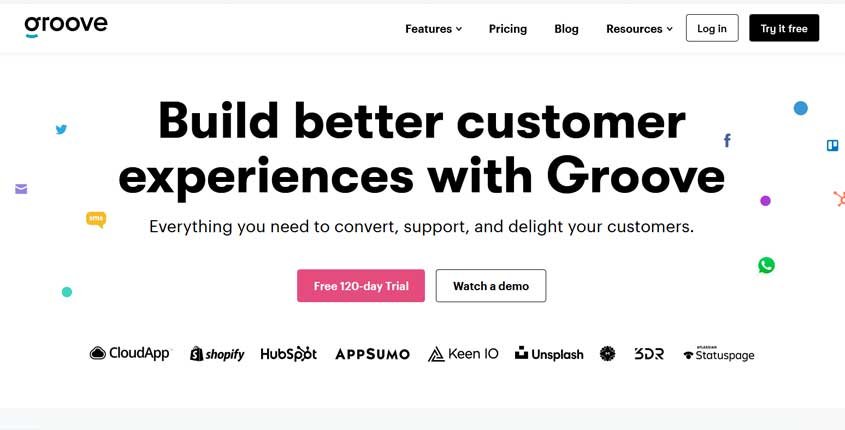 ---
What is Groove?
Groove is a customer support tool that helps you increase customer satisfaction and build meaningful customer relationships. This tool is everything you need to convert, support, and make your customers happy.
How To Use Groove? (Features)
Shared Inbox – It offers a natural to a system with centralized communication that puts all ways to contact clients in just one place. It doesn't matter if you reach them through social networks, chat, or email. Also, it allows full collaboration with team members by offering tools of collision detection, private notes, mentions, and assignments. And, you can obtain full reports that reflect the performance of your support team as well as the customers.
Knowledge Base – You can create a self-serve knowledge base that works 24/7. Also, you can customize it with your logo and brand as well as add Google fonts and background themes. It is accessible from laptop and mobile and you can include it on every page of your website.
Reporting – It offers a wide range of metrics that allow you to get a deep approach. Hence, you can quickly understand your team's needs as well as customer trends. Moreover, you can obtain accurate reports that contain detailed information according to the time zone, business hours, and calendar control.
Integrations – You can integrate your website with more than 1,000 apps through Zapier. Also, some apps are native, such as Facebook, Twitter, Trello, Salesforce, Shopify, and Delighted, among others, so they receive support directly from the Groove platform.
Pros (Advantages)
It offers an extended 120-day free trial with no credit card required.
Integration with Amazon is announced and coming soon.
There are pricing plans for small and big teams and it offers a special startup plan with 93% discount of the Pro plan.
Cons (Disadvantages)
The live chat support feature is announced but not officially launched yet.
You can't fully customize reports.
How Does Groove Work? (Conclusion)
In short, Groove offers a complete set of tools to manage customer service. Currently, it is working on new and exciting features that will make it even more useful. And the fact that it offers a 120-day free trial makes it irresistible for many businesses. Considering the above, if you are a small or startup company, it is totally worth it to give it a chance. And, bigger companies can obtain numerous benefits if they migrate to it.
How Much It Costs? (Pricing)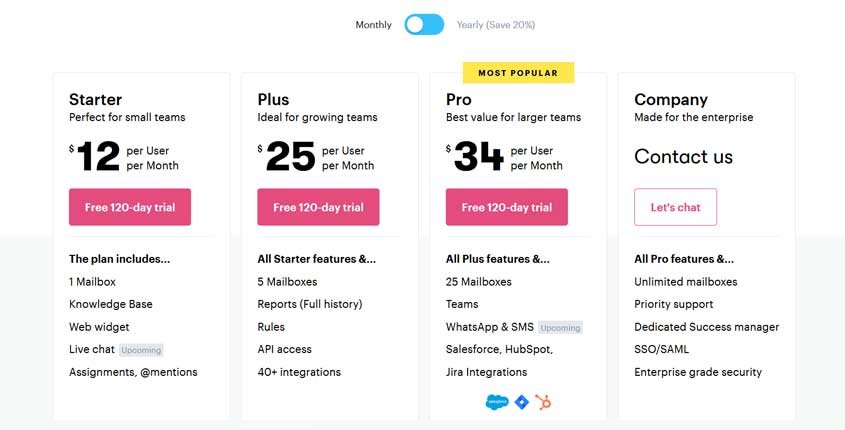 Try It Now!
---
Best Paid & Free Alternatives (Similar Tools)
Help your team get a lot more done each day. Say goodbye to wasted time!

Recommended by SEMPlaza as the Best Employee Time-Tracking Tool in 2023.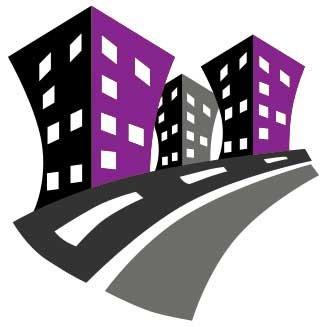 Behind SEMPlaza is a team of SEM specialists working hard to put together one of the best internet marketing tools directory. Additionally they offer free search engine marketing tips and strategies in all digital marketing fields: SEO, PPC advertising, social media marketing, email & push marketing, retail & affiliate marketing.

Posted on: September 20, 2020