Google Q&A Software Review – Easily Create Product FAQ Pages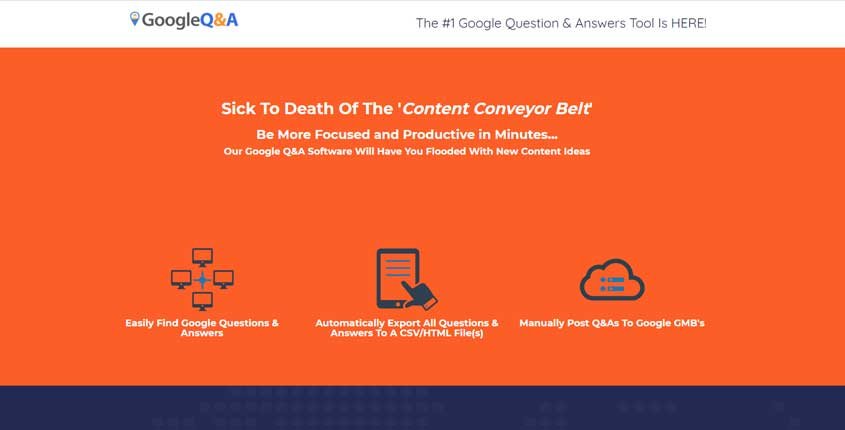 ---
What is Google Q&A Software?
Google Q&A Software (Questions & Answers) is a tool that allows you to ask Google any question and get near unlimited answers. This tool is perfect for easily creating product FAQs or posting to GMBs and creating engagement on social media accounts.
How To Use Google Q&A Software? (Features)
FAQ's Questions & Answers – This is the main feature of this tool. By obtaining as many questions and answers from Google you will be able to develop a better section of FAQs on any website.
Unlimited Real Questions from Real People – All questions and answers that you obtain come from real people that previously asked them before. And the answers come from real people who took their time to develop them. So, you have a certain guarantee that you are getting the right information.
Automatic Export to CSV., HTML, or txt. File Formats – Once you obtain your questions and answers from Google, you can easily and quickly export them to CSV, HTML, or txt formats.
Research for Fresh Daily Content Ideas – You can use the tool on a daily basis and get new and fresh ideas for your or your client's sites. You will never get stuck again trying to find new topics. You can use the Q&A to post them or develop and curate them to create new articles, blogs, and interesting posts.
Image Resizer – You can resize single images or in bulk by aspect ratio, width, and height.
Image Cleaner – You can clean single images or in bulk and then save them to new folders. Also, delete EXIF data and overwrite existing images. YouTube Embed Spinner – You can embed YouTube video syntax and mix their embed codes. Also, add as many iframes embed as you need and add multiple videos to campaigns.
Pros (Advantages)
It allows manual Posts to Google GMB.
You can use this tool with several operating systems such as Windows, Mac, and VPS.
Subscriptions include regular upgrades for built-in bonus tools of Facebook, Twitter, Google Maps, and YouTube.
There is no limit to using the tool as you can use it every day as many times as you need.
Cons (Disadvantages)
The pricing plan recently changed to a monthly subscription instead of the previous payment-only system.
It doesn't offer customer support or a free trial.
How Does Google Q&A Software Work? (Conclusion)
To sum up, Google Q&A Software is a must-have tool for marketers who focus their work on creating and developing content. That is because it offers an unlimited source of ideas in record time. Also, those who need to keep fresh content on their site for their customers can find this tool incredibly useful and time-saving.
How Much It Costs? (Pricing)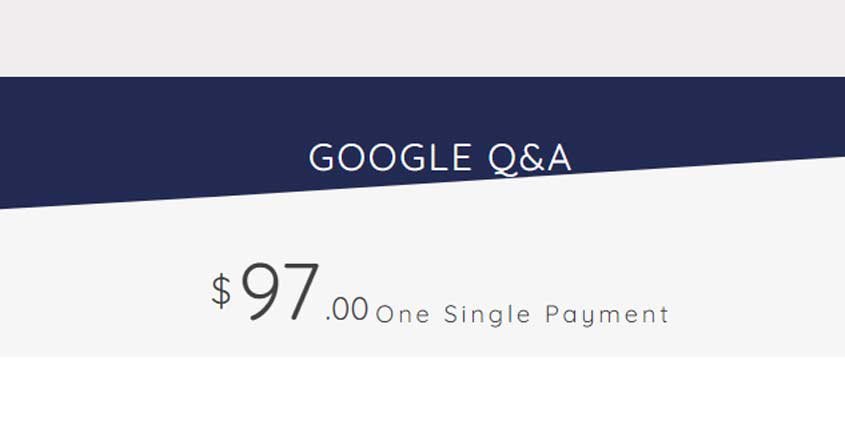 Try It Now!
---
Best Paid & Free Alternatives (Similar Tools)
Use artificial intelligence to create content for your blog, social media, website, and more. It's fast & easy.

Recommended by SEMPlaza as the Best Content Optimization Tool in 2023.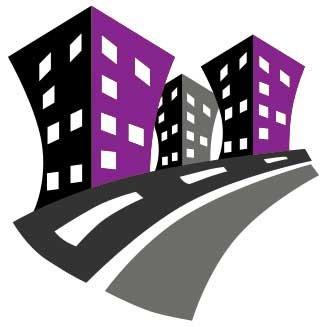 Behind SEMPlaza is a team of SEM specialists working hard to put together one of the best internet marketing tools directory. Additionally they offer free search engine marketing tips and strategies in all digital marketing fields: SEO, PPC advertising, social media marketing, email & push marketing, retail & affiliate marketing.

Posted on: May 29, 2020