Google Tag Manager Review – Easily Manage Your Tracking Codes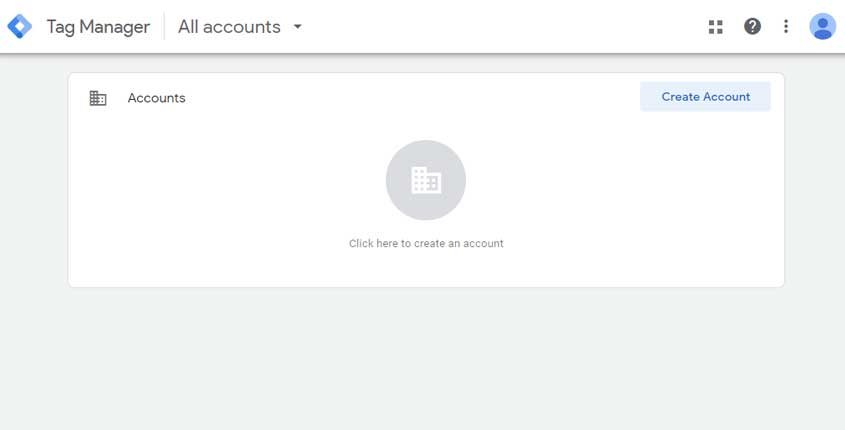 ---
What is Google Tag Manager?
Google Tag Manager is a tool that can be used to manage your tags (such as tracking codes and other measurement JavaScript tags) on your site. You no longer need to edit the code of your site when you need to add or update a tag, you can do it directly from the GTM user interface. It also works for non-Google tags.
How To Use Google Tag Manager? (Features)
Conversion tracking – Tag Manager enables you to add and update tags, website analytics, remarketing, and more to your conversion monitoring. There are almost infinite methods throughout your websites and applications to monitor activity, and the intuitive design allows you to change tags whenever you want.
Error-Checking – Easy-to-use error checking and quick tag loading ensure reliable and accurate collection of your mission-critical data. 
Deploy Google and third-party tags – You can add or change your tags as needed with Google Tag Manager. It supports all tags and offers a broad variety of web and mobile app internet and third-party tags with easy-to-use turnkey templates. 
Triggers – Set tags to fire with certain events on-site with no additional code. Additional types of triggers for YouTube videos, scroll depth, and visibility of elements are now available.
Templates – Use the Custom HTML tag type to add an HTML or JavaScript tag that is not yet included as a tag template.
Pros (Advantages)
Easy tags – By far, the most important advantage of this tool is that it makes it simpler for marketers to implement tags without depending on web developers
All businesses can use it – GTM could potentially benefit businesses of any size. GTM makes adding and editing tags so much easier without a developer.
Used for AMP sites and Mobile Apps – For AMP sites and mobile apps, GTM can also be used to manage tags. GTM can be a great help in the case of mobile apps, as it allows you to add and edit your tags without updating your app.
Cons (Disadvantages)
Technical – While GTM helps decrease the dependence of developers, it does not eliminate it. You still need supervision for more technical things.
Slow tags – One problem with traditional tracking tags is that they can slow down site speeds if they fire synchronously.
Tutorials – Not all the tutorials are helpful. Some are fairly complex and cannot be understood that well.
How Does Google Tag Manager Work? (Conclusion)
If you're not using Google Tag Manager when creating a website and carrying out analytics, you're doing a disservice to yourself. With tag management solutions that enable small companies to deploy website tags all in one location, this tool helps create tag management simple, easy and reliable.
How Much It Costs? (Pricing)
Google Tag Manager is a tool that is available inside Google Analytics and it's free to use.
Try It Now!
---
Best Paid & Free Alternatives (Similar Tools)
Use artificial intelligence to create content for your blog, social media, website, and more. It's fast & easy.

Recommended by SEMPlaza as the Best Content Optimization Tool in 2023.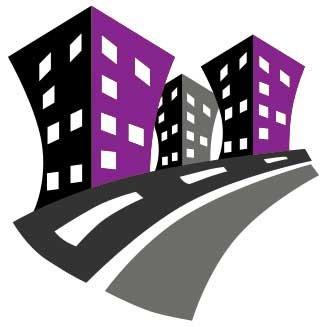 Behind SEMPlaza is a team of SEM specialists working hard to put together one of the best internet marketing tools directory. Additionally they offer free search engine marketing tips and strategies in all digital marketing fields: SEO, PPC advertising, social media marketing, email & push marketing, retail & affiliate marketing.

Posted on: December 24, 2019